Reaching a manageable height of 100-110cms Nitro Lemon Haze is suited to both indoor and outdoor setups. Yields upwards of 650g/m2 (indoors) and significantly more outdoors, make this a viable commercial strain. It does well in both soil and hydro setups, with soil heightening the distinct and citrus flavour. The smoke and high is one of the best available! It starts mellow and psychoactive, settling into a deep and long lasting body buzz. The highly pleasurable citrus flavour is instantly noticeable on the first toke, with sweet candy and skunk mixed in for good measure. Nitro Lemon Haze is the super-fast sativa that's sure to be a future classic.
| | | |
| --- | --- | --- |
| | THC CONTENT | 19-22% |
| | FLOWERING TIME | 8-10 WEEKS |
| | TYPE / OUTDOOR | INDOOR/OUTDOOR |
| | OUTDOOR HARVEST | LATE SEPTEMBER |
| | PLANT HEIGHT | MEDIUM 100cm-180cm |
| | YIELD | 400-500 g/m2 |
Tasting Notes
Fresh, sharp citrus flavours mixed with a grassy earth undertone bust from the leaves and flowers when they are touched, making harvesting and trimming a pungent experience. As the buds dry and cure, much of the grassy scent disappears leaving a warmer more herbal undertone to the Lemon scents. The taste is as expected, an instant burst of sweet candied lemons. The smoke gives a very motivational creative buzz that makes you want to get up and do stuff, even if that is only playing video games!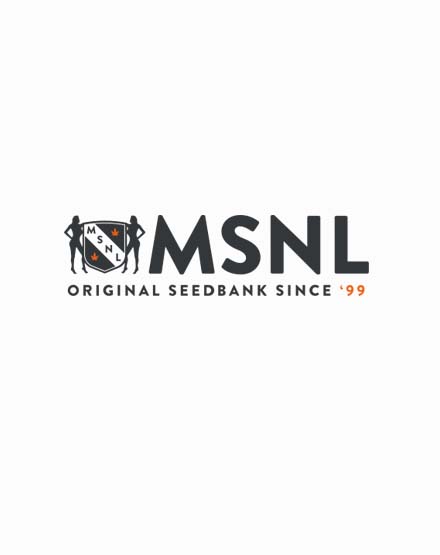 Reviews