Buds are compact and produce a strong smell of grapefruit that can drown out other smells in a grow room. The plants produce an almost diesel fuel smell, hence the name. NYC Diesel's stone is also legendary, both strong and floaty. Yield, stability and high have been recently improved. This strain is the same as NYC Diesel regular, just feminized. NYC Diesel won 2nd place 2001, 2003, 2004 in the High Times Cannabis Cup - Best Sativa.
| | | |
| --- | --- | --- |
| | THC CONTENT | 19%-22% |
| | FLOWERING TIME | 12-14 WEEKS |
| | TYPE / OUTDOOR | INDOOR/OUTDOOR |
| | OUTDOOR HARVEST | MID OCTOBER |
| | PLANT HEIGHT | TALL 180cm-220cm |
| | YIELD | 500-600 g/m2 |
Tasting Notes
One of the most popular and pungent strains of recent year and for good reason, NYC Diesel really really stinks. The acrid chemical fuel smell can be smelt on anything that comes into contact with leaves or buds during the later stages of flowering. When smoking there is an instant recognition of the sharp diesel taste that makes you pull your lips back up your gums. It can give you instant cotton mouth if you are not ready for it. On the first hit the feeling is a powerful head rush that makes you feel like you have overdone it but it stops short of being unpleasant. It starts very euphoric and energising and is a great weed to share with friends. After prolonged use though the active effects settle into a clear yet heavy head high. Your mind will be active, pondering and contemplating the universe even though your body wont move a muscle.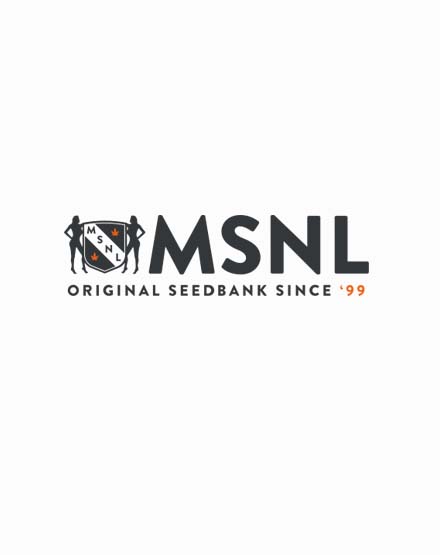 Reviews