Overview
Pineapple Kush is a hybrid strain that comes from OG Pineapple and Master Kush marijuana strains. Having between 19 and 22 percent THC and low levels of CBD, it is a potent cannabis variety with a subtly sweet flavor that is also earthy and spicy. This strain is mostly Indica and has been used to treat health issues such as anxiety, fatigue, body aches, seizures, migraines, inflammation and muscle spasms, chronic pain, and nausea.
Strain Effects
The Indica leaning cannabis strain, Pineapple Kush, offers a fantastic couch locking body buzz and head high that can induce creativity, euphoria, and happiness. While the head high is perfect for getting your mind buzzing and energized, the giggles and euphoria can be passed over for laziness and couchlock in novice users or if too much is smoked. Users of Pineapple Kush can also expect to experience dry mouth, red eyes, and possible dizziness, all of which are common with most strains of marijuana. Some users might also experience hunger or "getting the munchies" and slight paranoia, although most will find themselves laughing and coming up with creative ideas with friends.
Growing info
Pineapple Kush is easy to grow indoors or out with a flowering time that is often as little as eight weeks. The plants can grow to around 180 cm and 500-600 grams per square meter of growing space. The ideal time to harvest this variety of marijuana is in Mid-September, or once about 80 percent of the pistils have turned reddish-brown.
Appearance and Aroma
The leady buds of Pineapple Kush are dense with dark green leaves and fine, reddish-brown hairs at maturity. The aroma is reminiscent of chestnuts and tropical fruit and the perfect blend of earthy and sweet; it is also potent is flower form and when smoked.
MSNL Editors Verdict
Pineapple Kush is a popular marijuana strain and perfect for users who love the cerebral highs and body buzz of Indica leaning hybrid strains. The Pineapple varieties of cannabis were popularized by the hit stoner movie Pineapple Express, although not all Pineapple strains are the same. We love this variety because of its great potency and how easy the plant is to grow indoors or outdoors. Although this strain might couchlock novice users, this strain will not put people to sleep and instead offers a great rush of cerebral energy.
| | | |
| --- | --- | --- |
| | THC CONTENT | 19%-22% |
| | FLOWERING TIME | 8-10 WEEKS |
| | TYPE / OUTDOOR | INDOOR/OUTDOOR |
| | OUTDOOR HARVEST | LATE SEPTEMBER |
| | PLANT HEIGHT | MEDIUM 100cm-180cm |
| | YIELD | 500-600 g/m2 |
Tasting Notes
This fruit variation that arose in the late 90's in skunk strains, has been crossed with the typical spice aromatic kushes to create this outstanding flavour sensation. Pineapple Kush gets its name from its tropical notes of pineapple and citrus fruits. Although the weed produces a sweet and sour mix, this Kush hybrid is also earthy and a bit spicy.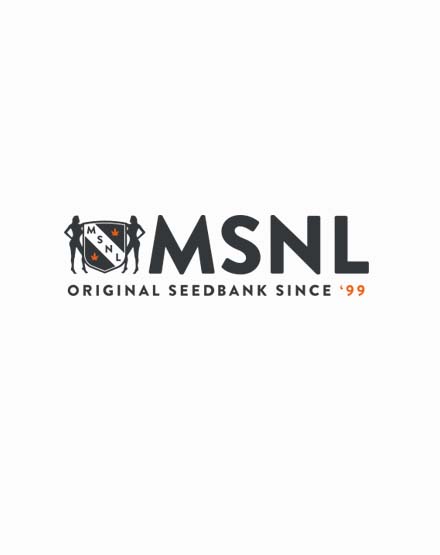 Reviews