×
COVID-19 Corona Virus - We are monitoring the situation as closely as possible but it is changing daily. We are currently still able to process orders and ship them as normal, however as different postal services around the world adopt different restrictions we are experiencing delays in items arriving outside the EU. Please be patient, your order will get to you.
The taste and smell is very pleasing, distinctly pineapple and tropical. The stone is very powerful inducing strong couch lock effect thanks to THC up to 22% and High CBD. To achieve maximum taste soil is recommended, though the Pineapple Kush works well in Hydro and in a sea of green.
| | | |
| --- | --- | --- |
| | THC CONTENT | 19%-22% |
| | FLOWERING TIME | 8-10 WEEKS |
| | TYPE / OUTDOOR | INDOOR/OUTDOOR |
| | OUTDOOR HARVEST | LATE SEPTEMBER |
| | PLANT HEIGHT | MEDIUM 100cm-180cm |
| | YIELD | 500-600 g/m2 |
Tasting Notes
Like many modern Kush hybrids, the aim is to keep the traits that are prized from the original land-races and add in features that newer consumers demand. This is certainly the case with Pineapple kush. The delicious tropical fruit variation that arose in the late 90's in skunk strains, has been crossed with the typical spice aromatic kushes to create this outstanding flavour sensation. The body stone is stronger that in some other kush hybrids, with a hard hitting high and a narcotic feeling.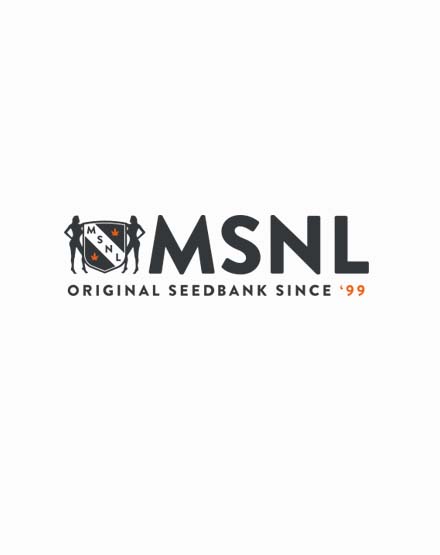 Reviews
"Excellent"


Review by Danish

Wonderful taste along with a by the books grow without much hassle. Seeds germinated and worked as expected

(Posted on 21/02/2020)

"I'm in love"


Review by Nelson

Shipping is good for my location I can honestly say this is the first place I've shopped for beans that did the work to make things right so for me I'm happy I'll be happier as soon as I can get bombed updates coming soon

(Posted on 24/01/2020)

"FAST SHIPPING!"


Review by Ruben

Extremely fast shipping to the US. Got the package in 6 to 7 days. came with a cool gift. I will keep everyone updated on how the girls/boys come out.

(Posted on 12/01/2018)

"Best for vaping"


Review by Chrissy

With a vape, this tastes good and gets you mad stoned, but personally I like this strain during summertime and rolling it up

(Posted on 12/05/2017)

"Take me to the Caribbean!"


Review by Mae

TAke me to the islands, mon! Such a sweet smell and goes down nice and smooth.

(Posted on 31/03/2017)

"So sweet!"


Review by Emma

So sweet - both literally and figuratively! Frosty buds, makes me laugh my butt off, one of my favorites.

(Posted on 24/02/2017)

"Great to grow!"


Review by Alfie

I live in a very damp climate and so mold is always an issue for me with my plants. Not with this beaut, she grows strong and true!

(Posted on 09/02/2017)

"Crazy mix!"


Review by Vicki

This is such a crazy indica/sativa mix that it's almost seems too good to be true! Always love kush, and now I love the pineapple too!

(Posted on 26/09/2016)

"Great strain"


Review by Travis

Was an all around winner in my books great smell taste and look

(Posted on 01/08/2016)

"Fast germinating. Fast growing"


Review by shayne

Breeding is supreme. Shipping was fast and discreet.

(Posted on 26/05/2016)

"Ddt"


Review by Smitty

I'm about to try growing this plant for the first time any recremended advise

(Posted on 02/03/2016)

" Good body high, can do something if you have to but can still just chill out. "


Review by Co-grower

Wonderful sized plant in my outdoor grow! Amazing sent and flavor! Good body high, can do something if you have to but can still just chill out. This last harvest was 5lbs for this plant.

(Posted on 20/11/2015)
Show all reviews