The taste and smell is very pleasing distinctly pineapple and tropical. The stone is very powerful inducing strong couch lock effect thanks to THC up to 22% and High CBD. To achieve maximum taste soil is recommended, though the Pineapple Kush works well in Hydro and in a sea of green.
| | | |
| --- | --- | --- |
| | THC CONTENT | 19%-22% |
| | FLOWERING TIME | 8-10 WEEKS |
| | TYPE / OUTDOOR | INDOOR/OUTDOOR |
| | OUTDOOR HARVEST | EARLY OCTOBER |
| | PLANT HEIGHT | TALL 180cm-220cm |
| | YIELD | 400-500g/m2 |
Tasting Notes
Like many modern Kush hybrids, the aim is to keep the traits that are prized from the original land-races and add in features that newer consumers demand. This is certainly the case with Pineapple kush. The delicious tropical fruit variation that arose in the late 90's in skunk strains, has been crossed with the typical spice aromatic kushes to create this outstanding flavour sensation. The body stone is stronger that in some other kush hybrids, being mainly focussed in a all consuming confused state that has a narcotic feeling.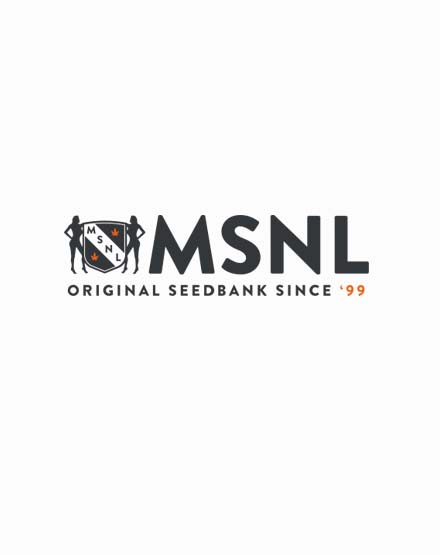 Reviews
"Didn't find much couch lock at all"


Review by Niles

I actually found this to be a bit more of a heady high rather than the heavy body stone. Hints of caramel and butter are nice too

(Posted on 22/04/2017)

"Superb"


Review by Dale Denton

Not to be confused with Pineapple Express, a totally different strain. but still primo primo stuff here.

(Posted on 13/03/2017)

"lots of buds"


Review by jt

Very easy to grow. Got 100% on 10 seeds

(Posted on 28/04/2015)
Show all reviews