Pineapple Kush is a winning cross of the pineapple strain and a potent Kush pheno.
After a couple of tokes, this strain will have you feeling like you're in paradise, with its pleasing tropical flavour and its strong stone effects. You won't have to go far to escape and relax, when you can smoke Pineapple Kush and enjoy paradise right from the middle of your living room.
With up to 22% THC and high CBD levels, this strain will have you feeling instantly relaxed and calm, with any stress or worries just melting away. The initial effect is a light headstone which becomes more powerful the more you smoke. After a few more tokes you will find yourself slowly induced into a heavy couchlock stone. It'll be hard not to fall into this as the smoke is so enjoyable.
Our Pineapple Kush Feminized seeds will produce 10 plants full of wonderfully, delicious, fruity buds. The Pineapple Kush strain can be grown indoors and outdoors. However, if you can grow outdoors you will benefit from an increase in terpenes and flavour. For indoor grows we do recommend a soil-based setup to enhance flavour indoors where possible. Pineapple Kush also grows well in a sea of green setup and a hydro setup, with
Pineapple Kush is tall with a height between 180-220cm. Therefore, growing indoors can be a challenge, but the flavour of this strain makes it so worth it! The yields are just as impressive with harvests around 400-500g/m2 indoors at optimum levels.
| | | |
| --- | --- | --- |
| | THC CONTENT | 19%-22% |
| | FLOWERING TIME | 8-10 WEEKS |
| | TYPE / OUTDOOR | INDOOR/OUTDOOR |
| | OUTDOOR HARVEST | EARLY OCTOBER |
| | PLANT HEIGHT | TALL 180cm-220cm |
| | YIELD | 400-500g/m2 |
Tasting Notes
The aroma is very fruity but will get stronger as flowering progresses and the kush notes become more noticeable. The taste of Pineapple Kush is sweet and fruity with those signature pineapple and tropical notes. This fruit variation that arose in the late 90's in skunk strains, has been crossed with the typical spice aromatic kushes to create this outstanding flavour sensation. The stone of Pineapple Kush is stronger than most other kush hybrids, with a hard hitting high and a narcotic feeling.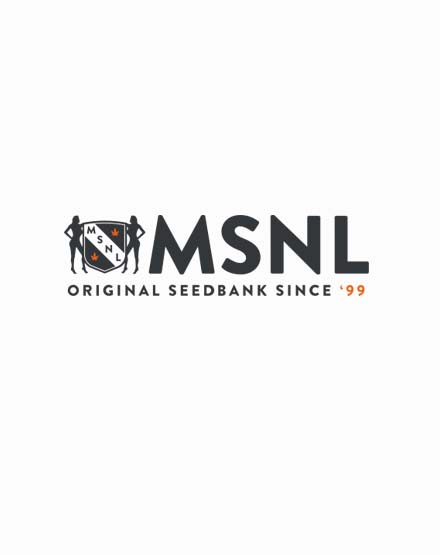 Reviews