×
COVID-19 Corona Virus - We are monitoring the situation as closely as possible but it is changing daily. We are currently still able to process orders and ship them as normal, however as different postal services around the world adopt different restrictions we are experiencing delays in items arriving outside the EU. Please be patient, your order will get to you.
Classic Kush in many of its attributes, but still surprisingly different in so many other ways it really does have something for everyone. Its Purple in colour but not just when it gets cold, the deep indigo and lavender hues set in late in vegetation and continue throughout the flowering period delivering a real treat for the eyes. But this lovely lady is not just style and no substance. One of the key traits of the Kush line of strains is their distinct spicy, piney and even diesel like aroma and taste. However Purple Afghan in much closer to her cousin Pineapple Kush with a very sweet, almost tropical flavour profile. The scent from the plant in its flowering stage is sweet citrus but when dried and cured this kicks into overdrive releasing a heady "fruit punch cocktail" that is real joy to smell.
If the smell and taste of this strain are not your normal Kush, then the growth pattern is as typical as it comes. Short, around 70-90cm when fully mature, it retains the true Afghani heritage by staying low to the ground with thick dense branches covered in flower sites. This bush soon becomes a mass of large dense buds that drip with resin. The nuggets themselves are large and rounded, with THC glands that are crammed over every part, which become so engorged with sticky goodness in the final 2 weeks of flowering that come harvest time you will have to clean your scissors constantly!
One particular point of note is the growth time. This plant can be done quickly if required; 4 weeks of Veg and then 55 days of flowering and she will be ready for the chop. However if you can stretch the vegetation time from 4 weeks to 6 week the resulting increase in yield will be spectacular adding more that 50% to the expected total dry weight. The stone comes on fast and it immediately brings on a deeply relaxing calm without feeling like a knock out or hammer blow that can come from some more intense Kush varieties. That is not to say that there is anything week about the experience, it is just more like being firmly but carefully pushed into your couch rather than being hit by a freight train. The medicinal applications that can come out of such a stone immediately suggest pain relief and anti-anxiety or PTSD related ailments.
A true Kush, but with a highly pleasing twist, Purple Afghani thrives in hot and arid conditions, she will put up with harsh climates, less water and intense sun and then keep coming back for more. The bag appeal is immense both in terms of looks and that genuinely special aroma will leave your mouth watering and hungry for more.
| | | |
| --- | --- | --- |
| | THC CONTENT | 15%-18% |
| | FLOWERING TIME | 10-12 WEEKS |
| | TYPE / OUTDOOR | INDOOR/OUTDOOR |
| | OUTDOOR HARVEST | LATE SEPTEMBER |
| | PLANT HEIGHT | SHORT 80cm-100cm |
| | YIELD | 300-400 g/m2 |
Tasting Notes
The most immediate sense that is activated with Purple Afghani is your smell. Not the normal sharp spice that you get from the Classic OG or Hindu Kush, but a rich fruity and decidedly sweet aroma of fresh pineapples. If you rub the shade leaves on a flowering plant this is added to with a more usual pine scent, but it is a more mellow wild pine resin rather than an acrid bathroom detergent.
The taste of the Purple Afghani strain mirrors the smell perfectly, only more so. Tropical candies, think Starbursts and Skittles with just a slightly earthy tone that you would expect. On the inhale this is fruity and sweet, on the exhale more of the slightly skunky undertones come through, although this is in no way unpleasant as it rounds out the flavours perfectly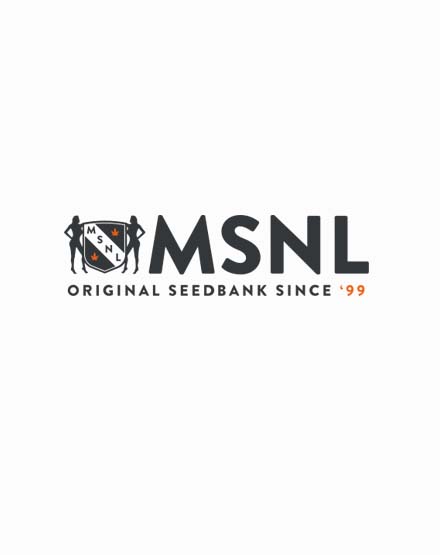 Reviews
"Purple "


Review by Adam

Cooler temps bring out the purple very well . Great job on these

(Posted on 15/01/2020)

"Purple goodness"


Review by Jello

I grew two of these. One was deep purple, the other not so much. Both produced serious resin. I had resin on one of the plants that looked like sap running from a tree. A big clump of sticky resin maybe 3mm in diameter. Very impressed.

(Posted on 02/05/2019)