×
COVID-19 Corona Virus - We are monitoring the situation as closely as possible but it is changing daily. We are currently still able to process orders and ship them as normal, however as different postal services around the world adopt different restrictions we are experiencing delays in items arriving outside the EU. Please be patient, your order will get to you.
This variety has calyxes that turn purple, starting at the beginning of flowering. Up to 90% of the plants turn purple. Has a rough, but subtle aroma and a very good high.
| | | |
| --- | --- | --- |
| | THC CONTENT | 19-22% |
| | FLOWERING TIME | 10-12 WEEKS |
| | TYPE / OUTDOOR | OUTDOOR |
| | OUTDOOR HARVEST | EARLY OCTOBER |
| | PLANT HEIGHT | MEDIUM 100cm-180cm |
| | YIELD | 300-400 g/m2 |
Tasting Notes
Purple Power is a straight cross between two purple phenotypes; one skunk, one haze. The deep purple colour is echoed in the flavour which is a sweet grape / blueberry mix. The flavour is very strong and long lasting and is the real highlight of this strain. The high is more Sativa than Indica but it still gives a very pleasant body effect, starting in the front of your head as a crisp clean high before settling in to a more relaxed feeling.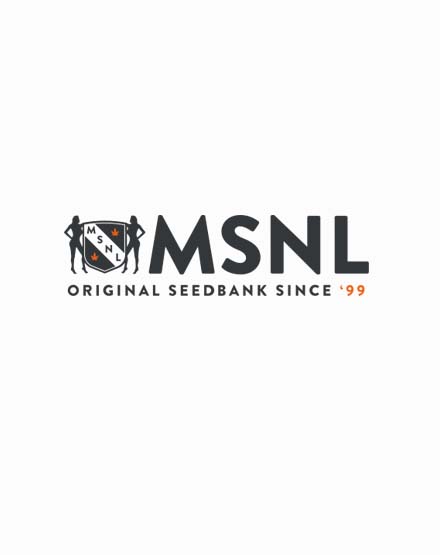 Reviews
"Very good bud "


Review by Tom

To start, i almost gave this strain 4 stars instead of 5 because I wasn't able to achieve the amount of purple that the picture and the discription suggest. Many of the fan leaves and sugar leaves were purple but very few actual buds turned over. This discribes my most successful crop of this strain, I've grown close to 20 seedslings/ clones of this plant to maturity (the oldest of which was over 18 months) and only a handful turned any kind of purple. That being said, this is an all around fantastic strain. This very potent sativa brings a cerebral high that can only be discribed as psychedelic. The flavor compares most to fruity pebbles with undertones of diesel and a strong sour taste; Certainly nothing I've experienced before, yet absolutely delicious. The plant itself is tall and sturdy. Semi mold resistant (I grew several plants in a swamp and several in a tiny appartment all bunched together) and has very little reaction to stimuli such as overtrimming and harsh weather. My largest plant was a second generation clone that was close to 5 feet in hight and just under that in width all around (keep in mind that I was growing it in a 5x5x8 tent). The bud itself was a large, incredibly resinous, densely formed, yet light flower with speckles of purple throughout. Although it doesn't look quite as purple as the name would suggest I will say almost every crop I harvested looked better than the bud in the picture provided. Good strain to start growing with, I recvomend it.

(Posted on 02/03/2018)
Purple Power Feminized Seeds Video
Check out this video to learn more about Purple Power strain