×
COVID-19 Corona Virus - We are monitoring the situation as closely as possible but it is changing daily. We are currently still able to process orders and ship them as normal, however as different postal services around the world adopt different restrictions we are experiencing delays in items arriving outside the EU. Please be patient, your order will get to you.
Originally derived from a phenotype of the legendary Mendocino Purps, as the name suggests this is a beautiful example of deep purple marijuana at its finest. The buds and shade leaves all have an indigo hue that deepens as the plant matures into later stages of flowering.
As a near pure Indica, the effects are exactly what you would expect. It is a deeply relaxing and very calming body stone that does not come on all in one hit but builds (quite quickly so be warned) into an almost narcotic feeling. This makes it an outstanding pain medicine and particularly good for treatment of insomnia.
When it comes to the taste, this is a great strain to enjoy when both smoked or eaten, especially form bongs or pipes. The initial skunky aroma is quickly overtaken by a more fuity flavour of berries and grapes, although this is more of a fresh fruit flavour rather than an artificially grape soda.
Purple Urkle grows in a classic Indica shape with broad fan leaves shooting from thick short stems all around lower parts of the plant. Further up the buds start on the main stem, typically forming a large central cola that can be up to 40cm in length in larger specimens.
We are delighted to have this outstanding strain in our collection and as both a recreation smoke and a medicine it's second to none.
| | | |
| --- | --- | --- |
| | THC CONTENT | 15-18% |
| | FLOWERING TIME | 10-12 WEEKS |
| | TYPE / OUTDOOR | INDOOR/OUTDOOR |
| | OUTDOOR HARVEST | EARLY OCTOBER |
| | PLANT HEIGHT | MEDIUM 100cm-180cm |
| | YIELD | 400 - 500g/m2 |
Tasting Notes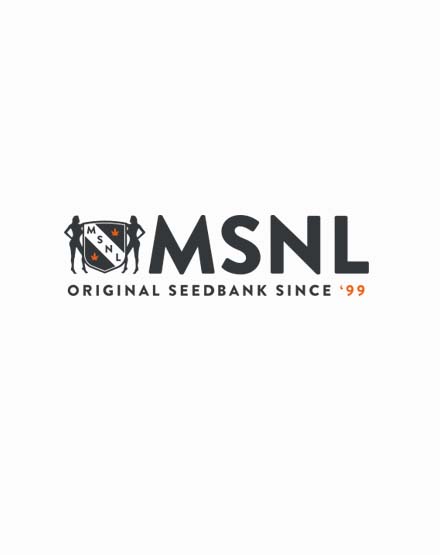 Reviews
"Very nice"


Review by Adam

The color of this beautiful plant is awesome and the taste is right there with it :wonderful:

(Posted on 18/08/2019)

"Stoney"


Review by Smokeytad

One of the strains I love can't wait to get to grow her for the first time! Always live me some urkle so nice and purple and the buzz kicks you right in the a$$ love it! Can't wait to see her in full glory

(Posted on 30/08/2016)

"Creeper weed"


Review by Danny

The stone is strong with this plant and if you smoke too much before fully realizing it, you may be on the couch for days. Toke, give it some time, and then toke again if you need something a little more. The body high is pretty intense though so careful out there.

(Posted on 11/08/2016)
Show all reviews
Purple Urkle Feminized Seeds Video
Check out this video to learn more about Purple Urkle strain