×
COVID-19 Corona Virus - We are monitoring the situation as closely as possible but it is changing daily. We are currently still able to process orders and ship them as normal, however as different postal services around the world adopt different restrictions we are experiencing delays in items arriving outside the EU. Please be patient, your order will get to you.
Sour Diesel will mature faster than a traditional diesel plant thanks to its indica parentage. The high is long lasting and euphoric. Sour Diesel has good yields for a sativa and relatively compact buds. Will work well in a sea of green.
| | | |
| --- | --- | --- |
| | THC CONTENT | 19%-22% |
| | FLOWERING TIME | 12-14 WEEKS |
| | TYPE / OUTDOOR | INDOOR/OUTDOOR |
| | OUTDOOR HARVEST | MID OCTOBER |
| | PLANT HEIGHT | TALL 180cm-220cm |
| | YIELD | 500-600 g/m2 |
Tasting Notes
This was a strain that was specifically bred to achieve a desired taste. The diesel that the initial genetics are developed from is still very much in abundance, but this is tempered with a more sour slightly citrus sharpness. The resulting mix is a highly enjoyable chemicaly taste experience.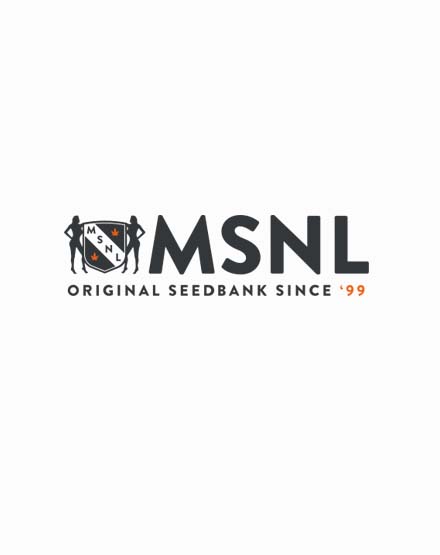 Reviews
"Great breeder"


Review by zhou

This is a strain I have always wanted to try. Hope they are primitive! I will follow up on the report. What I need to say is that they can still send safely during the pandemic period.

(Posted on 01/04/2020)

"No couch lock"


Review by Joker Jack

Totally relaxing but not in a couch lock sort of way. Just lets you be

(Posted on 29/05/2017)

"No couch lock whatsoever"


Review by Dr. Bud

A great heady high that will leave you thinking of new and fabulous ways to change the world.

(Posted on 22/04/2017)

"Love Sour D!"


Review by Sandrah

I hop from strain to strain to keep things fresh and I'm always so glad when Sour D is up again. A top notch strain that will never let you down.

(Posted on 13/03/2017)

"Super pungent smell"


Review by Dean

I love Sour D, and the fem seeds are really nice. But I'd love it if someone could keep the Sour D qualities, but tame down the smell somehow. It's just a lot, and it's hard to smoke in my apartment when something is obviously so weedy smelling.

(Posted on 03/10/2016)

"Good for the soul"


Review by Rick

A lil Sour D never hurt nobody. This is such a good smoke. Smells harsh, but tastes nice and smooth, good on the inhale and exhale. Gassy, gassy gassy just as the name suggests.

(Posted on 21/08/2016)

"Duh-ammmn! So dank!"


Review by Dank Tank

This is some dank stuff right here. Smoke away from people who don't enjoy, it's hard to keep on the down-low. Sour D always hits the spot tho.

(Posted on 21/08/2016)

"Love the fem seeds!"


Review by FemBot

No more analyzing my plants to check for male/female parts, and still stressin that I didn't get all the males. Got some beauty girlies from my pack, but love em all the same!

(Posted on 21/08/2016)

"Sour D is for me!!"


Review by Sour D Fanatic

Don't get me wrong, I love smoking weed of just about any kind. But this had the taste I had been searching for forever. Makes ya wrinkle yer nose a bit, but I like that kind of thing.

(Posted on 21/08/2016)

"Sticky, but def not icky"


Review by Red

A great smoke with tons of nice gassy taste, that's when you know u got some good shiz. Makes the eyes go a bit glassy and red, but it's totally worth it, and drops will clear that up for ya.

(Posted on 21/08/2016)

"trimming"


Review by datum

dank stuff, is a little hard to gout just look the strain up

(Posted on 13/07/2016)

"Great strain, lots of trimming and training needed"


Review by Andrew

I love smoking Sour Diesel, but growing it was a little tricky. If you're growing it indoors, you're going to need lots of space or be prepared to spend more time on training and trimming.

(Posted on 04/07/2016)
Show all reviews
Sour Diesel Feminized Seeds Video
Check out this video to learn more about Sour Diesel strain