The smoke is definitely one for the connoisseur, think sweet and sour fruity grape flavours that stays with you. This indica dominant variety stays relatively short and bushy (between 1-2 metres), producing multiple bud sites, that double in size during the later stage of flowering. The THC covering on these strains is something else. The stone brings about an initial sativa buzz followed by the classic indica high, perfect for those seeking a deep body relaxant. Suitable for both indoors and out, Sour Grape Kush is a must have connoisseur strain.
| | | |
| --- | --- | --- |
| | THC CONTENT | 19%-22% |
| | FLOWERING TIME | 8-10 WEEKS |
| | TYPE / OUTDOOR | INDOOR/OUTDOOR |
| | OUTDOOR HARVEST | LATE SEPTEMBER |
| | PLANT HEIGHT | MEDIUM 100cm-180cm |
| | YIELD | 400-500 g/m2 |
Tasting Notes
Two amazing tasting strains have been crossed to create an outstanding offspring. Sour Kush (itself and amazing cross of sour diesel and OG kush) has a very distinctive mix of sharp and acrid incense. This has been blended with the tart citrus of the award winning Grapefruit then finally crossed with Granddaddy Purps. The flavours are extremely strong and will remain in the mouth for some time. The resulting experience is a very even combination of a early sativa hit with a calming body stone. An excellent medical strain that will relieve the aches and pains whilst still easily leaving you able to function.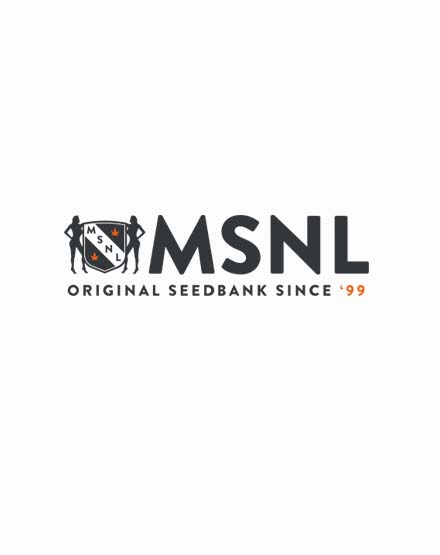 Reviews
"Beautiful"


Review by Buzzer

This is a nice strain! I puff a lot of medicine and usually I don't notice much of a difference.... but I did with this.... It is fresh!

(Posted on 12/05/2017)

"Way chilled out"


Review by Esra

This stuff makes me way chilled out. I guess I could get all caught up in my head, but I don't have the energy for it lol

(Posted on 31/03/2017)

"Great indoors and out"


Review by Oscar

I've grown this strain both indoors and out, and while I do think they fair slightly better in, you'll get a good crop either way

(Posted on 09/02/2017)

"Best of both worlds!"


Review by Carlie

A nice mix strain, heavy on the sativa side. It's hard to find strains like that, and even harder to find ones that taste so good!

(Posted on 05/02/2017)

" Sour Grape Kush regular"


Review by Ali

Sipariş verdim gelecek ilk olarak bu bitki ile başlayacağım .

(Posted on 16/11/2016)

"Top shelf strain"


Review by Junkie Grow

One of the best strains ever, to smoke or to grow. Great for making edibles and shatters too. Definitely one of the best cross strains out there.

(Posted on 19/09/2016)

"Puts me right in the couch"


Review by Graeme

Yummy combo of Sour D and Grape Kush, leaves you with a great high that is a bit sleepy but if you can force yourself off the couch, this can be combated.

(Posted on 08/09/2016)

"Great for shatter!"


Review by Zack Attack

this strain gives the best consistency for shatter. just one dab and you'll be feelin fine for hours after. i love sour grape kush as a smoke too, but after making shatter with it i might not try it any other way.

(Posted on 08/09/2016)

"Truly top shelf strain"


Review by Dan-O

There's a reason this costs so much no matter where you live - it's truly one of the best strains you'll ever find. If you get the chance, smoke it - you won't be sorry!

(Posted on 08/09/2016)

"Great mixed strain"


Review by Inner Addict

Love that this comes from both a sativa and an indica parent - makes for a nice smoke that gives you a mix of buzzes too. Tastes phenomenal, and after you laugh for a little while, you can settle into the couch.

(Posted on 08/09/2016)

"Pucker up buttercup!"


Review by Klutzy Kelly

This strain actually tastes like sour grapes - it's one of my favorite things about it! I have gotten it mixed up with the Sour Grapes before, which used to be called Grape Stomper, so be careful. The two are quite different, and the Kush is the best.

(Posted on 08/09/2016)

"Super sour"


Review by Smokeytad

Love the sour fruit smell and taste nice all around strain love all the Kush strains keep this one handy for when I feel fruity and need a lil pick me up!!

(Posted on 30/08/2016)

"Great kush for thinking things through"


Review by Cal

I love this kush. It makes me super introspective and analytical. Also a great kush to smoke just before bed, or when you just need to chill out.

(Posted on 06/07/2016)
Show all reviews