×
COVID-19 Corona Virus - We are monitoring the situation as closely as possible but it is changing daily. We are currently still able to process orders and ship them as normal, however as different postal services around the world adopt different restrictions we are experiencing delays in items arriving outside the EU. Please be patient, your order will get to you.
Although the lineage suggests it is more indica and so you would expect this to be a couch-lock inducing super stone, that is not the case. The appearance, effects and aroma of this variety definitely leans towards Sativa dominance. Highly energising and euphoric the cerebral high that this strain gives is nothing short of a joy. The parents of Stardawg are the Original Chemdog#4 crossed with Tres Dawg (which itself is a Chemdawg x Afghani cross), meaning that it has refined and concentrated all of the best aspects of the line into one beautifully punchy package. THC Levels are regularly tested in excess of 22%, but 19-20% would be the normal range for most growers.
Because of the Afghani way back in its family tree the overall height of the plant stays relatively short for a sativa type plant. That being said, it still tops out between 150cm-2m indoors, and considerably taller outdoors. This means that training and topping may be needed if space is limited. The leaves are longer and thinner, although not pure sativa "fingers", with a light "unripe lime" colour to them. Stardawg is quite hardy and will put up with a fair amount of rough treatment. It has a good resistance to pests and diseases, although in very high humidity areas it can sometimes be susceptible to mould if it gets wet.
For medical patients Stardawg is a must for people experiencing anxiety or depression type disorders. It has received especially positive reviews from PTSD sufferers, and it is also an excellent appetite stimulant.
| | | |
| --- | --- | --- |
| | THC CONTENT | 18% - 22%+ |
| | FLOWERING TIME | 7-8 WEEKS |
| | TYPE / OUTDOOR | INDOOR/OUTDOOR |
| | OUTDOOR HARVEST | LATE SETPEMBER |
| | PLANT HEIGHT | MEDIUM 100cm - 180cm |
| | YIELD | 400g - 500g/m2 |
Tasting Notes
The flavour is classic Chemdog all the way: Sharp diesel tang, mixed with a funky skunky musk that only cannabis lovers could love! When smoked more of the citrus and pine flavours are present making it very pleasing on the tongue.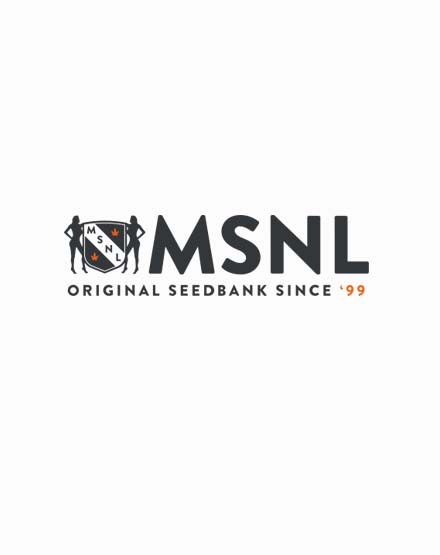 Reviews
Stardawg Feminized Seeds Video
Check out this video to learn more about Stardawg strain