×
COVID-19 Corona Virus - We are monitoring the situation as closely as possible but it is changing daily. We are currently still able to process orders and ship them as normal, however as different postal services around the world adopt different restrictions we are experiencing delays in items arriving outside the EU. Please be patient, your order will get to you.
Super Lemon Diesel is the direct result of crossing an exceptional citrus phenotype of OG Kush with the award-winning Sour Diesel, making a truly mouth-watering and mind-blowing strain.
Super Lemon Diesel combines all the acrid diesel fuel taste with a sweet, citrus tang that sticks to the tongue every time you take a hit, be it on a bong or smoked in a joint.
It isn't just about great in flavour though; Super Lemon Diesel is also super potent, with THC levels between 19 -22%. Expect long and beautiful glistening buds, as this strain flexes its sativa dominance.
This variety gives you a pleasant smoke and also a very pleasant high. The high from a well cured bud of Super Lemon Diesel is a real creeper. The balance of the initial hit coming from the Sativa dominance is clear and cerebral, with a real creative energy. Therefore, we highly recommended this strain to the creators and artists within the cannabis community.
After sustained use a more relaxed euphoria will settle over you, making this an incredibly pleasant social smoke that will not weigh you down. Super Lemon Diesel is the perfect strain to help you unwind after a stressful day, while still maintaining a good level of control and activity.
Growers be warned though, with a great strain comes great responsibility. If you are growing indoors then you will need to be aware of space and utilise LST, as this plant will put on a lot of height and width in its last 2-3 weeks. The aroma will make itself known during the flowering period with a pungent fuel smell and subtle undertones of citrus. So have your ventilation and filters ready if you are growing indoors.
The average height of Super Lemon Diesel is between 180cm-220cm. It grows quickly and the Sativa genes make for a more elongated stem and branch structure. It retains a good close clustering of bud sites all along multiple main stems. The buds themselves are large and highly fragrant, oozing a thick sheen of resin.
This strain takes a bit longer than the average to grow, with a flowering time of 10-12 weeks, but is well worth the time and effort. Yields are in abundance with a generous harvest of 400-500g/m2. Outside growers can expect much more, as this strain will thrive outside under the hot summer rays. The Super Lemon Diesel strain is a classic and one of those strains you should always have in a jar handy for any occasion.
| | | |
| --- | --- | --- |
| | THC CONTENT | 19-22% |
| | FLOWERING TIME | < 10-12 WEEKS |
| | TYPE / OUTDOOR | INDOOR/OUTDOOR |
| | OUTDOOR HARVEST | EARLY OCTOBER |
| | PLANT HEIGHT | TALL 180cm-220cm |
| | YIELD | 400 - 500g/m2 |
Tasting Notes
The flavor of Super Lemon Diesel is deliciously diesel with a special citrus twist. The lemon notes are more present on the exhale, with the fresh taste of citrus sitting in your throat after a few hits, leaving a pleasant aftertaste and providing an enjoyable smoke.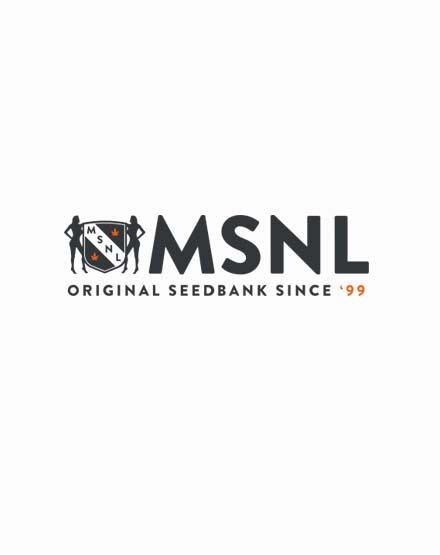 Reviews
"Love this stuff!"


Review by Super Smoker

This is a great strain, you can definitely taste the lemony citrus goodness. Makes for a pretty relaxing smoke, especially when you have more than a few tokes

(Posted on 09/02/2017)

"Awesome cross"


Review by Travis

Love both strains that make this beautiful girl! Have had this one time and it's a great looking plant the buds get super frosty and make some awesome bubblehash oh yeah full melt goodness!!

(Posted on 03/09/2016)

"My two favorite strains"


Review by Nick

OG Kush and Sour Diesel are my two favorite strains so you can imagine how happy I was to find the cross. It's not really creeper, just two different highs at two different times, which I kind of dig about it. Super happy at first, then super relaxed and calm.

(Posted on 21/07/2016)
Show all reviews
Super Lemon Diesel Feminized Seeds Video
Check out this video to learn more about Super Lemon Diesel strain