By crossing an exceptional citrus phenotype of OG Kush with the award winning Sour Diesel we have made a truly mouth watering and mind blowing strain. Super Lemon Diesel combines all of the acrid diesel fuel taste with a sweet citrus tang that sticks to the tongue every time you take a, be it on a bong or smoked in a joint.
It grows quickly, the Sativa genes make for a more elongated stem and branch structure but it still retains a good close clustering of bud sites all along multiple main stems. The buds themselves are large and highly fragrant, oozing a thick sheen of resin. If you are growing indoors then you will need to be aware of space and utilise LST, as this plant will put on a lot of height and width in its last 2-3 weeks.
The high from a well cured bud of Super Lemon Diesel is a real creeper. The balance of the initial hit coming from the Sativa dominance it is clear and cerebral, with a real creative energy. After sustained use a more relaxed euphoria will settle over you making this an incredibly pleasant social smoke that will not weigh you down. This is well recommended to anyone as a great way to wind down after a stressful day while still maintaining a good level of control and activity.
| | | |
| --- | --- | --- |
| | THC CONTENT | 19-22% |
| | FLOWERING TIME | < 10-12 WEEKS |
| | TYPE / OUTDOOR | INDOOR/OUTDOOR |
| | OUTDOOR HARVEST | EARLY OCTOBER |
| | PLANT HEIGHT | TALL 180cm-220cm |
| | YIELD | 400 - 500g/m2 |
Tasting Notes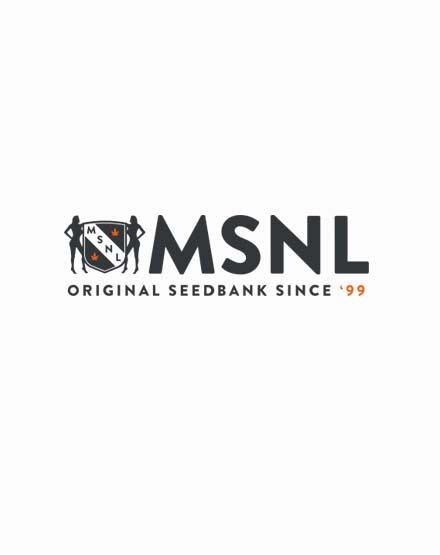 Reviews
"Love this stuff!"


Review by Super Smoker

This is a great strain, you can definitely taste the lemony citrus goodness. Makes for a pretty relaxing smoke, especially when you have more than a few tokes

(Posted on 09/02/2017)

"Awesome cross"


Review by Travis

Love both strains that make this beautiful girl! Have had this one time and it's a great looking plant the buds get super frosty and make some awesome bubblehash oh yeah full melt goodness!!

(Posted on 03/09/2016)

"My two favorite strains"


Review by Nick

OG Kush and Sour Diesel are my two favorite strains so you can imagine how happy I was to find the cross. It's not really creeper, just two different highs at two different times, which I kind of dig about it. Super happy at first, then super relaxed and calm.

(Posted on 21/07/2016)
Show all reviews