Super sweet tooth is an indica dominant hybrid that maintains the best genetics of its parents; fast growth, big yields and an outstanding level of resin production. THC levels have been tested at over 22%, with CBD levels approaching 1.5%. Super Sweet Tooth is an excellent medicinal strain for pain and stress relief and will KO even the most experienced tokers. Finishing in just 8 weeks, its compact structure (75-85cm indoors) means it packs on buds in a relatively small space, making it an excellent choice if space is at a premium. Outdoors it can grow to well over 2 meters with the resulting yields significantly increased. Commercial growers can maximise their yields with an extra 2-3 weeks in veg and an extra week in flower making it a superb cash cropper. The combination of big yields, a medical-grade stone, fast finishing time and high resin production make it an excellent all-rounder.
| | | |
| --- | --- | --- |
| | THC CONTENT | 19%-22% |
| | FLOWERING TIME | 8-10 WEEKS |
| | TYPE / OUTDOOR | INDOOR/OUTDOOR |
| | OUTDOOR HARVEST | LATE SEPTEMBER |
| | PLANT HEIGHT | MEDIUM 100cm-180cm |
| | YIELD | 400-500 g/m2 |
Tasting Notes
Bred specifically for its super sweet taste this strain does not disappoint The smell is a mixture of lemon sherbet and straight up candy. As soon as you taste it the sweet taste is there like sticky caramel in your mouth. A very potent strain, use caution as a single good hit will immediately send a powerful buzz right through your body from eyeballs to toes. With further use this will drain away slowly leaving a general all round feeling of well-being but still with a headstone that will make concentration a little tricky.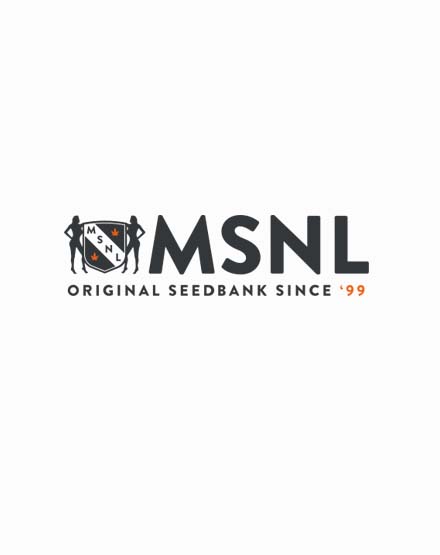 Reviews
"Huge Buds"


Review by Farmer J

Very potent. Easy to clone. Purple leaves near end of flowering. High yield.

(Posted on 15/11/2017)

"Fast growing and good strain"


Review by Mark

Have two of these beautiful babies going now just hit flowering stage they grow like monsters can't wait to do a tasting reviews definitely a great strain love this company

(Posted on 06/04/2017)

"Love my sweetness!"


Review by Ang

I love sweet smokes and this one definitely delivers! So tasty it makes me smoke more than I prolly should

(Posted on 05/02/2017)

"Nice strain"


Review by Smokeytad

Love this strain great buzz nice yields love it's cross Bluetooth too awesome plants a must for everyone!!

(Posted on 03/09/2016)

"Mmmmm, that taste!"


Review by Alex

I could smoke this all day it tastes so good! Of course, I would have to make sure I wasn't planning on getting that much done that day.....

(Posted on 20/07/2016)

"helped with pain"


Review by ronney roo

good all round painkiller with the bonus of a lovely candy like taste

(Posted on 12/08/2015)
Show all reviews