THC Bomb may just be your next favourite strain! With great potency, flavor and effects, this strain delivers on every level.
The THC Bomb strain is a very stable variety and it isn't named THC bomb for nothing. This strain develops serious amounts of THC, with over 22% THC content, making it the perfect strain for cannabis concentrates.
This variety yields a generous 500-600 g/m2 indoors at optimum levels. Expect over 600g/m2 if you're growing outside in a suitable, warm climate. The best part about this type of marijuana is its extremely easy to grow due to its strong and robust indica genetics. Beginners can yield a good amount off this strain even on their first time grow!
THC bomb is an ideal plant for commercial growers. Like Big Bud the harvest will be rewarding, but with flavor that's even more delicious. The taste is of classic skunk and earthy notes with sour and fruity undertones, creating a truly spectacular smoke.
The plant remains very short but is extremely strong and vigorous. Some defoliation later in the flowering period would be ideal, to allow light to penetrate deeper into the plant and enhance bud growth.
This variety also finishes very fast with higher levels of THC, making it a top contender with the old school and legendary strains, such as Big Bud and Pure Power Plant. Flowering time is typically between 8-10 weeks, but if you want the most out of this plant leave it the full 10 weeks. This strain is a real winner and can help ease any chronic ailments and conditions.
The effects of THC bomb start fast and hard hitting, with instant uplifting and cerebral effects. The stone will slowly start to kick in, filling your entire body with a calming and soothing buzz. It's a great indica hybrid because you can manage the indica effects. If you want a stronger stone just keep on smoking! THC Bomb can pull you into a couch lock when used repeatedly. Therefore, it can be used for day or night use, it all just depends on your needs.
| | | |
| --- | --- | --- |
| | THC CONTENT | Over 22% |
| | FLOWERING TIME | 8-10 WEEKS |
| | TYPE / OUTDOOR | INDOOR/OUTDOOR |
| | OUTDOOR HARVEST | LATE SEPTEMBER |
| | PLANT HEIGHT | MEDIUM 100cm-180cm |
| | YIELD | 500-600 g/m2 |
Tasting Notes
We'd say this is one of our best producing strains that consistently delivers. The smell from the plant is very pungent, because of its skunk base. A real mix of skunk, earth and fruity sour notes can be experienced in both the scent and taste. The flavor is delicious with berry undertones felt more on the exhale. After a good cure, any remaining grassy smells have been replaced with a strong fruity, berry aroma. Starting with a real face flushing head rush it is quite cerebral. This rapidly changes into a warm buzz. If Smoked too much, then a much heavier body stone with some couch lock tendencies can be experienced. This strengthens if you keep smoking this strain to the point where you're glued to the couch.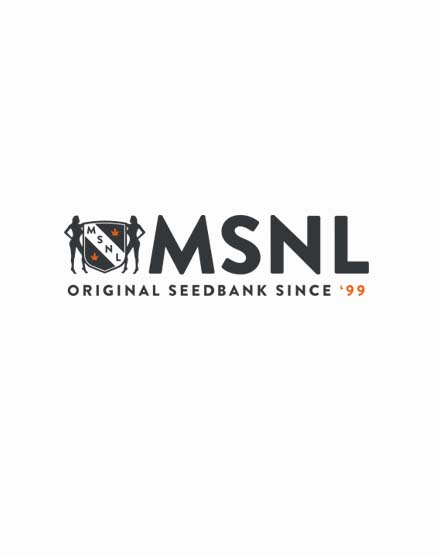 Reviews