This is an ideal commercial growers plant. Like Big Bud the harvest will be massive. The plant remains short and is extremely strong and vigorous. It also finishes very fast with higher levels of THC than Big Bud or PPP. THC Bomb is a real winner!
| | | |
| --- | --- | --- |
| | THC CONTENT | 19-22% |
| | FLOWERING TIME | 10-12 WEEKS |
| | TYPE / OUTDOOR | INDOOR/OUTDOOR |
| | OUTDOOR HARVEST | EARLY OCTOBER |
| | PLANT HEIGHT | TALL 180cm-220cm |
| | YIELD | >600 g/m2 |
Tasting Notes
One of the best producing strains that consistently delivers and outstanding smoke. The smell form the plant is very pungent, a real mix of skunk and a more sour earthy scent. After a good cure, any remaining grassy smells have been replaced with a more fruits berry aroma. The stone if exquisite. Starting with a real face flushing head rush it is quite cerebral. This rapidly changes in to a much heavier body stone with some couch lock tendencies These multiply if you keep smoking this strain to the point where if you have a lot you will be glued to the couch.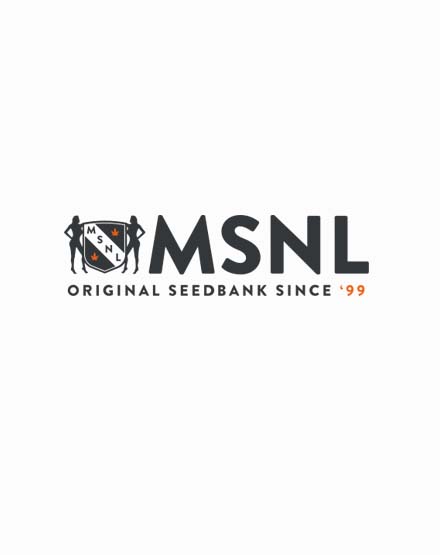 Reviews
"Great seeds"


Review by LawAbidingCitizen

Got these a few weeks ago, took a week for shipping and all the seeds were top quality

(Posted on 08/09/2018)

"Good throat hit"


Review by Stoner Life

Some nice mixes of a pungent earthy, fruity taste with a kick to the throat. In a good way. This stuff tastes like some really good kushy weed. A much heavier smoke. Definitely nice in a joint. The fruity earthy spicy tastes come to the forefront of the smoke when blazed this way.

(Posted on 12/05/2017)

"You can't get more potent"


Review by Kaya

If you're looking for potency in your pot, this is the stuff to go with. So crystaly, so pretty, and so so strong!

(Posted on 31/03/2017)

"The one for pain"


Review by Meddy Mike

Anyway this strain is the best pain killer hands down. I have tried 80+ strains and this is the best. No side effects just straight medication.

(Posted on 04/03/2017)

"Don't know how other strains last"


Review by Mia

Honestly, I truly don't know how other strains last. When there's one that offers the most THC one strain can offer, I just dont get it.

(Posted on 24/02/2017)

"Huge massive colas"


Review by Ivan

Used low stress training with my indoor girls and they reciprocated in kind. Several colas on each plant, each yielding more and more buds than the next. Such a great smoke too, would recommend to any indoor grower.

(Posted on 05/02/2017)

"Only weed for me"


Review by Knockout Nelly

There's so much THC with this strain, I don't smoke much else anymore. You can actually see it right on the buds, and there's tons of it! Super stoney!!

(Posted on 26/09/2016)

"2 hits and out"


Review by Travis

Awesome strain live the yields and it's super stoney and covered with frost!

(Posted on 08/09/2016)

"Quick-hitting high"


Review by Brady

The high comes on so fast and so strong with THC Bomb, and it's a great one, too! More relaxing, but still keeps you fully aware. Great for stress and insomnia.

(Posted on 19/07/2016)

"Robust Plants"


Review by Black machine

Strong and vibrant plants. fast growing and beautiful leaves.

(Posted on 27/06/2016)

"awesome yielder"


Review by Petar

I had 2 topped plants they were about 1.7m tall got around 300 grams really satisfied.

(Posted on 27/04/2015)

"t.h.c heaven"


Review by frosty

nice easy big plant i got over 2 pound off it, smooth smoke awesome stone too.

(Posted on 16/04/2015)
Show all reviews