The plant has amazing stability which makes it ideal for beginners and more experienced growers alike. The flowering process is kept short thanks to the THC Bomb genes and the yield increases thanks to the Big Bud. THC is considered high, though not as overpowering as White Russian or THC Bomb, delivering a powerful all round body and head stone. The taste is of lemon, fuel and spice. The finished buds are both resinous and crystalline with a bed of snow crystals extending onto the leaves. The buds are crammed with red hairs making the finished product appealing to the eyes. THC Snow is one of our highest yielding strains making it perfect for those with commercial interest and quality in mind. A great mix of yield and strength.
| | | |
| --- | --- | --- |
| | THC CONTENT | 19%-22% |
| | FLOWERING TIME | 8-10 WEEKS |
| | TYPE / OUTDOOR | INDOOR/OUTDOOR |
| | OUTDOOR HARVEST | LATE SEPTEMBER |
| | PLANT HEIGHT | MEDIUM 100cm-180cm |
| | YIELD | 500-600 g/m2 |
Tasting Notes
A very high yielding strain this strain still has a very satisfying taste and stone. The flavour of incenses and sour spices come through in the smoke in quite a pleasing way, but they are in no way overpowering. This mellows into a slightly more mellow citrus tone on the exhale and that is the flavours that lasts the longest. The stone is strong but not too heavy. A reasonably even mix of Sativa high with a more intense headstone developing later on with prolonged use.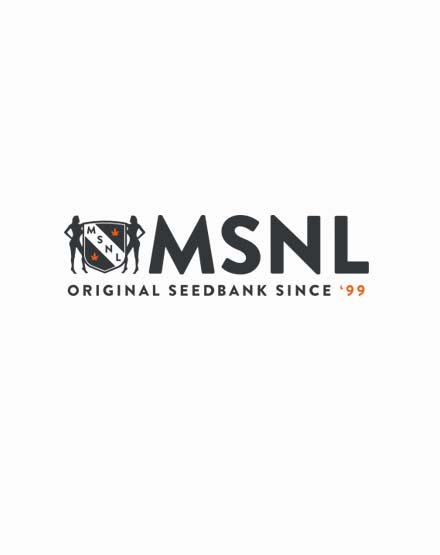 Reviews