×
COVID-19 Corona Virus - We are monitoring the situation as closely as possible but it is changing daily. We are currently still able to process orders and ship them as normal, however as different postal services around the world adopt different restrictions we are experiencing delays in items arriving outside the EU. Please be patient, your order will get to you.
The Cheese Feminized has now been re-engineered by crossing it with an Afghan male. This cross has stabilized the strain and made it more robust, deals well with cold and stress. Uplifting old school smoke with attitude.
| | | |
| --- | --- | --- |
| | THC CONTENT | 15%-18% |
| | FLOWERING TIME | 8-10 WEEKS |
| | TYPE / OUTDOOR | INDOOR/OUTDOOR |
| | OUTDOOR HARVEST | LATE SEPTEMBER |
| | PLANT HEIGHT | MEDIUM 100cm-180cm |
| | YIELD | 300-400 g/m2 |
Tasting Notes
Since emerging onto the marijuana scene in the early 90's few strains have offered such a distinctive taste. Closer to parmesan than cheddar, the Cheese flavour is unmistakeable. The skunk genetics mean that the classic Indica body stone is apparent from the first hit. This will create a real couch lock with anything more than a couple of tokes leaving you in a cloud of cheesy smoke.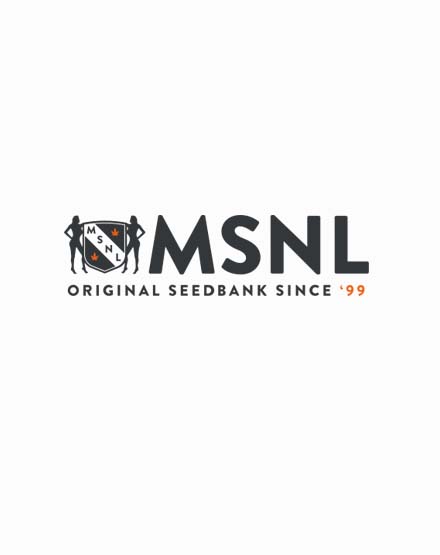 Reviews
"Super fast delivery"


Review by Tom

Fastest delivery I've personally have experienced.Will update as it grows!!!

(Posted on 19/04/2019)

"Great High, easy grow"


Review by STEVE

I have grown The Cheese Feminized outside for several years now and It produces a good yield with a great high year after year.
I try other varieties ever year but The Cheese is always the overall best producer with a great high and the easiest to grow in my area. Thanks! I love your products!

(Posted on 10/11/2018)

"cheese smell, but not stinky"


Review by Easy Cheesy

The cheese smell is very strong with this strain (which is great, btw) but it's not the stinky cheese variety. it just smells....like cheese. Other than that, this strain can leave you energetic or tired, depending on how much you smoke, and is a great strain to smoke.

(Posted on 14/10/2016)

"fun grow"


Review by lumberg

Fun grow.. very easy. first grow was in soil using fox farm. The smoke and the taste really peaked after about 1 month of curing. Only pulled a smidge over 4 ounces from 2 plants. so i tried a hydro grow using advanced nutrients. not as pungent but the yield jumped to a little under 8 ounces from 2 plants using 600w hid on both grows.

(Posted on 26/04/2016)

"Great phenos"


Review by canna

I would've given 5 stars but the strain was not completely uniform. However, that can be a good thing too. If given enough time to veg I believe The Cheese can yield exceptionally well. Tight, dense flowers with good lower growth. The Cheese from MSNL has many varieties some fit for SOG, while others would benefit more from SCROG. The strain does have a nice aroma, smells more like blueberry or grape infused with a limonene scent. They also can handle nutrients exceptionally well. They are fast growers and finished in 58 days at 20% amber. This is perhaps in my top 15.

(Posted on 14/12/2015)

"Everyone loves a bit of cheese"


Review by Nathan

I first tried this in the Dam with my mates. We had such a great time. The flavour you get when smoking it is so cheesy, it's like eating a bag of wotsits

(Posted on 25/09/2015)
Show all reviews
The Cheese Feminized Seeds Video
Check out this video to learn more about The Cheese strain