Overview
White Widow Max is an indica leaning hybrid, bred from a combination of the infamous White Widow and Big Bud strains. This has not only given Max extra large yields of giant high quality buds but an average THC content of 18-22%. Traces of CBD and CBN are generally below 1%, yet this strain still has the potential for alleviating a range of medical ailments.
Strain Effects
The perfect combination of sativa and indica, White Widow highs begin with a massive rush to the head. The overpowering euphoria and giant energy boost will have you motivated and free from stress in no time. Great for creating and socialising this energetic stage is slowly joined by a body soothing indica stone. This mix of effects will leave you feeling relaxed and content for a long time after the first puff.
Growing info
White Widow Max seeds are a great pick for both indoor and outdoor setups. Easy to grow, the seeds mature into short yet dense plants between 80-120cm tall. The bulked up yields of 500-600g/m2 are ready to pick after a flowering time of only 7-10 weeks. Outdoor plants will be ready to harvest by early to mid autumn.
Appearance and Aroma
White Widow Max plants are quite short and packed with lush green leaves. The oversized pale green buds are surrounded by winding frosty sugar leaves and scorching orange hairs. A heavy layer of icy trichromes gives the resin soaked buds a shimmering look. The plants give off a pungent skunky scent with the buds developing lovely overtones of peppery sandalwood when cured.
MSNL Editors Verdict
White Widow Max has taken the best and made it better. It promises to give you everything the original can offer, just more of it! Amazing flavour and aroma, incredible highs and large easily grown yields make it an easy recommendation for any cannabis lover.
| | | |
| --- | --- | --- |
| | THC CONTENT | 19%-22% |
| | FLOWERING TIME | 8-10 WEEKS |
| | TYPE / OUTDOOR | INDOOR/OUTDOOR |
| | OUTDOOR HARVEST | LATE SEPTEMBER |
| | PLANT HEIGHT | MEDIUM 100cm-180cm |
| | YIELD | 500-600 g/m2 |
Tasting Notes
White Widow Max has a well balanced and traditional flavour with a couple of surprises thrown in. An exotic spicy hashiness greets you when inhaling along with a smooth earthy baseline. A mild sweetness shows up when exhaling with small hints of citrus and pepper rounding things out nicely.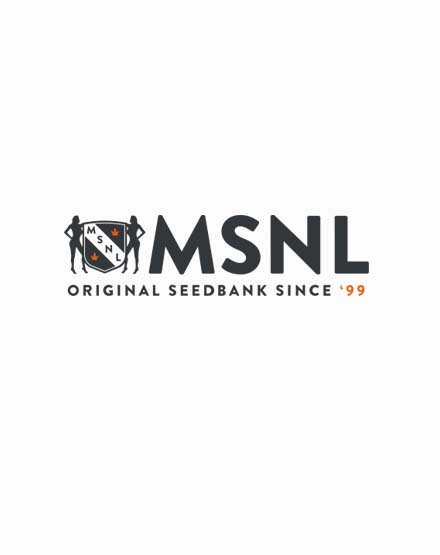 Reviews