The addition of the ruderalis genetics offer a faster finishing time (70-75 days from seed) whilst maintaining the super high THC content and incredible potency. Expect tight and dense buds covered with a blanket of pearly white crystals. The smoke is strong and long lasting, offering a deep body stone thanks to the higher CBD levels from the ruderalis mother. If you're looking for an easy to grow, high yielding, potent white strain, White Widow Max Auto is a must try.
| | | |
| --- | --- | --- |
| | THC CONTENT | 19%-22% |
| | FLOWERING TIME | 8-10 WEEKS |
| | TYPE / OUTDOOR | INDOOR/OUTDOOR |
| | OUTDOOR HARVEST | JULY+SEPTEMBER |
| | PLANT HEIGHT | SHORT 60cm-100cm |
| | YIELD | 400-500 g/m2 |
Tasting Notes
As autos go this is one of the more powerful. The "White" characteristics are still in full force, they create an intense cerebral hit and powerful body buzz and now with the added autoflowering genetics they take on a longer lasting stone after additional use. The taste has a slight citric tang to it as well as the more predictable sandalwood incense you would expect.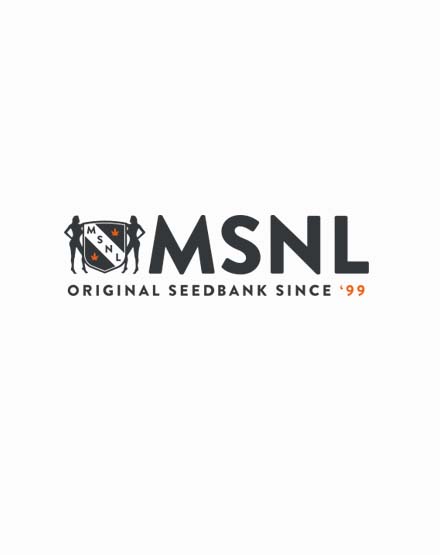 Reviews
"Very Nice"


Review by Charles

5 of 5 seeds planted and thriving, Fast growers, covered in buds and frost,3 look to finish at 8 weeks,2 huge ones at 10 weeks.Will update on yield and quality soon. Love the genetics and selection from this seedbank.

(Posted on 19/01/2020)

"Great so far"


Review by Steve

Fast delivery and 100% germination.
Excellent service thx.

(Posted on 30/09/2019)

"Outstanding"


Review by Jeremy

I did a lot of research on auto flowers and decided on these. Wow!! The size of the buds and the crystals they produced was beautiful. The smoke is exceptionally good for an auto flower. Hard hitting and long lasting. Up there with the best photosynthesis plants. Definitely gonna keep these growing all the time. So easy to care for and a good yield!

(Posted on 17/07/2019)

"Ordered 11 days ago from aus now something good to smoke, will share after first grow, thumbs up MSNL "


Review by Steven

Ordered 11 days ago from aus now something good to smoke will share after first grow

(Posted on 09/04/2019)

"Easy first grow"


Review by Rusty

First grow ordered a couple ofnthese, germinated four harvested within 80 to 85 days, still can't believe how easy effortless and rewarding it has been plus it looks straight out a magazine

(Posted on 17/06/2017)

"loved it"


Review by Stacy

I got these free with my last order and I have to say I really liked it. Loved the taste and the buzz and it only got better the longer it cured.

(Posted on 17/10/2016)

"Great auto"


Review by Travis

Just as potent as the non auto version love the white frosty buds the smells from this are amazing a must have for any white widow lover!!

(Posted on 06/09/2016)

"Great"


Review by Paul

Very nice dense nuggets, great yield along with very white and covered in crystals. Has a very strong smell in the last couple of weeks, Great taste and very hard hitting.

(Posted on 28/12/2015)

"get offer"


Review by 420 king

just received my order, only took 7 days to get here and got 10 seeds for the price of 5. love this seed bank, always has the best offers!

keep it up MSNL!

(Posted on 27/08/2015)
Show all reviews