Free Seeds Promotion
Free is great and at MSNL we want to reward your loyalty by giving you some of the finest Dutch genetics absolutely free! That's right, every order receives a minimum of 5 free seeds, climbing to 10 FREE SEEDS when you spend over £100 (approx $150).
Freshness is all important when it comes to seed genetics, which is why we like to change the free seed promotions on a regular basis. This ensures we're only ever giving you the freshest seeds, which pass our own testing procedures and also means, you, our regular customers reap the rewards of a varied seed collection.
So you know what you're getting with your order we have simplified the number of seeds you receive based on how much you spend:
Every single order from MSNL comes with a minimum of 5 free regular seeds regardless how much you choose to buy.
Spend over £50 (or roughly $80) excluding shipping and you get an additional 3 feminized seeds.
If you spend a little more and go over £100 (around $160) you get the 5 free regular seeds, 3 free feminized seeds and an additional 2 feminized seeds of a different strain ABSOLUTELY FREE OF CHARGE.
We want you to keep coming back and to say a big thank you to our loyal customers, we like to mix things up nice and often, so you can sample as many of our outstanding marijuana strains as possible. Make sure to check back in regularly and get something special every time you buy.
August Offer: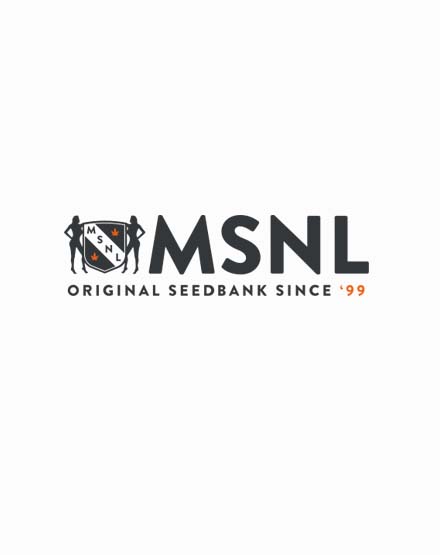 White Widow Max
5 x Free Seeds
White Widow Max regular seeds - Huge Yields and Very powerful buds
Worth: £19.50 ($30 USD)
View Details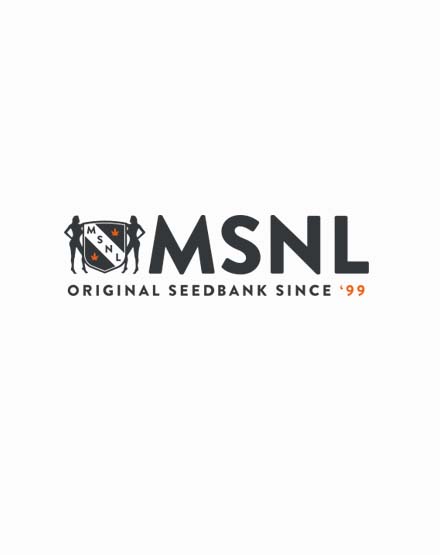 AK-47 Auto Feminized
3 x Free Seeds
Multi award winning strain in Autoflowering form, fast and powerful
Worth: £18 ($28 USD)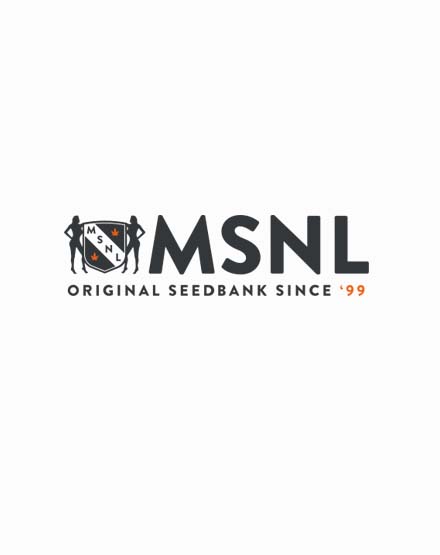 Caramelicious Fem
2 x Free Seeds
Sweet and Sticky, an outstanding strain packed with THC
Worth: £14 ($21 USD)