×
COVID-19 Corona Virus - We are monitoring the situation as closely as possible but it is changing daily. We are currently still able to process orders and ship them as normal, however as different postal services around the world adopt different restrictions we are experiencing delays in items arriving outside the EU. Please be patient, your order will get to you.
A medium to tall plant it has the perfect blend of Indica and Sativa characteristics in its growth pattern and in the effects of the smoke. Close intermodal distance but with longer stems and branches, Afgoo is a very good yielder with multiple bud sites growing along the stems and a large main bud. Although it will thrive without too much care, if you do feel adventurous this strain will respond well to LST and super-cropping techniques boosting yields to massive levels. Because of the Afghan lineage this is an incredibly easy strain to grow, but the introduction of the tropical Sativa genetics means that it will need plenty of light to get the maximum results.
A wave of sweet and sour citrus comes from the buds which will be significantly enhanced with a good cure process. The smoke is thick and heady, generating an instant body buzz which will go all the way down the legs, sticking them to the floor. This spreads throughout the body in a serious couch lock feeling if you keep smoking. If used in cooking the heavy limbed feeling is even more intense, numbing all sensations, making for an excellent medicine for joint and muscle pain.
Afgoo, Afgooey, Afghan goo, or whatever name it goes by, is a seriously tasty and easy to grow plant that serves up one of the strongest stones available. So if you like to sit down and drift into a smiling stupor, this is the strain for you.
| | | |
| --- | --- | --- |
| | THC CONTENT | 15-18% |
| | FLOWERING TIME | < 8-10 WEEKS |
| | TYPE / OUTDOOR | INDOOR/OUTDOOR |
| | OUTDOOR HARVEST | LATE SEPTEMBER |
| | PLANT HEIGHT | MEDIUM 100cm-180cm |
| | YIELD | 400 - 500g/m2 |
Tasting Notes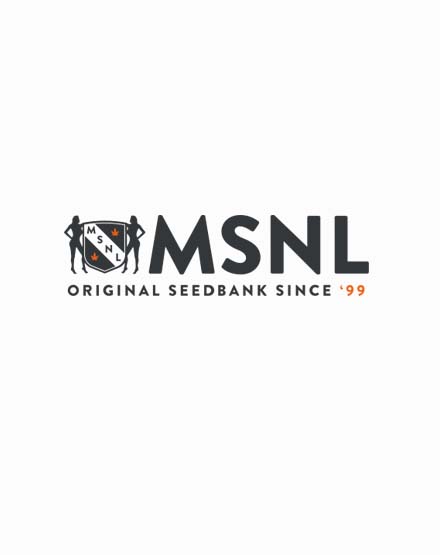 Reviews
"Afgoo "


Review by Schitz Creek

Everything about afgoo is amazing from the way she stacks to the wonderful smell she gives off. A remarkable strain from MSNL.

(Posted on 29/01/2020)

"Never heard of it before"


Review by Kerbie

I hadn't heard of this before a friend brought it over. I'll be sure to be on the lookout for it from now on because it's pure awesome.

(Posted on 22/04/2017)

"Great high, not for edibles IMHO"


Review by Brownie Bud

Wow, I made brownies with this strain and they knocked me out. For like, 12 hours. I would buy these again, but I'll just use it for straight smoking next time.

(Posted on 13/03/2017)

"Needs training"


Review by Tina

This is a great strain with a great high, but it definitely needs some kind of training because it grows up, quick! Also makes sense why I also find it leaning towards sativa rather than indica

(Posted on 27/01/2017)
Show all reviews
Afgoo Feminized Seeds Video
Check out this video to learn more about Afgoo strain