Aurora Indica feminized is a cross of Afghani and Northern Lights and is a popular medical strain due to its high THC and CBD Content.
With 18% THC and strong indica genes, this strain is best used at night-time or for anyone battling chronic pain. The high CBD levels help to enhance the stone and effects of this strain. The result is a heavy and narcotic headstone that kicks in straight away to a couchlock that flat lines you for hours.
It is the perfect strain for blasting away all those aches and pains. It is known for its medical potential, treating hyperactivity and insomnia. Aurora Indica Feminized is excellent for resin production, making this a great strain for concentrates and oils. Giving many the opportunity to medical discreetly and without having to smoke.
Aurora Indica will not grow anymore than 100cm indoors due to its compact and typical indica shape. It is a very short but dense plant, that still maintains many of its Afghan genetics. Its height makes it ideal for limited space grows and even balconies. The good news is this strain harvests before the frost hits, with an 8-10 weeks flowering time.
Aurora Indica fem will give off an odour as it starts to flower, so air filters and ventilation will be needed. The aroma of this plant has a delicious and classic spicy hash scent.
Expect to gather your glistening buds in late September at the latest and collect a generous yield of 400-500g/m2.
Aurora Indica feminized works very well in a Sea of Green setup, but like any strain it's full potential will shine if grown outside in a warm climate like Spain.
| | | |
| --- | --- | --- |
| | THC CONTENT | 15%-18% |
| | FLOWERING TIME | 8-10 WEEKS |
| | TYPE / OUTDOOR | INDOOR/OUTDOOR |
| | OUTDOOR HARVEST | LATE SEPTEMBER |
| | PLANT HEIGHT | SHORT 60cm-100cm |
| | YIELD | 400-500g/m2 |
Tasting Notes
You'll be expecting to taste spices and hash as you take in the buds scents. This blend builds and sweetens when it is smoked. Your tongue will be tingling with slightly sour citrus notes that will become more distinctive with frequent smoking. Overall the taste is earthy with some very pleasant spice and citrus undertones.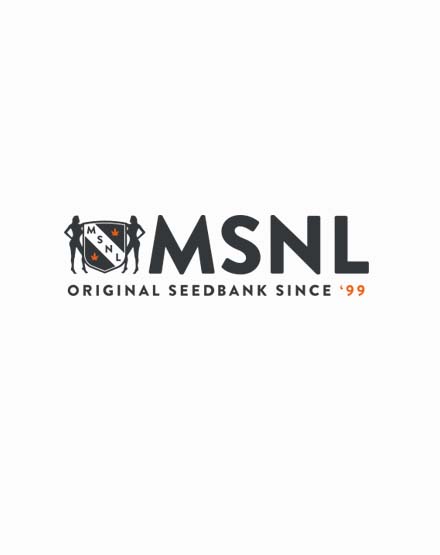 Reviews