Overview
Developed by crossing the award winning OG Kush with a high quality ruderalis strain, the indica heavy Auto OG hybrid displays its heritage proudly with THC levels of 15-21%. Nominal levels of CBD and CBN, coupled large amounts of terpenes including myrcene and limonene mean this more of a recreational strain. Maintaining all the traits of the original this is a perfect option for first time growers and experienced growers alike.
Strain Effects
It doesn't take long after inhaling to realise that Auto OG has lost none of the potency for which its famous parent is prized. Hitting hard out of the box, the high begins with a momentous head rush that can leave you spinning if unprepared. The intensity soon spreads throughout the rest of the body and before long you will find yourself in a state of total relaxation, floating in a haze that can easily induce a blissful sleep.
Growing info
Auto OG is one of the simplest yet most rewarding strains available to growers, with a hardy nature making it incredibly resilient and the short heights of 60-100cm a blessing for anyone with limited room. Thanks to the auto-flowering nature of Auto OG not only will your buds be ready for picking early but you also wont have to worry about complicated lighting schedules in order to achieve flowering. Solid yields of 250-400g/m2 are ready for harvesting in a barely believable 8-10 weeks from the day you plant your Auto OG seeds.
Appearance and Aroma
Though short and compact, Auto OG plants are covered in large thick leaves that grab the eye with their stunning shades of bright green. Nestled among these branches are the fuzzy, resinous buds that are so prized by cannabis enthusiasts, coated heavily in glittering white trichromes. The aroma is lead by a pronounced skunky pungency, that blends with the strong herbal and lemon smells produced by the terpenes, to create the classic hashy scent that Kush is known for.
MSNL Editors Verdict
Packing in all of the beloved features of the famed OG Kush including immense stones and mesmerising aromas, Auto OG raises the bar by giving even the greenest of green thumbs the opportunity to grow this amazing strain from seed to harvest in just a few weeks. Being rewarded with one of the most respected and enjoyable weed varieties of all time with very little effort is surely too good and offer to pass up.
| | | |
| --- | --- | --- |
| | THC CONTENT | 15%-18% |
| | FLOWERING TIME | 8-10 WEEKS |
| | TYPE / OUTDOOR | INDOOR/OUTDOOR |
| | OUTDOOR HARVEST | JULY+SEPTEMBER |
| | PLANT HEIGHT | SHORT 60cm-100cm |
| | YIELD | 200-300 g/m2 |
Tasting Notes
A smooth earthen base provides a perfect backdrop for the pungent flavours of lemon and spices that Auto OG delivers in spades. Though prevalent in citrus when inhaling the exhale produces a more skunky incense like taste, along with the mouth tingling notes of oil and pepper.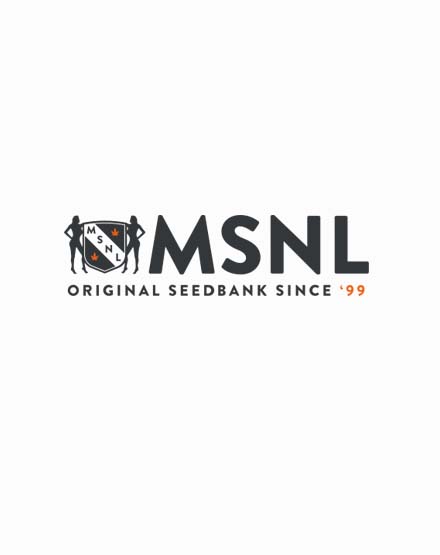 Reviews