×
COVID-19 Corona Virus - We are monitoring the situation as closely as possible but it is changing daily. We are currently still able to process orders and ship them as normal, however as different postal services around the world adopt different restrictions we are experiencing delays in items arriving outside the EU. Please be patient, your order will get to you.
Auto Widow is a new auto flowering White Widow style cross. In the footsteps of Lowryder and similar strains Auto Widow will flower automatically with up to 24 hours light, so no need to change the light cycle. The strain finishes super fast in around 60 days from seed. Its short life cycle and size make it super discrete and an excellent choice for beginners. The Widow genetics add extra potency over a conventional auto dwarf such as Lowryder.
| | | |
| --- | --- | --- |
| | THC CONTENT | 15%-18% |
| | FLOWERING TIME | 8-10 WEEKS |
| | TYPE / OUTDOOR | INDOOR/OUTDOOR |
| | OUTDOOR HARVEST | JULY+SEPTEMBER |
| | PLANT HEIGHT | SHORT 60cm-100cm |
| | YIELD | 200-300 g/m2 |
Tasting Notes
White Widow quality genetics crossed with a ruderalis have created a white strain that is short dense and fast. The taste is still the perfect blend of Indica and Sativa sharpness and skunk. The stone begins with the Sativa head buzz but soon spreads giving a bit more of an overall body buzz than a cerebral high.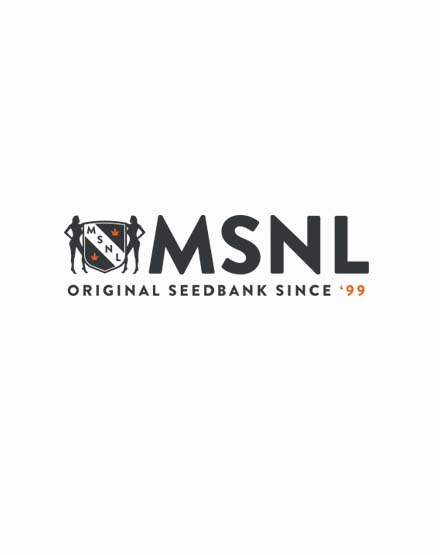 Reviews
"Yield "


Review by Evan

This was my first time growing, all 5 seeds germinated. One took a few days longer than the others. I didn't yield nearly as much as some other reviews are saying but all five plants did flower. All and all it was a success and my yield discrepancy may be because I strictly grew with water and light no grow nutrients.

(Posted on 10/06/2020)

"Nice"


Review by Ricky

All five germinated with one runt. Do far so good she looks healthy. About a month in tight now. Can't wait for harvest.

(Posted on 03/06/2020)

"100% germ, so far so good"


Review by Justin

All 15 seeds sprouted. Only 1 runt. So far so good, very low maintenance and easy

(Posted on 21/05/2020)

"Excellent"


Review by Travis

I've had 100% germ rate as well as amazing results so far highly recommended

(Posted on 07/05/2020)

"Great Product"


Review by Laffen

Reliable

(Posted on 27/03/2020)

"I'm newbie "


Review by Samandar

I also just placed order and waiting for it to get delivered, it's. my first time ever. want to try growing my own

(Posted on 25/03/2020)

"Waiting"


Review by Travis

Ordering was almost too easy..
But Currently awaiting auto widow seeds will update rating at the time of receiving and harvest also im super excited!!

(Posted on 17/03/2020)

"First time ordering can't wait to it get here "


Review by Dennis

First time ordering can't wait to it get here

(Posted on 23/02/2020)

"Very good."


Review by Luke

Potent and surprising yield for such a small plant. Plus the customer service was fast and honest. They had to re-send twice and it still didn't take too long to receive.

(Posted on 21/12/2019)

"Great smoke and an easy grow!"


Review by Tonks

First time grower here.
Pulled 4 ounces dry from one plant in a tiny 4L pot. This plant exploded late in the flowering stretch with lots of big colas. Used 600W Mh and hps lights in coco perlite mix. Ran her for 11 weeks - nice smooth smoke. Gives a nice feeling of well being and doesn't put you on your ass :)

(Posted on 08/09/2017)

"good overall buzz"


Review by skunk master

great all round buzz, thoroughly enjoyed this smoke! MSNL great customer service as usual and love the price of the beans!

(Posted on 06/08/2015)
Show all reviews