×
COVID-19 Corona Virus - We are monitoring the situation as closely as possible but it is changing daily. We are currently still able to process orders and ship them as normal, however as different postal services around the world adopt different restrictions we are experiencing delays in items arriving outside the EU. Please be patient, your order will get to you.
The indica dominance gives the classic plant structure: a large single cola with multiple side branches and numerous buds sites. Yields are massive for an auto, around 80 grams per plant. Flowering time isn't the quickest, but if left to run the full time, buds will swell becoming dense and highly resinous helping maximise yields. The incredible potency of Critical Thunder Auto doesn't affect its beautiful skunky, citrus fruit flavour. The high is knockout stuff! The indica genetics provide a fast hard hitting body stone that will last a few hours and offers excellent medicinal qualities. Critical Thunder Auto's a must try!
| | | |
| --- | --- | --- |
| | THC CONTENT | 15%-18% |
| | FLOWERING TIME | 8-10 WEEKS |
| | TYPE / OUTDOOR | INDOOR/OUTDOOR |
| | OUTDOOR HARVEST | JULY+SEPTEMBER |
| | PLANT HEIGHT | SHORT 60cm-100cm |
| | YIELD | 300-400 g/m2 |
Tasting Notes
A acidic sharpness of lemons and limes comes with the very first inhale. With a cloying tickley feeling it can make you cough if you try and take to much. The stone is a strong one because of its white heritage. Instantly felt at the back of the head it rapidly spreads down into the extremities.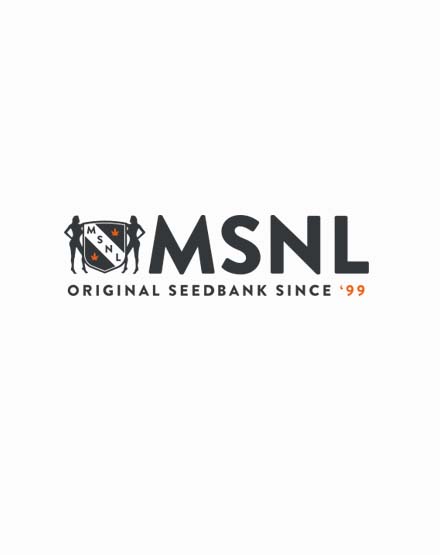 Reviews
"Yum... Then, WHAM!!!!"


Review by Big Cheef

The tasting notes explain it thoroughly. Read those. I'm too high for this.

(Posted on 07/10/2019)

"Straight gas!"


Review by Ricky

Got 5 of these my last grow and by day 80 they were just loaded with rock hard budz. The smell they produce is like gas and skunk funk overwhelmed everthing else even air filters and air fresheners. Buds look like you dipped them in sugar and super potent stuff.if you got this in your bag better hope your not busy for the next....month

(Posted on 06/08/2018)

"Slow at first then BOOM"


Review by Nexgen growers

When i first started this strian 2 out of 5 didnt germinate and the ones that did started slow then BOOM just blew up with growth very forsty great tric production a strong smell has alot of very dense bud sites .Very strong plant LST was no problem when buds sites first started they were sticky to the touch and had a berry fruity smell

(Posted on 28/08/2017)

"not much luck"


Review by shakydave

got a harvest from 2 out of 5 and it was very small. 3 out of 5 either didn't pop or didn't produce. what I did get was good smoke

(Posted on 06/04/2016)

"Very good"


Review by Paul

Very nice dense nuggets, great yield along with very white and covered in crystals. Has a very strong smell in the last couple of weeks, Great taste and very hard hitting and long lasting.

(Posted on 28/12/2015)

"Needs more work"


Review by Jimmie

I wouldn`t have tried this but it was BOGOF so I gave it a go. Some were small and the buds were lose, some tall and bushy and buds were tight, others just didn't grow at all, one little str8 bud. What I did get was fantastic although this auto needs more work! Its just not as stable as it needs to be for me. Some take on the character of the mother and some the father I guess. I`d say if your growing 1 or 2 for personal use, it will most likely turn out just fine. Not for the commercial grower though!

(Posted on 16/12/2015)

"Critical critic"


Review by jeff the chef

Wow.
Removed from a indoor set up after 4 weeks,that was to hot.
.Rea-potted!!! and put in a green house
The Girls put on weight,finished in 7-9 weeks
.Harvest in august.
Good weight and colours.
The come back Kid!!! strain

(Posted on 12/08/2015)
Show all reviews