×
COVID-19 Corona Virus - We are monitoring the situation as closely as possible but it is changing daily. We are currently still able to process orders and ship them as normal, however as different postal services around the world adopt different restrictions we are experiencing delays in items arriving outside the EU. Please be patient, your order will get to you.
"Every order receives a minimum of 5 FREE SEEDS, climbing to 10 FREE SEEDS"
Free is great and at MSNL we want to reward your loyalty by giving you some of the finest Dutch genetics absolutely free! That's right, every order receives a minimum of 5 free seeds, climbing to 10 FREE SEEDS when you spend over £100 GBP (approx $141USD). exc. shipping
Freshness is all important when it comes to seed genetics, which is why we like to change the free seed promotions on a regular basis. This ensures we're only ever giving you the freshest seeds, which pass our own testing procedures and also means, you, our regular customers reap the rewards of a varied seed collection.
We want you to keep coming back and to say a big thank you to our loyal customers, we like to mix things up nice and often, so you can sample as many of our outstanding marijuana strains as possible. Make sure to check back in regularly and get something special every time you buy.
"We like to mix things up nice and often. Check back in and get something special every time you buy"
CURRENT FREE SEEDS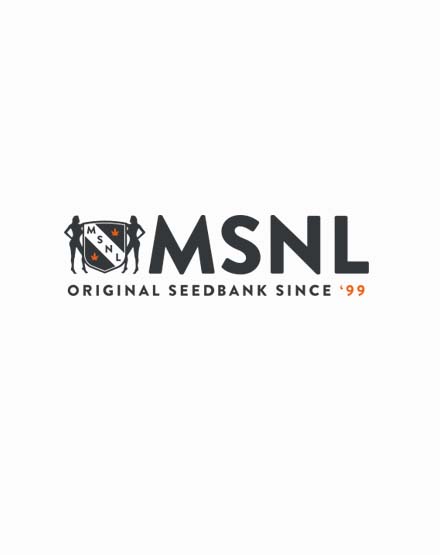 THC Bomb Regular
THC Bomb is creating some rave reviews from cannabis growers in the know. As the name suggests, it produces big plants with huge buds absolutely covered in THC.
5 Free with every order
Worth £11.50 ($15.05)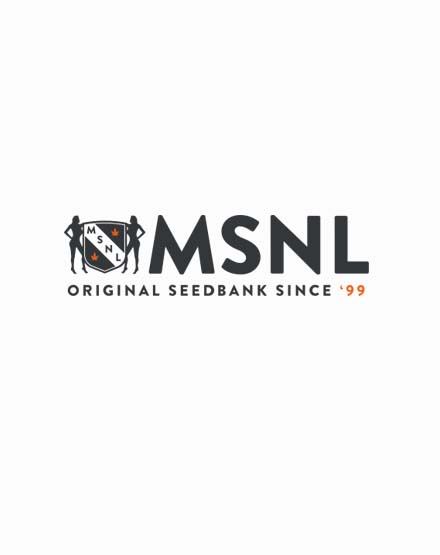 Magnum Automatic
Magnum Automatic is one the most finely balanced hybrids available, boasting yields that are high in both quality and quantity.
3 Free with every order over £55
Worth £21.00 ($27.50))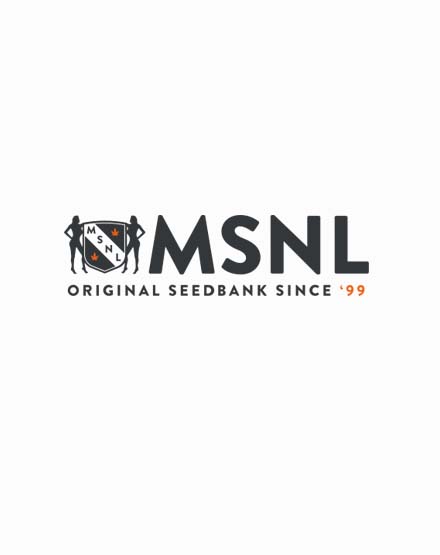 Grandaddy Purps Feminized
The creation of famed grower Ken Estes and his team in San Francisco, Granddaddy Purple was the result of blending the famous Purple Urkle and Big Bud cannabis strains.
2 Free with every order over £100
Worth £14.40 ($18.86))