Golden Nugget produces huge, compact buds which really have a Golden sheen when harvested. The smoke is deep and tasty with a very long lasting stone that could be very beneficial in the medical scene. Golden Nugget is a must for those with a high tolerance that are looking for something new, a genuine great that has a real hit!
| | | |
| --- | --- | --- |
| | THC CONTENT | 19%-22% |
| | FLOWERING TIME | 12-14 WEEKS |
| | TYPE / OUTDOOR | OUTDOOR |
| | OUTDOOR HARVEST | MID OCTOBER |
| | PLANT HEIGHT | TALL 180cm-220cm |
| | YIELD | 400-500 g/m2 |
Tasting Notes
Even though this strain is heavily Sativa dominant, Golden nugget still exhibits some very positive Indica traits. The taste has the expected citrus and spice components it also maintains the some of the earthy skunky flavours. In vegetation the smell is not very strong but it will kick into overdrive in the later stages of flowering. The High is a very distinctive Sativa buzz that energizes and motivates. Very little sleepiness or lethargy mean that as a medical strain it is an excellent daytime smoke.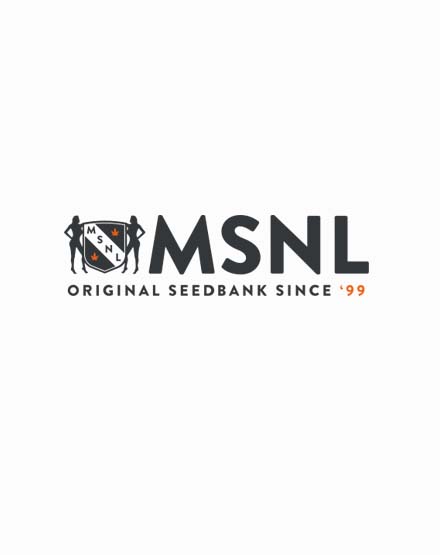 Reviews