Hash Bomb Feminized is our exclusive new offering from the breeder who bought us the legendary THC Bomb. Hash Bomb combines selected old school hash plant genetics from the east, with a stable high production new age skunk from Amsterdam. The Breeder worked tirelessly perfecting this combination, selecting and reselecting the strongest plant to get the desired traits. The resulting Hash Bomb delivers a memorable spicy and exotic hashish taste and a powerful prolonged indica body stone. Hash Bomb is also excellent for hash/resin production. Will deal well with dry climates and altitude. the plants smell is not over powering making it easier to conceal. The added sativa influence brings a memorable result. Creating our feminized offering we were able to reduce flowering time it is more indica dominant than the regular.
| | | |
| --- | --- | --- |
| | THC CONTENT | 15%-18% |
| | FLOWERING TIME | 8-10 WEEKS |
| | TYPE / OUTDOOR | INDOOR/OUTDOOR |
| | OUTDOOR HARVEST | LATE SEPTEMBER |
| | PLANT HEIGHT | MEDIUM 100cm-180cm |
| | YIELD | 500 - 600 g/m2 |
Tasting Notes
A subtle taste of spicy hashish, sandalwood and incense. This is snot a strong smelling or skunky strains when it is growing but the aroma when it is smoked is delightful. On exhale the sweeter more citrus undertones beginning to come through but that warm sandalwood remains. The effects are quite sedative but still with enough of an alert feeling that you can still function, even if you don't really want to.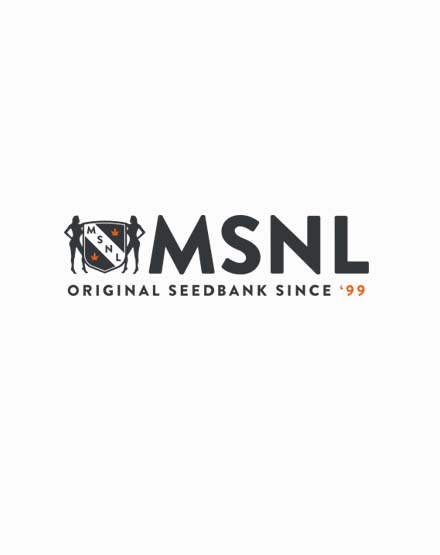 Reviews