Hash Plant originally came from northwest USA, it was later taken to Holland and developed by Dutch breeders; it was stabilized and crossed with northern lights to bring us the popular strain we know today. Hash Plant is a very powerful marijuana plant which stays very compact and finishes very early. Hash Plants display fantastic strength and resilience. Hash Plant produces extremely resinous, large, fat buds with a spicy hash like smell and aroma with a long lasting narcotic stoned effect. It has the highest flower (bud) to leaf ratio of any plant. One of our favourite marijuana strains. Hash Plant produces copious resin.
| | | |
| --- | --- | --- |
| | THC CONTENT | 15%-18% |
| | FLOWERING TIME | 8-10 WEEKS |
| | TYPE / OUTDOOR | INDOOR/OUTDOOR |
| | OUTDOOR HARVEST | EARLY OCTOBER |
| | PLANT HEIGHT | MEDIUM 100cm-180cm |
| | YIELD | 300-400g/m2 |
Tasting Notes
A thick coating of resin in the later stages of flowering means that this strain is quite pungent and should not be considered for stealth grows. The smell and taste are both of a very intense skunk incense mix. For those that like the classic marijuana skunk flavour this is for you. The stone is heavy lidded couch lock. Even moving to pick up the remote control can be an effort if you get into this strain too hard.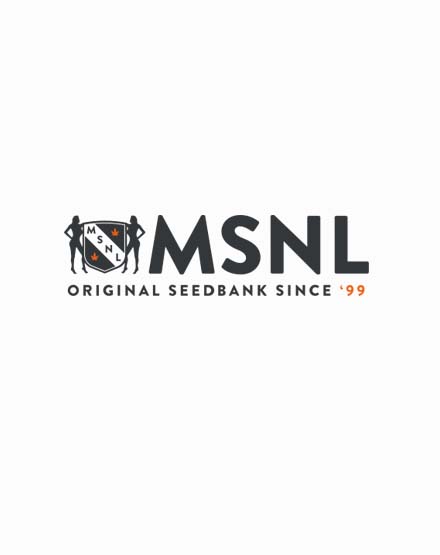 Reviews