Overview
While its exact breeding past is somewhat of a mystery, we do know Ice Cream Cake is a delightful cross of the sweet strains, Wedding Cake x Gelato #33. Which ends up delivering a 75 to 25 Indica to Sativa combo that's relaxing for the body, while uplifting the mind and mood. Regardless of its elusive past, the cross has kept up with the strains desirable aromas and flavors. As this feminized version will ignite the senses with pungently crisp pine scents, and a taste that's refreshing in citrus and sweet flavor notes. The variety thrives indoors, or outdoors, adding to her versatility and living up to her reputation with higher than average yields.
Strain Effects
Like Ice Cream and Cake, this strain is the perfect dessert for any evening. The indica dominant hybrid is beloved by medical consumers for its ability to calm the body and mind, to relieve anxiety, pain and insomnia symptoms. Especially considering the strain can easily contain 20 - 24% THC. Upon your first inhale, you'll feel your body and mind slow down to a pace where you can kick back, and relax more easily than before - physically, and mentally. Keep in mind, this variety can also produce quite the case of the munchies, as stimulating the appetite and improving nausea is just another benefit of its buds.
Growing info
Similar to any classic indica dominant hybrid, Ice Cream Cake maintains medium heights but packs on the weight with an abundance of budsites. The strain is adaptable for indoor or outdoor growth, and can produce even higher yields when grown with natural sunlight. Keeping in mind that it benefits from a warm climate overall. The feminized and photoperiod version of this variety grows in just 8-10 weeks, and is a beauty to watch as it flourishes. Get ready for a bustling harvest, as the strain will produce up to 500 - 600 gr/m² and will be abundantly sticky from its ample amount of trichomes.
Appearance and Aroma
Ice Cream Cake is the quintessential combination of a plant that looks good, and smells good. Its light green buds, with hints of purple are quick to glimmer with a frosty coating of trichomes that adds to its appearance, and potent effects. On top of it all, are sprinkles of rust colored hairs to add to its flair. From its captivating buds, this variety has an unmatched aroma that makes you feel like you just stepped inside any bakery or ice cream shop. The strain is notoriously pungent in creamy vanilla aromas that have a hint of nuttiness.
The aroma is pungent and slightly citrus in the earlier part of the flowering process. This increases and deepens with a more floral and earthy undertone from approximately half way through the flowering process.
MSNL Editors Verdict
If you have some experience under your belt, then Ice Cream Cake should be on your list of strains to grow. Even though the strain sticks to medium heights, she can definitely benefit from the level of skill that can implement LST and other growing methods to nurture amplified growth. Either way, with a little time and effort you'll be blown away by the strain's bountiful yields, luscious aromas, and even more pleasurable effects.
| | | |
| --- | --- | --- |
| | THC CONTENT | 20-24%+ |
| | FLOWERING TIME | 8-10 Weeks |
| | TYPE / OUTDOOR | INDOOR/OUTDOOR |
| | OUTDOOR HARVEST | OCTOBER |
| | PLANT HEIGHT | MEDIUM 100cm - 180cm |
| | YIELD | 500g - 600g/m2 |
Tasting Notes
Not surprisingly, Ice Cream Cake hits you with a strong, creamy, vanilla aroma. A scent that transcends into deliciously sweet tastes upon the inhale. As you puff, puff, pass you'll enjoy crisp undertones of citrus flavors, and an herbal earthiness on the exhale. Some connoisseurs can detect hints of orange, cinnamon and lavender, lending to the strain's dynamically delicious tastes.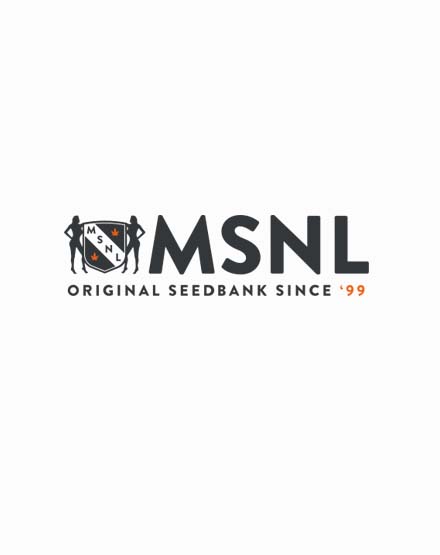 Reviews