Jack Herer is the product of many years of intensive work by breeders. The feminized strain will deliver higher yield than the standard. It will also finish much faster and will of course produce all female marijuana plants. Jack Herer seeds produce buds which produce a fast, uplifting, cerebral high and a recognisable giggly effect. Definitely one for the connoisseur.
| | | |
| --- | --- | --- |
| | THC CONTENT | 15%-18% |
| | FLOWERING TIME | 12-14 WEEKS |
| | TYPE / OUTDOOR | INDOOR/OUTDOOR |
| | OUTDOOR HARVEST | MID OCTOBER |
| | PLANT HEIGHT | TALL 180cm-220cm |
| | YIELD | 400-500 g/m2 |
Tasting Notes
This award winner comes with one of the finest combinations of aroma and flavour of any marijuana strain. The distinctive Sativa citrus notes marry perfectly with a light woody spice flavour. On exhale the more peppery mustard flavours come to the fore making for a very interesting mix. Even from a small amount, an instant feeling of well-being and euphoria washes over you. With more prolonged use, this will build to become a giggly energetic feeling that's hard to beat.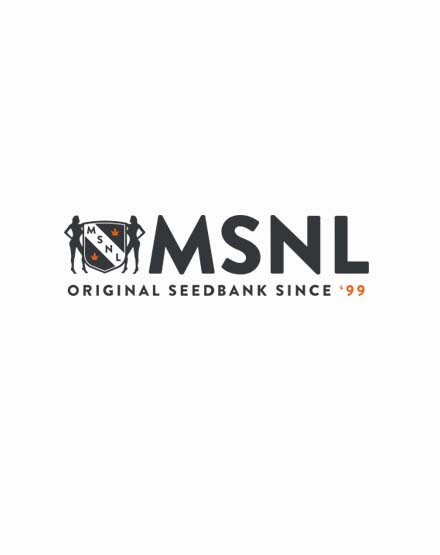 Reviews