×
COVID-19 Corona Virus - We are monitoring the situation as closely as possible but it is changing daily. We are currently still able to process orders and ship them as normal, however as different postal services around the world adopt different restrictions we are experiencing delays in items arriving outside the EU. Please be patient, your order will get to you.
Jack Herer is the product of many years of intensive work by breeders. The feminized strain will deliver higher yield than the standard. It will also finish much faster and will of course produce all female marijuana plants. Jack Herer seeds produce buds which produce a fast, uplifting, cerebral high and a recognisable giggly effect. Definitely one for the connoisseur.
| | | |
| --- | --- | --- |
| | THC CONTENT | 15%-18% |
| | FLOWERING TIME | 12-14 WEEKS |
| | TYPE / OUTDOOR | INDOOR/OUTDOOR |
| | OUTDOOR HARVEST | MID OCTOBER |
| | PLANT HEIGHT | TALL 180cm-220cm |
| | YIELD | 400-500 g/m2 |
Tasting Notes
This award winner comes with one of the finest combinations of aroma and flavour of any marijuana strain. The distinctive Sativa citrus notes marry perfectly with a light woody spice flavour. On exhale the more peppery mustard flavours come to the fore making for a very interesting mix. Even from a small amount, an instant feeling of well-being and euphoria washes over you. With more prolonged use, this will build to become a giggly energetic feeling that's hard to beat.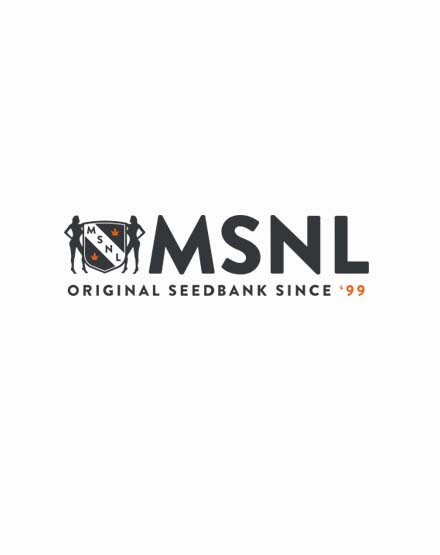 Reviews
"Got em as Freebies "


Review by Rusty S.

Got 3 as Freebies with an order. So far 2 of 2 have germinated and we are at the beginning of Veg Stage. Can't wait to see them develop!! Thanks MSNL

(Posted on 03/08/2020)

"greate high"


Review by Bum

excellent strain great high top gtade stuff

(Posted on 03/01/2020)

"grow this weed"


Review by J

Easy to grow this one in buckets outside. Even without nearly as much sun as they deserved they gave a few ounces of great product. Tough to go wrong with the Jack.

(Posted on 20/12/2016)

"Not bad for a sativa"


Review by Blunt Barbie

Have to admit, I'm more of an indica girl myself, but for a sativa, this one is pretty good. You will laugh! A lot!

(Posted on 15/10/2016)

"Giggles!!!"


Review by Redjuicylipz

It feels like...you know when your arm or your leg falls asleep and it tingles...that's the sensation it gives but all over your body. It's a really weird feeling, totally numbing high which makes it great for pain management. It also makes you laugh your head off!! Buckle in for a fun ride!!

(Posted on 10/06/2016)

"Love this strain"


Review by Chris

Jack is amazing it has a fruity smell, made large yeilds 8 plus ozs and made dense buds. The smoke experience is what sets jack apart. It starts off with a quick head high that is euphoric and fun with energy. If you smoke a joint to yourself beware jack can give you a couch like indica high where you need to sit down. High thc, love the strain.

(Posted on 05/04/2016)
Show all reviews
Jack Herer Feminized Seeds Video
Check out this video to learn more about Jack Herer strain