Overview
Mimosa is a deliciously sweet cross of Purple Punch x Clementine strains, with somewhat elusive origins. What we do know, is, the combination is rising in popularity for its perfectly potent, and invigorating effects. Until recently, high quality reliable Mimosa seeds have been somewhat hard to come by. Making the strain a rare gem in any garden with its alluring fragrance and massive buds.
Strain Effects
The Mimosa strain may be notorious for her pungently, fruity aroma, but is beloved for her potently pleasurable effects. The sativa dominant hybrid averages around 20-24% THC for a buzz that wakes up the mind, and soothes the body and soul. Its effects are ideal for daytime use, with an energetic euphoria, and relief that can soothe depression, arthritis and pain. With a clear-headed focus that lets consumers knock out daily tasks, while feeling an ultimate blissful joy.
Growing info
Mimosa is just as well-balanced in growing, as it thrives in either outdoor or indoor environments in temperate climates. The plant is worth somewhat of a wait, taking her time to reach full maturity with a flowering time of 8-10 weeks. During growth, the Mimosa strain will benefit from nutrient rich soil, for the highest quality growth possible. Like most sativas, Mimosa can reach moderate heights around 100cm-180cm (3-6 ft) so to manage the weight of buds on branches, it's best to implement staking techniques. Keep in mind, the Mimosa strain is highly pungent, if you're keeping outdoor crops discrete. Indoors, installing carbon air filters can help dispel the plants' intense aromas. With ideal conditions, Mimosa typically produces yields of 500-600gr/m² for a bountiful harvest.
Appearance and Aroma
Mimosa seeds produces plants that are picturesque to say the least. The densely packed buds have a deep olive green coloring with hints of lighter greens for a remarkable contrast. As she grows, the buds glisten with trichomes and are sprinkled with bright white and orange hairs for even more of an eye-catching appearance. Its colas are hefty and bulbous, with a unique spade-like shape that can be maintained after harvest with careful hand-trimming. Even better, Mimosa bursts with a strong sweet and sour fragrance. The aroma begins with natural, earthy and woody undertones, with hints of floral. As the scent builds, you're treated to lively citrus and tropical fragrances, similar to the bubbly drink it's named for. From its Purple Punch lineage, you'll also experience a slight rich berry flavor that balances Mimosa's unique and delicious flavor profile.
The aroma is pungent and slightly citrus in the earlier part of the flowering process. This increases and deepens with a more floral and earthy undertone from approximately half way through the flowering process.
MSNL Editors Verdict
When you find Mimosa seeds to buy - do it! The strain is hard to come by, and growing in popularity for good reason. You'll brighten any day with its euphoric, giddy effects, and the strain's uplifting, fresh citrus aromas. While it takes some knowledge, and upkeep to maintain the plant's growth, its yields, appearance, and buzz, make the fruits of your labor that much sweeter.
| | | |
| --- | --- | --- |
| | THC CONTENT | 20-24%+ |
| | FLOWERING TIME | 8-10 Weeks |
| | TYPE / OUTDOOR | INDOOR/OUTDOOR |
| | OUTDOOR HARVEST | OCTOBER |
| | PLANT HEIGHT | MEDIUM 100cm - 180cm |
| | YIELD | 500g - 600g/m2 |
Tasting Notes
Like a sip of a bright citrus cocktail, your first inhale of the Mimosa strain transcends you on a tropical-like getaway. Keep puffing, and you'll experience the taste of its pleasantly smooth woody, floral, and earthy notes as balancing undertones. On the exhale, Mimosa's sweet and sour flavor notes treat you to one last piece of sweetness. As the strain ends with rich, and luscious berry tastes.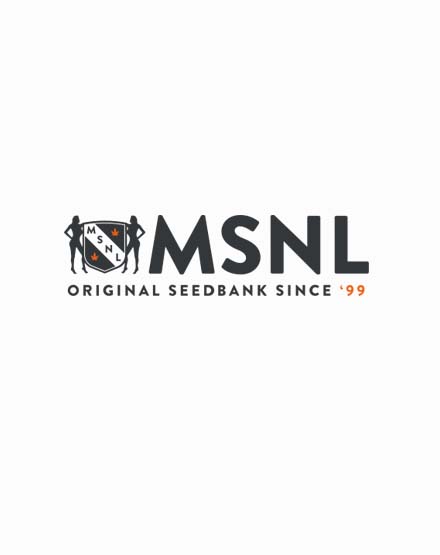 Reviews