×
COVID-19 Corona Virus - We are monitoring the situation as closely as possible but it is changing daily. We are currently still able to process orders and ship them as normal, however as different postal services around the world adopt different restrictions we are experiencing delays in items arriving outside the EU. Please be patient, your order will get to you.
Californian patients are big fans of the strain thanks to its strong body stone and pain relieving effects. THC is very high +20%. Purple Kush seeds are mostly indica and a potent cross of Hindu Kush and purple Afghani. The plant stays fairly short and gets very bushy producing very dense rock hard buds with hues of purple and covered in crystals. Purple Kush is very easy to grow and will work well indoors or out in a Sea of Green, flowering in as little as 55 days and producing a bumper yield of up to 500g/m2. The taste and smell are very strong offering rich and sweet flavours with a hint of grape. The smoke is equally enjoyable; it offers a distinctive sweet grape taste with hints of pine and earth. Purple Kush is very popular with connoisseurs and novices alike.
| | | |
| --- | --- | --- |
| | THC CONTENT | 20%+ |
| | FLOWERING TIME | 8-10 WEEKS |
| | TYPE / OUTDOOR | INDOOR/OUTDOOR |
| | OUTDOOR HARVEST | LATE SEPTEMBER |
| | PLANT HEIGHT | MEDIUM 100cm-180cm |
| | YIELD | 400-500 g/m2 |
Tasting Notes
This kush hybrid has been developed as much for its appearance as for its effects, but this does not diminish from the quality of the smoke. A standard kush scent greets you when you fist try this strain but this is very closely followed by a more fruity grape taste which overtakes the senses and remains in the mouth well after the exhale. With a much more body stone than head high this is more suited to a nigh-time smoke as within 1-2 good pulls, you will begin to feel your eyes become heavy and your limbs even heavier.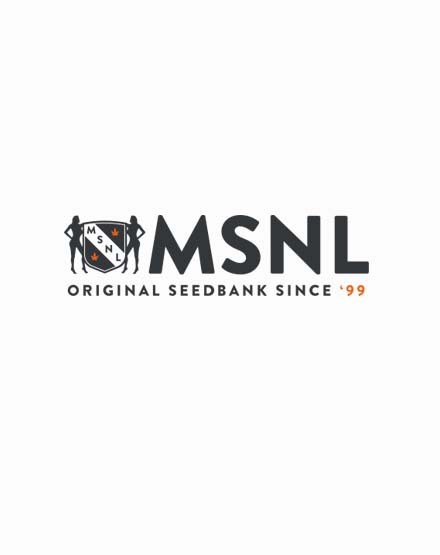 Reviews
"Just makes me hungry and tired"


Review by Botwin

I gotta find something a bit less potent or something. All I do is sleep. And if I'm not sleeping, I'm eating.

(Posted on 31/03/2017)

"Couch Magnet"


Review by Ami

I'm always so excited by Purple Kush, but then it just leaves me on the couch. Real couch magnet, this one. Suppose it would be great for insomnia or anxiety.

(Posted on 03/10/2016)

"special occasion weed"


Review by Rich

I love Purple Kush - a lot, but even I have to save it for special occasions, namely chillin on the couch binge-watching, cuz I'm not capable of much more than that when I smoke it.

(Posted on 13/09/2016)

"great for pain relief"


Review by Kush Jedi

I know that with just a little Purple Kush, I can smoke away the pain. Sure it puts me on the couch all day, but I'm there anyway cuz the pain is so bad most times I can't move anyways. Might as well enjoy myself.

(Posted on 13/09/2016)

"Purple look to go with purple taste"


Review by Alec

Most people are most impressed with the look of purple buds, but Purple Kush has the added benefit of even tasting purple - very grapey flavour. Love it, and it's still got that iconic kush taste too.

(Posted on 13/09/2016)

"Everyone's got the kush"


Review by Brent

A strain that can be found at any dispensary in Colorado, no matter when you go. And you know when they're stockin up, they've got something good!

(Posted on 13/09/2016)

"Love the Purple!"


Review by Purple Peasant

Seriously, is there anyone that doesn't have Purple Kush listed as their #1 strain? This stuff is so popular, and so great. Yummy taste too!

(Posted on 13/09/2016)

"Love it "


Review by Travis

The purple is awesome so beautiful great structure and super sweet buds love it

(Posted on 08/09/2016)

"Have a bed and snacks handy!"


Review by Caitlyn

Crushing indica high - it's not long before I'm ready to lay down and take a nap. Great relaxing high though, comes with a lot of munchies!

(Posted on 16/07/2016)

"Great for Insomnia"


Review by Debs

I'v always found it difficult to sleep at night and I don't like taking sleeping tablets.
I'v started smoking some purple kush and I'v been getting a nice sleep each night. I don't have a lot, only a couple of tokes and it's not long before my eyes are closing and I'm gone until the morning.

(Posted on 11/08/2015)
Show all reviews