×
COVID-19 Corona Virus - We are monitoring the situation as closely as possible but it is changing daily. We are currently still able to process orders and ship them as normal, however as different postal services around the world adopt different restrictions we are experiencing delays in items arriving outside the EU. Please be patient, your order will get to you.
It is very strong, much stronger than Purple Power and thrives outdoors. The strain finishes a beautiful purple colour and has a sweet purple taste. Note Purple White Widow marijuana is not recommended for indoors.
| | | |
| --- | --- | --- |
| | THC CONTENT | 19%-22% |
| | FLOWERING TIME | 8-10 WEEKS |
| | TYPE / OUTDOOR | INDOOR/OUTDOOR |
| | OUTDOOR HARVEST | LATE SEPTEMBER |
| | PLANT HEIGHT | MEDIUM 100cm-180cm |
| | YIELD | 400-500g/m2 |
Tasting Notes
One of the most beautiful plants in our collection, the deep purple hues contrast strongly with the bright green leaves. The contrasts are echoed in the initial smell and taste of a well cured specimen. The first aroma that greets you is an acrid sourness, mixed with an almost medicinal licorice tone. This directly contrasts against the sweeter more fruity flavour that caresses your taste buds with a deep drag. The high is light, energetic and fun. A motivating head buzz keeps you alert and active without the paranoia that can come from some more cerebral strains.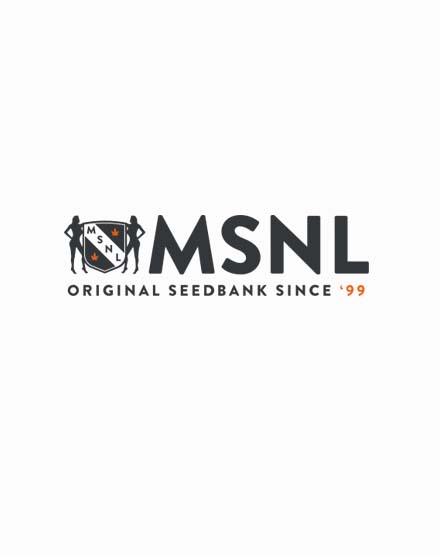 Reviews
"#1 in my book "


Review by milo

this one is hands down the best
i have ever grown or smoked .and i've been to amsterdam 3 times visiting lot of the coffee shops.
did well indoors grow too ,i only had 3 harvests be for i lost the strain and it has been out of stock for more then a year. i am so sad now.......please get the seed bank to restock it !

(Posted on 15/03/2020)

"nice balance"


Review by Allen

I really enjoy the balance of this strain in particular, great clear headed energy and a relaxed body vibe. Smells great and tastes great

(Posted on 04/03/2017)

"9' beautiful girls "


Review by Travis

Wow a great outdoor strain got a clone from a friend and wow I highly recommend this strain nice purple color in the plant and it's flowers nice and frosty great all around a must try I know I am again!!

(Posted on 08/09/2016)

"Purrrrple!"


Review by Kyle

Purple strains are the best, I just love looking at them! This is one of the best and will keep you up and about for those days you just can't spend on the couch. Two of my favorite strains crossed to make the best!

(Posted on 25/07/2016)

"good smoke"


Review by JT

nice easy smoke which didn't knock me out.

(Posted on 10/08/2015)
Show all reviews
Purple Widow Seeds Video
Check out this video to learn more about Purple Widow strain