×
COVID-19 Corona Virus - We are monitoring the situation as closely as possible but it is changing daily. We are currently still able to process orders and ship them as normal, however as different postal services around the world adopt different restrictions we are experiencing delays in items arriving outside the EU. Please be patient, your order will get to you.
Perfect for indoor and outdoor setups, Sensi Kush has a typical indica plant structure with fat leaves and dense, resinous buds perfect for oil production. The high bud to leaf ratio and large single cola offer big yield potential (500 g/m2 indoors) and the relatively short flowering time of 7-9 weeks makes an ideal choice for commercial gardeners. The short height (80-130cm) is ideally suited to SOG and SCROG setups. Sensi Kush has the typical potent Kush taste of a heavy indica; skunky with a touch of pine. The heavy hitting stone comes on hard and will have you on couch for a few hours. A kush for all occasions!
| | | |
| --- | --- | --- |
| | THC CONTENT | 15%-18% |
| | FLOWERING TIME | 8-10 WEEKS |
| | TYPE / OUTDOOR | INDOOR/OUTDOOR |
| | OUTDOOR HARVEST | LATE SEPTEMBER |
| | PLANT HEIGHT | MEDIUM 100cm-180cm |
| | YIELD | 400-500 g/m2 |
Tasting Notes
The spice filled trichomes that cover this strain mean that it is an excellent hash maker. The deep almost greasy skunky flavour leads to a resonant and deep head stone. The foggy relaxed feeling soon continues into a narcotic couch lock that makes this a great strain to unwind with or to help with insomnia.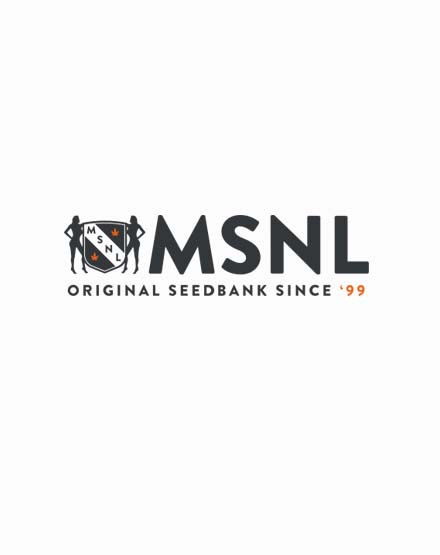 Reviews
"5/10 popped so far"


Review by BK

Germ rate isn't fantastic on these, with only half of the seeds popping. Will update once they're in flower.

(Posted on 18/06/2020)

"Great for growers"


Review by Gabby Grower

Fast finishing, super fast growth. Any grower will love it, and smokers will too.

(Posted on 19/05/2017)

"Not for me"


Review by Weed Tweeter

this is a VERY STRONG hitting fast strain. It totally made me dizzy and anxious due to its hard hitting feeling straight in the head and chest, it hits your lungs hard and boom. Seriously, don't know if i like it

(Posted on 12/05/2017)

"Easy indoor grow"


Review by Sophia

This was my second time growing sensi kush indoors and it went very well. I used a SCROG setup and it seemed to help, although it may have been my paranoia and not really needed it. Both times though I was very happy.

(Posted on 24/02/2017)

"Everything about it is heavy"


Review by Hudson

It's got a heavy taste, a heavy smell and a crazy heavy high. If that's your thing, you'll love it

(Posted on 05/02/2017)

"Spicy, greasy"


Review by Sandy

Mmm, so many good flavors and aromas everywhere - spicy, greasy, gritty. The high is one that will flatten you though, so watch out.

(Posted on 26/09/2016)

"Bubblehash"


Review by Smokeytad

Awesome resin for making of the bubblehash live the taste smell and they way it looks great strain!!

(Posted on 08/09/2016)

"Very hashy, very heady"


Review by Owen

The smell was so hashy to me that I turned some into hash and it was great. Either bud or hash are great for when you just want to chill out, as this stuff hits ya pretty hard.

(Posted on 19/07/2016)

"Грамотно исполним ессе по любым дисциплинам"


Review by MarilynKl

[url=http://virtuf.info]Контрольные/курсовые/дипломные работы и т.д.[/url]

(Posted on 22/01/2016)
Show all reviews
Sensi Kush Seeds Video
Check out this video to learn more about Sensi Kush strain