Skunk 1 is very consistent strain which will take a lot of stress and abuse. It is ideal for beginners and works well indoor or in the green house.
| | | |
| --- | --- | --- |
| | THC CONTENT | 15%-18% |
| | FLOWERING TIME | 8-10 WEEKS |
| | TYPE / OUTDOOR | INDOOR/OUTDOOR |
| | OUTDOOR HARVEST | LATE SEPTEMBER |
| | PLANT HEIGHT | MEDIUM 100cm-180cm |
| | YIELD | 300-400 g/m2 |
Tasting Notes
Considered the best example of the classic skunk strain, Skunk #1 is surprisingly varies in the tastes and flavours it delivers. A sharp citrus tang is the very first in a wave of aromas that great you nostrils when you take a deep breath from a well cured bud. This is immediately followed up with a more earthy note that marries perfectly with the spicy and musky Skunk smell. As a near pure Indica the stone is heavy. A deep heavy lidded sensation comes on strong from the very first hit. make sure that when you start enjoying this strain you are somewhere comfy as after just two or three pulls you will know that your not going anywhere.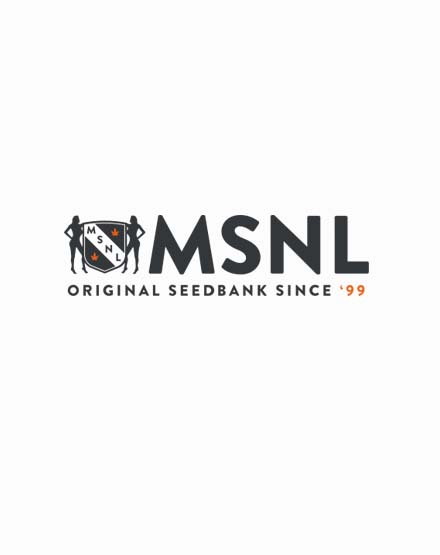 Reviews
"Always good"


Review by D

Some grow bug long buds and others small colorful buds, no matter it's always great

(Posted on 16/05/2019)

""Very stoney!""


Review by Drdan_420

Very forgiving strain to cultivate. Does well with selective breeding. Has varying phenotype characteristics from tight bud structure, to having purple buds on others. A very well rounded buzz, with old school feels! Very pleased.

(Posted on 15/03/2019)

"Total munchies"


Review by Pot Darling

seeing as im fried out of my mind because of skunk # one i really enjoy this strain. i feel very very euphoric, energized, creative, and hungry!!!! over all image of this strain is very nice not to leafy at all but very tight nugs.

(Posted on 12/05/2017)

"Mmmmmm, skunky!"


Review by Skunk Punk

Mm, skunk is my absolute fave, number one all the time. it says it's one of the most popular still and there's good reason for it.

(Posted on 24/02/2017)

"Best skunk there is"


Review by Skunk No More

I gotta say, I try not to smoke skunks anymore, just cuz they put me out and make me quite useless. I would recommend this skunk to anyone though if they smoke it, as it's the best one there is.

(Posted on 26/09/2016)

"Perfect"


Review by Travis

Great strain great for a beginner like me awesome structure great smell and taste!!

(Posted on 22/08/2016)

"Cured my insomnia"


Review by Skunk Punk

I hadn't slept in years it seemed when a friend recommended I pick up a good skunk strain, so I opted for the original. Woah man! Now I know I'll never suffer from insomnia again!

(Posted on 07/08/2016)

"taste unique, did well outdoors in rainforest climate, no mold when others did"


Review by braddah phil

my medical site is in a Hawaiian rainforest been trying some bagseed lately and while veg is fine bud rot sets in fast. this skunk no 1 is easier and hardier she can really handle rainforest elements, in a greenhouse she would thrive even more. the taste is super green I can't explain, will do another round for sure

(Posted on 05/08/2016)

"These seeds"


Review by Me

I receive this Seeds that look great from the start then started them off and they're looking great thanks a lot

(Posted on 23/12/2015)
Show all reviews