Sour Grape Kush Feminized is a genetic cross of Grapefruit and Sour Kush, providing phenomenal strength and flavor.
Potency tops 20%, with glistening THC crystals that completely cover the buds, creating a highly resinous plant.
The high starts with a typical sativa cerebral high and buzz which slowly turns into a classic indica body stone, as the kush genetics start to dominate. The more of this strain you have the stronger the stone can be felt, making an ideal variety for those with any painful aliments or conditions. Sour Grape Kush is one of the most versatile kush strains on the market and for this reason remains very popular.
The grapefruit genes really put a remarkable and unique spin on this kush based strain. The smoke is one of the many highlights producing a lovely, sweet grape taste with a pleasant sour aftertaste. The more you smoke Sour Grape Kush the stronger these delicious flavors become.
Our feminized version grows to a height of 100cm-150cm, but some sativa phenos can make the height as tall as 2 meters indoors. For this reason, some skill for plant training will be needed to grow Sour Grape Kush efficiently indoors.
The flowering time is between the average 8-10 weeks, where this plant produces multiple bud sites that more than double in size when switched to a 12:12 cycle. In optimum conditions this strain provides trays and trays of sticky buds, with yields between the region of 400g-500g/m2. Outdoor growers can let these girls turn into trees and collect beautiful harvests of over 500-600g/m2, where this strain will really flourish.
Sour Grape Kush is a solid connoisseur strain and without a doubt one of the best kush strains out there.
| | | |
| --- | --- | --- |
| | THC CONTENT | 19%-22% |
| | FLOWERING TIME | 8-10 WEEKS |
| | TYPE / OUTDOOR | INDOOR/OUTDOOR |
| | OUTDOOR HARVEST | LATE SEPTEMBER |
| | PLANT HEIGHT | TALL 180cm-220cm |
| | YIELD | 400-500 g/m2 |
Tasting Notes
Two beautiful strains have been crossed to create an outstanding plant with phenomenal flavor. Sour Kush (itself an amazing cross of sour diesel and OG kush) has a very distinctive mix of sharp and acrid incense. This has been blended with the sativa dominant and award-winning Grapefruit. The smoke is pleasant and extremely fruity, with a spicy, kush base and strong grape taste. The sweet and fruity flavors are strong, becoming even more prominent the more you smoke. These will remain in the mouth for some time, leaving a delightful aftertaste. The effects include a cerebral sativa high easing into a calming indica body buzz, which can get stronger if you smoke this variety heavily. This is an excellent medical strain that will relieve stress and chronic pains, whilst still being able to focus.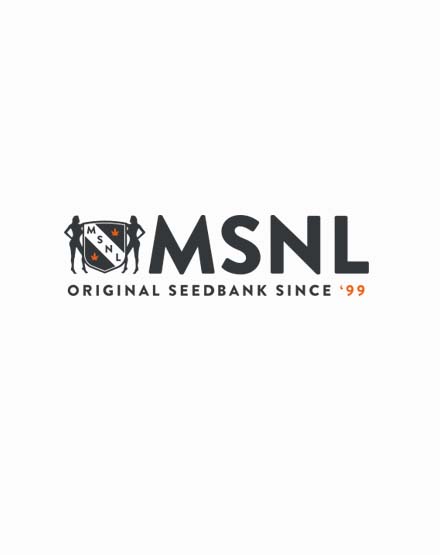 Reviews