The plant produces multiple bud sites that more than double in size when switched to a 12:12 cycle. This is when the glistening THC crystals start to form covering the buds with highly potent and resinous THC. The smoke is one of the many highlights of this strain producing a lovely sweet grape taste with a pleasant sour twang aftertaste. The high starts with a typical sativa buzz followed by a classic indica body stone. Suitable both indoors and out, Sour Grape Kush is definitely one for the connoisseur.
| | | |
| --- | --- | --- |
| | THC CONTENT | 19%-22% |
| | FLOWERING TIME | 8-10 WEEKS |
| | TYPE / OUTDOOR | INDOOR/OUTDOOR |
| | OUTDOOR HARVEST | LATE SEPTEMBER |
| | PLANT HEIGHT | TALL 180cm-220cm |
| | YIELD | 300-400 g/m2 |
Tasting Notes
Two amazing tasting strains have been crossed to create an outstanding offspring. Sour Kush (itself and amazing cross of sour diesel and OG kush) has a very distinctive mix of sharp and acrid incense. This has been blended with the tart citrus of the award winning Grapefruit then finally crossed with Granddaddy Purps. The flavours are extremely strong and will remain in the mouth for some time. The resulting experience is a very even combination of a early sativa hit with a calming body stone. An excellent medical strain that will relieve the aches and pains whilst still easily leaving you able to function.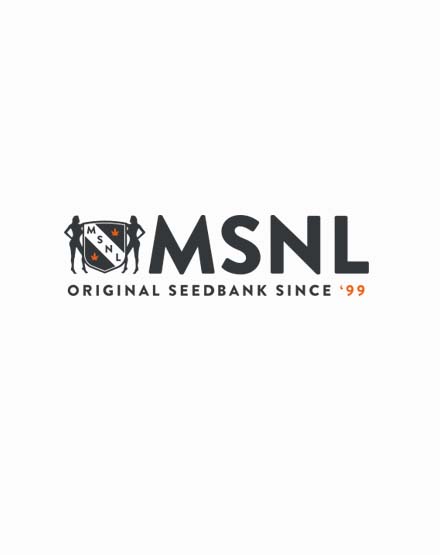 Reviews
"Fast delivery!!!"


Review by Tom

Got these as freebies,everything is 100%. Thanks.

(Posted on 22/02/2019)

"Really Nice"


Review by Sammie

This bud taste will have you thinking you're eating skittles or something so many different fruity taste just come through when you pull on it DAMN and the high is no JOKE

(Posted on 12/01/2018)

"Great stone"


Review by Eve

Love the sativa on this, really gets me into my head thinking endless thoughts that I can never seem to remember afterwards. Nice stuff!

(Posted on 09/02/2017)

"A very interesting smoke"


Review by Ethan

There are such complex flavors and aromas that come from this Sour Grape Kush that it's sometimes even hard to distinguish them from each other. The high is no joke though, comes with lots of couch lock which can make sleeping much easier.

(Posted on 20/07/2016)
Show all reviews