The plants have long branches, making this beauty a great plant for "sea of green" gardens. It's a very consistent Purple variety. The quality is in the experience, not so much in the yield, which is average. The "Strawberry Cough" genetics are of North American origin and partly uniquely European. These plants have a beautiful appearance and produce a sweet strawberry taste and aroma. Strawberry Cough seeds are easy to grow.
| | | |
| --- | --- | --- |
| | THC CONTENT | 19%-22% |
| | FLOWERING TIME | 12-14 WEEKS |
| | TYPE / OUTDOOR | INDOOR/OUTDOOR |
| | OUTDOOR HARVEST | MID OCTOBER |
| | PLANT HEIGHT | TALL 180cm-220cm |
| | YIELD | 400-500 g/m2 |
Tasting Notes
A pure Sativa landrace strawberry cough is one of the best strains if you are looking for that "laughing your ass off" smoke. An intense spiralling high very quickly mellows in to a giggly euphoria that you will want to share. It is named Strawberry cough for a very good reason. The taste is undeniably summer fruits and sweet berries. This is subtly accompanied by a slightly more sour taste like slightly under ripe plums, but this only adds to the complex and delicious flavours.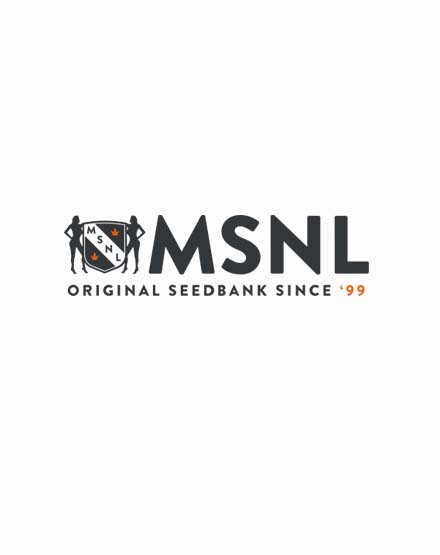 Reviews