×
COVID-19 Corona Virus - We are monitoring the situation as closely as possible but it is changing daily. We are currently still able to process orders and ship them as normal, however as different postal services around the world adopt different restrictions we are experiencing delays in items arriving outside the EU. Please be patient, your order will get to you.
The 3 way hybrid gives us a strain with massive yield potential, short flowering time and a hard hitting powerful stone that THC Bomb and White Russian are known for. THC Snow is a dynamic all round hybrid which is very easy to grow delivering massive quantities of crystal covered buds with resin crystals extending right down to the shade leaves. The scent and taste is of lemon fuel with a hint of spice. THC Snow regular is a perfect mix of yield, strength and taste and could be considered of high quality commercial interest.
| | | |
| --- | --- | --- |
| | THC CONTENT | 19%-22% |
| | FLOWERING TIME | 8-10 WEEKS |
| | TYPE / OUTDOOR | INDOOR/OUTDOOR |
| | OUTDOOR HARVEST | LATE SEPTEMBER |
| | PLANT HEIGHT | MEDIUM 100cm-180cm |
| | YIELD | 400-500 g/m2 |
Tasting Notes
A very high yielding strain this strain still has a very satisfying taste and stone. The flavour of incenses and sour spices come through in the smoke in quite a pleasing way, but they are in no way overpowering. This mellows into a slightly more mellow citrus tone on the exhale and that is the flavours that lasts the longest. The stone is strong but not too heavy. A reasonably even mix of Sativa high with a more intense headstone developing later on with prolonged use.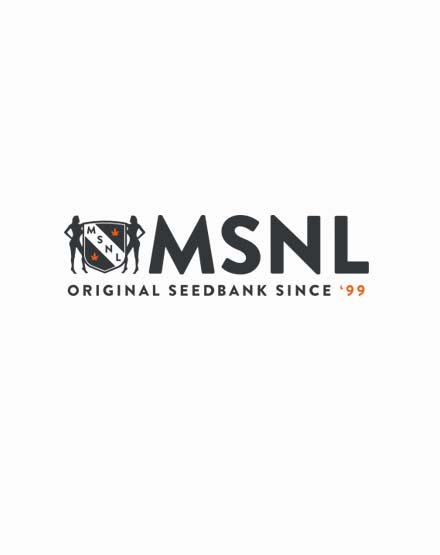 Reviews
"Nice"


Review by Adam

The look and smell of these buds are very nice . Mine got very snowy

(Posted on 30/09/2019)

"Nice hybrid"


Review by High Bud

a hybrid that combines Big Bud, White Russian and THC Bomb. Needless to say, bring together a massive producer, an ultra-strong strain and a multi-award winner and you have yourself…well, another big winner!

(Posted on 12/05/2017)

"High lasts for a long time"


Review by Meggie

This was a pretty insane high that lasted a few hours for me after smoking just one bowl. It's great when you just want to zone out, because it does bring a pretty heavy body buzz.

(Posted on 31/03/2017)

"not as heavy as you'd think"


Review by Mason

Simply having "THC" in the name, I thought this would be a strain that would knock me out. It wasn't though. Kept me up and able to do things, while still being a very potent high.

(Posted on 24/02/2017)

"Christmas comes early!"


Review by Maggie

Christmas comes early with teh THC Snow!!! Love it so much! Yep it'll deliver all the THC it promises, and leave you feeling relaxed and happy.

(Posted on 26/09/2016)

"white lsd"


Review by beardie

this is one of the better strains . if grown organic it taste wonderful.high is nice also

(Posted on 07/05/2015)
Show all reviews