Trainwreck offers a unique smell, think sweet and fruity with a skunky kick. The smoke is very powerful and offers a taste not too dissimilar to the smell, fruity and sweet. The high is a mix of euphoric and body stone, taking your mind on a stratospheric ride. Trainwreck is a popular choice with both recreational and medicinal users. Trainwreck seeds are sativa dominant but have mostly indica growth patterns making it a popular choice in the grow room. Buds are fairly dense for a sativa thanks to its Afghani genetics. Yields are good up to 500g/m2 and Trainwreck is considered an excellent resin producer.
Find out more about this legendary strain here
| | | |
| --- | --- | --- |
| | THC CONTENT | 15%-18% |
| | FLOWERING TIME | 8-10 WEEKS |
| | TYPE / OUTDOOR | INDOOR/OUTDOOR |
| | OUTDOOR HARVEST | LATE SEPTEMBER |
| | PLANT HEIGHT | TALL 180cm-220cm |
| | YIELD | 400-500 g/m2 |
Tasting Notes
The first impression is one of a vivid green plant covered in orange hairs. The smell is appealing with a distinct piney sweetness the main scent. When sampling a rich warmth and sweetness will fill your senses which enhances the initial head buzz that you get. A distinct feeling of floating emanates through your body without becoming racy or to mental. The general body buzz will dissipate into a more heavy feeling with repeated use.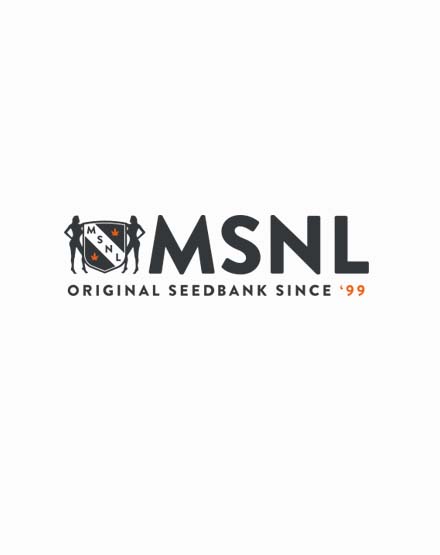 Reviews
"Super fast delivery"


Review by Tom

Fast delivery!

(Posted on 19/04/2019)

"Easy"


Review by Smokeytad

One of the best and easiest strains to grow and one of my personal favorites! This is a must have for anyone who wants a good strain that's easy to manage and yields r nice the flowers are beautiful and frosty and the smell and taste is out of this world. Deff keeper in my books

(Posted on 30/08/2016)