×
COVID-19 Corona Virus - We are monitoring the situation as closely as possible but it is changing daily. We are currently still able to process orders and ship them as normal, however as different postal services around the world adopt different restrictions we are experiencing delays in items arriving outside the EU. Please be patient, your order will get to you.
White Lightning is a powerful strain that is well suited to indoor hydroponics systems. White lightning produces some of the frostiest white buds we have seen. Pleasing for medical users and a knock out punch.
| | | |
| --- | --- | --- |
| | THC CONTENT | 19%-22% |
| | FLOWERING TIME | 8-10 WEEKS |
| | TYPE / OUTDOOR | INDOOR/OUTDOOR |
| | OUTDOOR HARVEST | EARLY OCTOBER |
| | PLANT HEIGHT | TALL 180cm-220cm |
| | YIELD | >600 g/m2 |
Tasting Notes
The "white" in white lightning comes from the very dense covering of thrichomes all over buds and upper shade leaves on this excellent strain.
The aroma from this strain is not too overpowering when growing, so minimal precautions will suffice. However the moment White Lighting is ignited a rich incense aroma is an instant hit. Sandalwood and cinnamon , coupled with slightly sweet pine smell make this a very please assault on the nose.The taste is slightly sweeter, the spicyness eases back and the more sweet/sour candy flavour is what dominates on the tongue.
The stone is very good. An initial cerebral hit and head buzz mean that if taken in small amounts this will stay an active energetic strain. With heavy or repeated use the more indica dominant qualities come to the fore giving a heavy lidded stone that relieves and de-stresses before turning out the lights!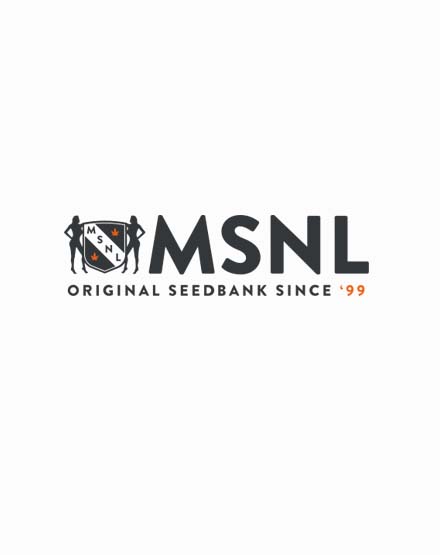 Reviews
"Great"


Review by Gilligan

Very quick acting tasty bud. I enjoyed both the taste and effect!

(Posted on 12/05/2017)

"One and done"


Review by Elijah

yep, take one hit of this stuff and you're done, out, nuff said.

(Posted on 24/02/2017)

"Spicy, stoney"


Review by Brett

You'd think something that covered in crystals would be super harsh, but it's actually not at all, quite smooth. Great spice notes on the palette, love it.

(Posted on 26/09/2016)

"Super frosty"


Review by Travis

Love how frosty the flowers get and it smells amazing great node structure and dense super frosty live it it's a one hitter for sure

(Posted on 04/09/2016)

"Go slow!"


Review by Allie

I love this stuff so it's hard for me to take things slow, but you have to with this bud, unless you don't have anything to do that day. The heavy high is still nice, just very zoney.

(Posted on 07/08/2016)
Show all reviews