Overview
White Widow Skunk boasts complex and prestigious genetics. It was created by breeding White Widow, Skunk, Northern Lights and an unknown sativa landrace. And this unique cross has created a strain with a wonderful mix of indica and sativa characteristics. A powerfully relaxing bodily buzz combines with beautifully uplifting cerebral effects to produce a high that's pleasantly invigorating. As such, White Widow Skunk is popular as both a recreational and therapeutic strain.
The original White Widow has won multiple awards, including the 1995 High Times Cannabis Cup; Northern Lights has won three separate Cannabis Cups, incuding the 1989 title of Best Indica; and Skunk is a longtime West Coast favorite, renowned for its potency. And White Widow Skunk lives up to every ounce of this illustrious heritage.
Strain Effects
With THC levels generally reaching 15-18%, White Widow Skunk is potent. But it still achieves that rare feat of being both strong and gentle; the buzz comes on hard and fast but isn't overpowering. Euphoria passes in waves, often sparking creativity and encouraging spells of calm introspection. The upbeat high ebbs and flows as varied and enlivening cerebral effects wash over a grounding of total bodily relaxation. White Widow Skunk is energizing enough to leave users functional, and a great strain for the daytime and early evening.
Its layered effects also give it a huge range of therapeutic uses. Its mood-elevating properties can be used to treat disorders such as stress, anxiety, PTSD, depression and bipolar disorder. Physically, White Widow Skunk's numbing abilities make it effective in combating migraines, chronic pain, inflammation and muscle tension. It's also regularly used to induce appetite and alleviate nausea. Thanks to its strength and ability to leave users functional, this is a highly versatile medicinal strain.
Growing info
For a strain that yields so well, White Widow Skunk grows fairly easily. Plants are hardy, with a high resistance to mold and pests, and do well both indoors and out. Grown inside, they flower in just 8-10 weeks. They thrive when grown in a hydroponic setup, particularly using the Sea of Green method. Outdoors, this strain prefers slghtly more wet and humid conditions, though plants are resillient enough to cope with cooler northern climates if they receive plenty of sunlight.
Medium-sized plants reach around 100-180cm in height and offer huge yields of 400-500g/m2. Few strains can offer such big yields in such a short growing time.
Appearance and Aroma
White Widow Skunk produces strong plants with an abundance of buds. When it comes to appearance, its indica leanings come out on top in this mixed bag of genetics; plants are a medium height and very bushy. A short internodal distance creates a sea of thick green foliage, giving plants a plush and healthy appearance as they mature.
Broad fan leaves darken as plants near harvest time. Juniper-colored buds are large and dense, with a faint spread of amber pistils. They are also coated in resinous white trichomes. Plants emit a skunky, slightly earthy aroma as they grow, with notes of citrus breaking through as they start to flower.
MSNL Editors Verdict
White Widow Skunk is a strain that has it all. Potency and high yields. A deep and complex buzz and deliciously fruity flavor profile. A fun recreational smoke that can be used to treat a huge range of medical conditions. And hardy plants that grow reliably and with ease. It excels in every major area. This is a strain that doesn't disappoint.
| | | |
| --- | --- | --- |
| | THC CONTENT | 15%-18% |
| | FLOWERING TIME | 8-10 WEEKS |
| | TYPE / OUTDOOR | INDOOR/OUTDOOR |
| | OUTDOOR HARVEST | EARLY OCTOBER |
| | PLANT HEIGHT | MEDIUM 100cm-180cm |
| | YIELD | 400-500 g/m2 |
Tasting Notes
Buds of White Widow Skunk give off a strong earthy scent reminiscent of the original White Widow. Breaking them open releases a burst of fresh citrus fruits above subtle, underlying spicy notes. Users may also detect hints of skunk. When smoked, the taste of sweet orange dominates a mouthwateringly fruity flavor profile. Smoke is thick, with a mild creaminess that lingers satisfyingly on the tongue. The orange flavor turns slightly sour on exhaling, complemented by a refreshing tang of lemon.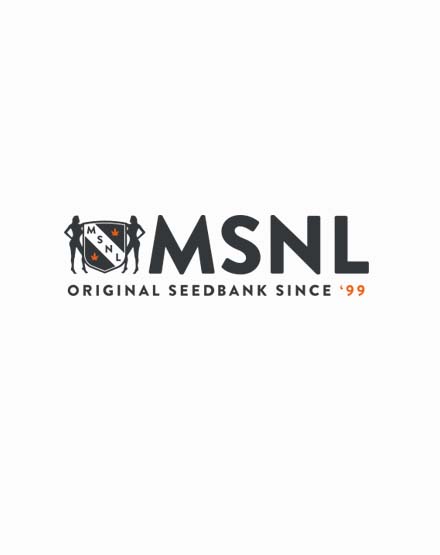 Reviews