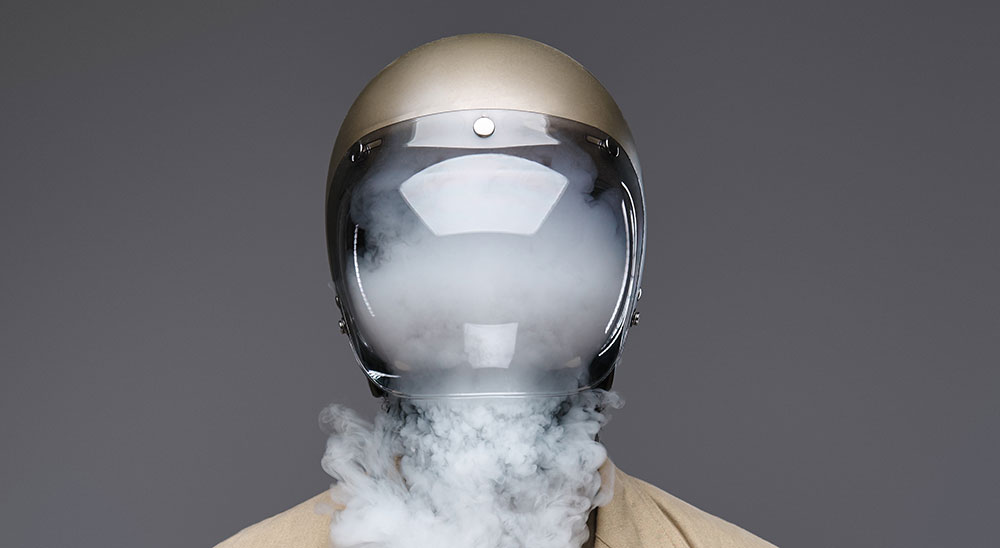 For many, smoking a joint or a bowl is the usual way for consuming cannabis. But if you're looking for an easier way to consume cannabidiol (CBD) without taking in the harmful effects of smoke, looking for a stronger dose, or just looking for a fun way to consume the next time you're with your friends, you're going to want to check out these top ten weird and wonderful ways to consume cannabis.
---
Potent Rope
Potent Rope is an edible rope that soon, users will be able to print all on their own if they have access to a 3D printer. The idea came from Paige Colen and Ashley Herr, two sisters that wanted to make it easier for medical marijuana patients to measure out the exact dose they need. Potent Rope takes dry cannabis oil, which contains cannabidiol as well as THC, and then mixing it with a thermoplastic. This type of plastic is found in many products on the market and has been FDA-approved, so it's completely safe for medical marijuana patients and others to use.
Potent Rope isn't available just yet, but it's coming. Paige and Ashley are already lined up to have it available in dispensaries within two states where medical marijuana is legal by the end of the year. From there, they want to move it into every other legal state.
---
Lubricant
Cannabis lubricants may be another option for medical marijuana patients that want to take their intimacy to another level. Many lubricants, such as Foria Pleasure Spray, also do not contain any THC but do contain enough CBD to make an experience, whether with someone else or alone, more pleasurable. Foria Pleasure Spray is made up of medical cannabis oil as well as liquid coconut oil so not only is it a great delivery method, it's also edible. But eating it won't increase the chances of getting the psychoactive high that smoking a joint will.
---
Beer
The Lagunitas Brewing Company in California, owned by Heineken, is one of the latest breweries to offer cannabeer, a beer that's been infused with the CBD that so many medical marijuana patients need. Despite this, they've named the beer Supercritical and to create it they separate the terpenes, the compounds that give marijuana its flavour and aroma, in order to flavour their beer.
But Lagunitas isn't the only company doing this. Hemp Ale, Two Flowers, Hemp Hop Rye, and Stoner Duck are just other beers that have been infused with hemp and CBD. Like Lagunitas' Supercritical, these beers also don't contain THC so they won't produce psychoactive effects. But they could be just the answer for medical marijuana patients.
---
Hard Liquor
Beer isn't the only kind of alcohol that can have a little bit of cannabis goodness injected into it. Hard liquor can, too. While there may not be the plethora of companies that offer liquor infused with marijuana like there are with beer, it is something that can be done right in the own home. The process is rather simple as the alcohol is simply cooked in a double boiler, but it can be very dangerous so it's important to do thorough research and proceed with caution at all times. And, because the marijuana needs to first go through decarboxylation, it will retain all of its CBD as well as its THC.
---
Tea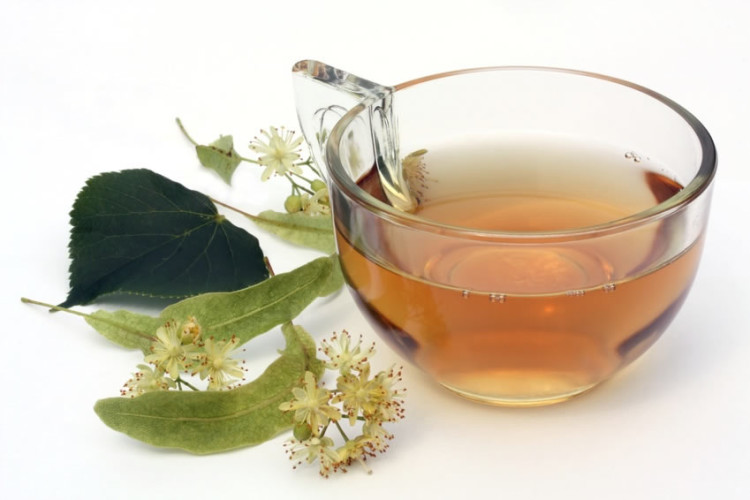 If you live close to a dispensary, getting your hands on cannabis tea might not be a big deal. But if you don't, you're going to have to make it at home. And just pouring boiling water over your favourite strain will be both a waste of weed and an ineffective solution to getting high. Instead you need to decarb it just as you would with any edible, and then mix it into an oil such as butter or coconut oil. Then, because you may not want to drink tea with butter in it, you can add it to a chai-style tea or a latte and sip away on this ultra-rich drink.
---
Capsules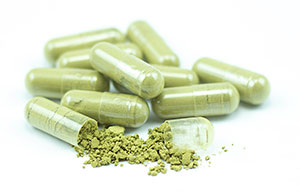 Capsules might not be anything new to medical marijuana users, but they might be new to those who enjoy it for recreational purposes. These too contain CBD that medical patients will find beneficial, but they can also contain THC, and that can provide a very potent high for recreational users. These can be found in dispensaries but those that are up to the challenge can also make them on their own at home.
---
Sprays
Just as medical marijuana patients may have been using capsules for years, they may have also been using sprays. But many recreational users may have been left out of this trend, as it's not one that's commonly seen on the market. If you are a recreational user and are able to get your hands on a THC spray, it's definitely worthwhile. These sprays are taken orally, with the spray being applied directly into the mouth. The sprays are portable and the high from just one or two sprays can last up to three hours.
---
Hot-boxing
Many recreational users may have taken part in a hotbox or two just for the fun of it; and indeed they can be fun. But for medical marijuana patients, or those that simply don't wish to smoke marijuana themselves, it can also be an effective way to get cannabidiol and THC into the system. Just sit in a closed space, such as a car with the windows rolled up and the ventilation system turned off, and let everyone else puff away. As the space fills with smoke, you can't help but inhale it, especially if you're in very close vicinity such as sitting in the backseat. You'll get the high you're after, and a lot of laughs if you're with good friends, too.
---
Suppositories
This is a way to consume marijuana, but it should only be used if you've administered suppositories on your own before. While the application method might not be the most charming, using a suppository can actually keep a cannabis high going for up to eight hours due to the fact that it doesn't need to pass through any other system of the body before making its way into the bloodstream. Yes, with this cannabis application you'll get a full dose of CBD and THC.
---
Patches
Have you heard of nicotine patches? These can be applied to a clean area of skin, usually somewhere above the waist, and they'll inject nicotine directly into the bloodstream. Well, now these are available in cannabis transdermal patches, too. There are many different kinds available, and they are super discreet for those that want to get high without letting everyone else know about it.
Consuming cannabis has come a long way from the days when just rolling a joint, or even baking up a batch of brownies were the only options. Today there are so many ways to consume marijuana, whether it's for medical marijuana purposes or just recreational use. And, all of them can be really fun ways to relax, too!