Everything You Need To Know about CBD, THC and the 2021 Olympics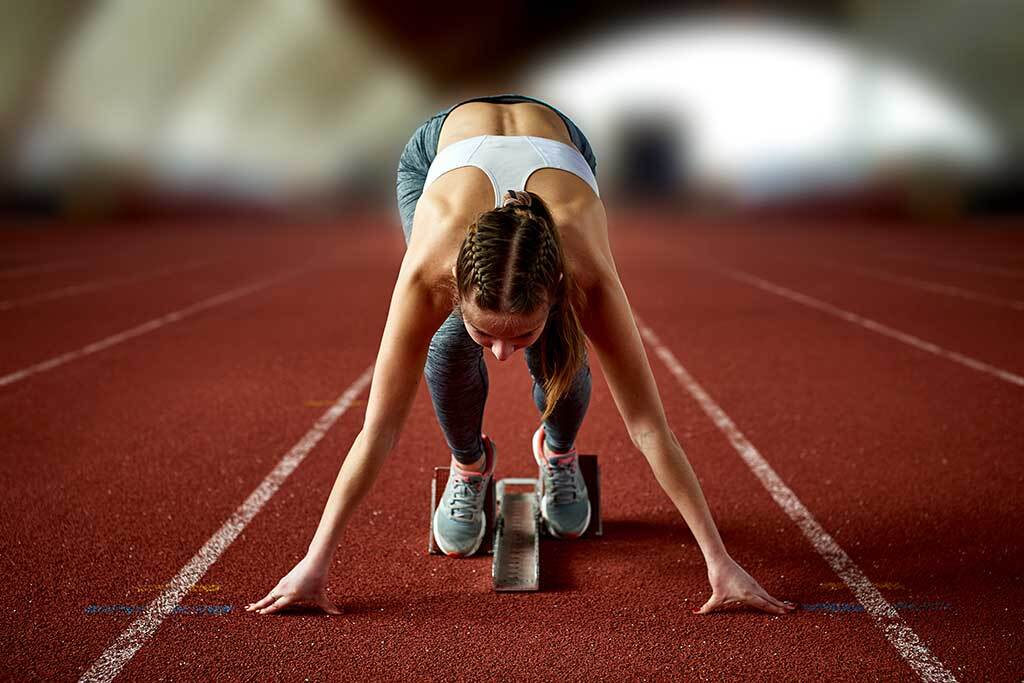 With the recent Sha'Carri Richardson scandal, there's a new light shining upon Olympic athletes and the use of THC and CBD. While one athlete is out of the competition for using THC, other Olympians now have free reign to use CBD legally and compete. So, what's transpired over the last few years in regards to lifting the ban for CBD? Or, what's in store for future Olympics and natural plant healing with cannabis? We'll answer those questions and more with our in-depth guide to CBD, cannabis, professional sports, and the Olympics.   
Lifting the CBD ban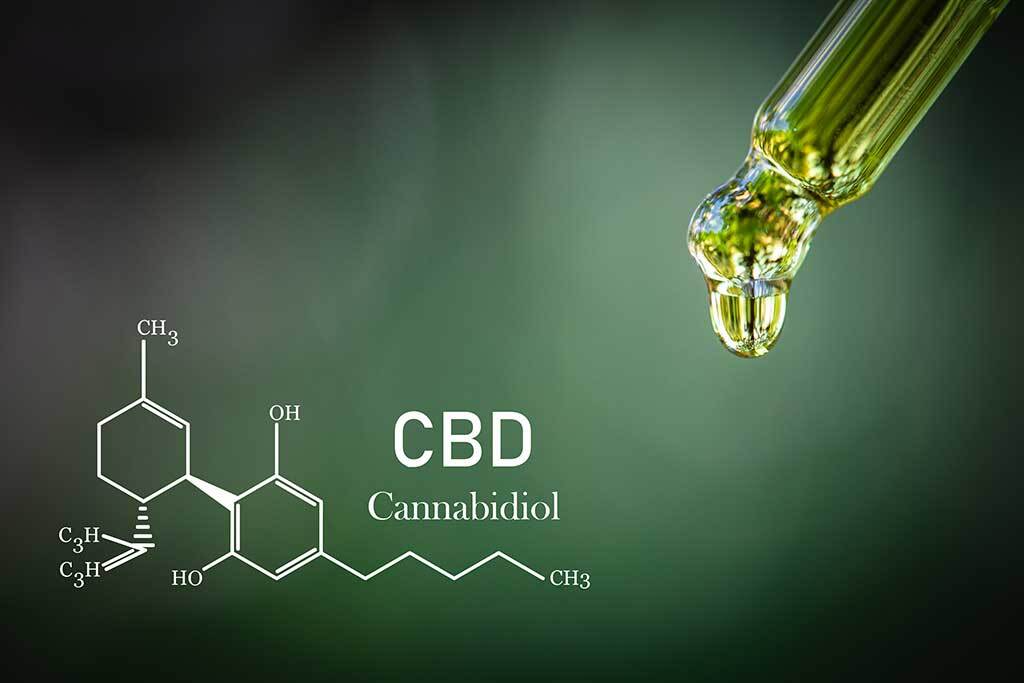 Before failing THC tests made waves across the media, another cannabis move was made much more quietly. In fact, it's likely you might not even be aware that the Olympics and WADA lifted the CBD ban for the first time for the 2020/21 event. The World Anti-Doping Agency AKA WADA is responsible for making regulations for worldwide sports. The agency was formed just after the Tour De France's doping scandal in 1999. Today, WADA is the watchdog for all international sports competitions and presides over the Olympics too. 
In 2018, at the height of the rise in popularity for CBD use, the agency officially removed the cannabinoid from the list of banned substances. Even though some mainstream full-spectrum CBD products can contain up to 0.3% THC legally, in the US and other countries globally. This means athletes themselves are responsible for knowing the types of CBD they're consuming. Especially considering, CBD is the only approved cannabinoid and any trace of THC or other cannabinoids may flag a failing test for the Olympics or other sporting events.   
Troubles with THC  
So, far there haven't been any issues of Olympic athletes consuming full-spectrum CBD products and failing required drug testing. Instead, the use of THC recreationally has come to the forefront of using cannabis and competing at the Olympic level. Thanks to the controversy involving Sha'carri Richardson, the spotlight is now shining on whether or not THC should be considered as a 'performance-enhancing drug'. Richardson admitted to consuming THC for emotional and mental relief, after the passing of her mother.   
The failing of the drug test, unfortunately, has kept Sha'Carri Richardson from competing in this year's games but has gained her many advocates who continue to show support for one of the country's most electrifying athletes. THC is currently legal in the US for adult use in 19 states. With Richardson admitting her consumption occurred in one of the legal states, Oregon. Unfortunately, WADA does not consider the legalities of cannabis as a pass for a failing test. As their code explicitly states that a substance is banned if it meets 2 of the 3 following pieces of criteria -   
It enhances, or could potentially enhance an athlete's performance. 

 

It could pose a health risk for athletes. 

 

It "violates the spirit of sport." 

 
CBD & THC benefits for athletes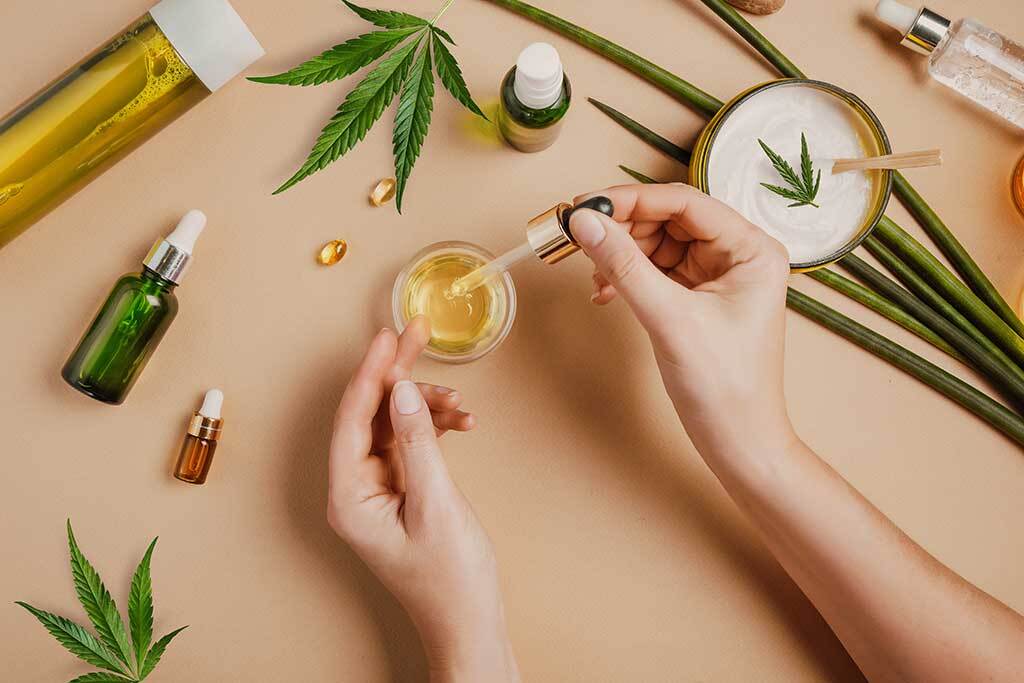 Regardless, the latest THC scandal has brought out droves of support for cannabis use in general and especially for athletes. Since the lifting of the CBD ban in 2018 by WADA, many former and current Olympians now publicly endorse the cannabinoid use. Including -   
Megan Rapinoe, US Women's & Olympic Soccer Player 

Lolo Jones, Former US Olympic Track & Field Runner & Bobsled competitor  

 

Gabby Douglas, Former Olympic gymnast 

 

Kerri Walsh Jennings, Olympic beach volleyball player 

 
Amongst other professional athletes like NFL player Rob Gronkowski, UFC fighter Nate Diaz, and professional golfer, Bubba Watson. While the reason that someone may use cannabis is down to the individual, many studies have shown that CBD (and THC) can be especially beneficial for common ailments of athletes. A study published by Pharmacological Research in 2020, concluded that CBD was effective for managing pain, inflammation, and reducing anxiety that occurs from playing sports. The study also cites CBD's neuroprotective effects and benefits for sleep, which helps rest and recovery for additional athletic benefits.    
Cannabis & the Olympics - when worlds collide  
For those watching from home, knowing that athletes can now legally use CBD may put the Olympics in a whole new light. Now, you know, many Olympians have also turned to CBD (and THC!) for the compounds' beneficial effects, do you think THC should be removed from the banned substance list? So, tune in and enjoy the Tokyo Olympics with your newfound knowledge on recovery and relief. While puff, puff, passing to elevate your applause for your favorite events and athletes.