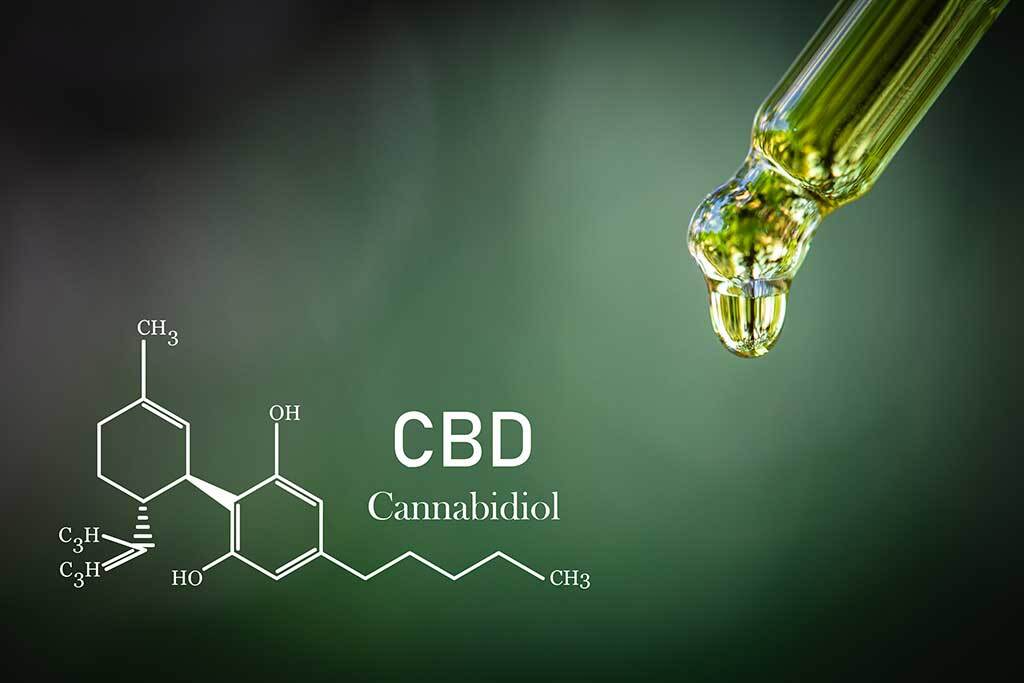 The popularity of CBD is going global with sales and use rising across the world. Of course, just because CBD is highly sought after by citizens doesn't mean it's legal for use. Since CBD is a cannabinoid that's produced by cannabis and hemp plants its legalities are stuck in a gray area for many parts of the world. Including countries in the European Union (EU). So if you're a citizen in this part of the world - what do you need to know about the current state of CBD legality and legislation? Keep reading our ultimate guide on EU CBD regulations for the full 411.
The history of CBD in Europe
In the US, hemp and CBD goods were legalized in 2018 by the Nation's Farm Bill. Unfortunately, Europe has not been as progressive in legalizing or outlining regulations for the popular and natural healing compound. Still, many European manufacturers and cultivators are operating CBD operations navigating through their respective countries' 'gray areas' of laws.
In 2020 however, the European Court of Justice took action on clarifying or opening up the doors for CBD production. At this time, the court issued a judgment stating that cannabidiol or CBD extracted from cannabis plants is not considered a 'narcotic'. As it was previously listed in the 1961 United Nations Single Convention on Narcotic Drugs.
With this judgment, now CBD is classified as a 'food' that's widely regulated by the European Food Safety Authority (EFSA). The Court also paved the way for further EU CBD regulations specifically in regards to THC content in CBD or hemp goods. Shortly after its decision in October 2020, the EU decided to raise the threshold for THC in industrial hemp or CBD products, from 0.2% to 0.3% similar to that of the US Farm Bill.
The future of CBD in Europe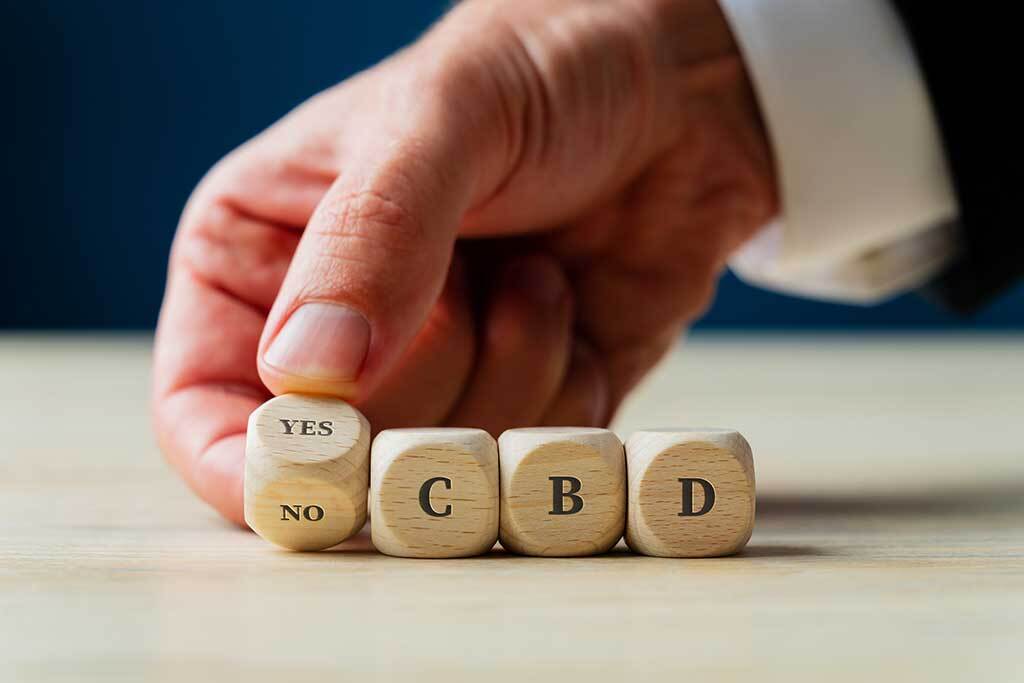 Is CBD legal to use in the UK and EU? Today, most European CBD consumers have more peace of mind when purchasing hemp products online or in-stores in most of the region. But each individual country has taken the initiative to clarify or further restrict the loose EU CBD regulations. Here's a breakdown of specific laws or regulations to be aware of for some of the continents' biggest countries -
Czech Republic
Even though hemp extracts and tinctures are listed as an addictive substance and are technically 'illegal', pure CBD is not. Even more confusing hemp is defined as cannabis plants with less than .3% THC, and the growing of these plants is legal without government interference. In 2015 the Czech Republic expanded its medical cannabis laws, allowing approved medical consumers to purchase and consume products with 0.3% to 21% of THC, and  0.3% to 19% of CBD.
France
In France, currently, you can buy CBD isolate products that are free of THC. In addition, citizens can grow hemp plants that have less than 0.2% THC, legally.
Germany
CBD products with less than .2% THC can be bought over the counter in Germany. But the laws do restrict companies from marketing CBD products that make any health claims. The country also has a medical program in place for citizens who require medical CBD.
Greece
Greece is one of the most lenient countries in the EU, allowing cultivation of hemp, and the selling of CBD oil and CBD products as long as they follow the rule of being under .3% THC. 
Ireland
Ireland is a country that is stuck in a gray area of legalities for CBD. While industrial hemp with less than .2% THC is legal, any derivatives containing THC are not. This means CBD isolates should be safe to buy and are sold across the country. Even though many police forces still raid stores, and confiscate items. Experts advise Irish citizens to avoid buying any CBD products with THC, as it could be a criminal offense.
Italy
Italy is another country that has some confusion surrounding its CBD laws. While hemp with less than .2% THC is legal, in 2019 Italy's Supreme Court of Cassation amended the law, excluding hemp leaves, flowers, resin, and oil from being legal. But technically, the law allows for any products 'free of narcotic effects' to be legally sold and marketed. Which puts CBD products in a gray area of legality. Medical CBD products are also available for sale with proper approval.
Portugal 
In Portugal, CBD products are legal for medical use. Patients aren't required to have an official approval, but CBD products are only available in pharmacies and do require a non-refillable doctor's prescription.
Spain
Spain's CBD laws are fairly unrestricted, allowing CBD products to be manufactured, sold and consumed.
United Kingdom 
In the UK pure CBD or CBD isolate is legal for sale. The nation also allows for hemp cultivation as long as plants have less than .2% THC and any end-products have less than 1 mg THC. Medical CBD with levels of THC are also sold but require a doctor's prescription.

Where is CBD still illegal or restricted in the EU? 
To be expected, not all of the countries are as lenient on European CBD companies as others. In fact, some have taken the opposite stance of implementing their own regulations on CBD manufacturing, selling, purchasing and consuming. So, let's cover the remaining EU or non-EU countries where CBD is still banned or illegal -
Albania
Andorra
Armenia
Austria
Belarus
Belgium
Estonia
Finland
Republic of Georgia
Hungary
Iceland
Latvia
Liechtenstein
Lithuania
Moldova
Monaco
Montenegro
Serbia
Slovakia
European Countries with Relaxed Rules on CBD
Last but not least, there are some European countries that are lax, completely unrestricted, or have medical allowances for importing, selling, and cultivating hemp. Those include -
Bulgaria
Denmark
Luxembourg
Malta
Netherlands
North Macedonia
Norway
Poland
Romania
Slovenia
Sweden
Switzerland
Ukraine
The Final Word on EU CBD Regulations 
Now that you know more about the latest EU CBD news you may feel more comfortable buying or consuming hemp in your respective country. While much progress has been made for EU CBD regulations, there's still room for improvement to be made. In the meantime, you should also feel more comfortable in growing or cultivating your own CBD plants with less than .3% THC in most countries. To do so, look no further than the MSNL collection of premium high CBD seeds.