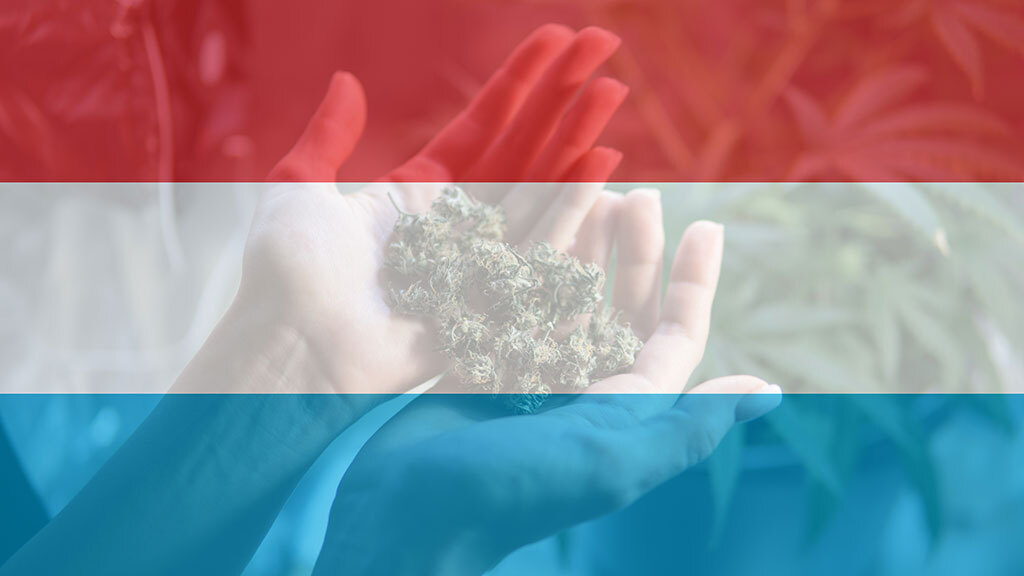 2021 marks the year that Europe can finally celebrate the legalization of weed even if only in one country. Just this month, Luxembourg became the first European country to legalize not only the consumption of cannabis but the growing of it too. Experts say, Luxembourg serves as a pioneer for an ongoing legalization movement across the continent. With Italy being the next country to consider decriminalization in a referendum just next year.
So what do you need to know about the latest laws in Luxembourg when it comes to the relaxing of current cannabis laws? Keep reading to find out.
The History of Legalization
One thing we've seen from a global perspective is - prohibition of pot does not actually prohibit use. This key finding and now fact is what originally ignited legalization efforts in the country of Luxembourg. The country's government began considering decriminalization and legalization efforts for cannabis in light of prohibition failures. In addition to reducing drug-related crime, the black market, and giving ministers the legal control for regulation.
"We want to start by allowing people to grow it at home. The idea is that a consumer is not in an illegal situation if he consumes cannabis and that we don't support the whole illegal chain from production to transportation to selling where there is a lot of misery attached. We want to do everything we can to get more and more away from the illegal black market," Justice Minister Sam Tanson announced.
Of course, the plans for legalization were only just announced in late October. Currently, the country awaits an official parliament vote to confirm the proposals and the conditions or sanctions they include. So, next let's review what exactly legalization in Luxembourg will look like, once the governing coalition approves the plan they intend to back.
What Legalization Will Allow in Luxembourg
The provisions that await final confirmation give Luxembourg residents the ability to legally grow, possess and consume cannabis. But, legalization does come with a few caveats or guidelines to follow. Here's a complete breakdown of the most important things to know about the future of legal weed in Luxembourg. When approved, adults over 18 will have the ability to -
Grow up to four cannabis plants for personal use, per household. Plants can be grown indoors, outdoors or on a terrace.
Buy THC seeds without any limit or quantity restriction. The Government's plan is to allow the selling of seeds in retail storefronts and allow purchasing and trading online, too.
Possess cannabis, but not in public. If you're caught with less than 3 grams, the amount will be seized and the person can be fined €25 to €500 with no official record. This is less of a punishment than pre-legalization, where €2,500 was the fine for public possession.
According to those close to legalization legislation, this is only the start. A state-regulated production and distribution system is planned for the future, with sales revenues to go towards "prevention, education, and healthcare in the broad field of addiction," government sources have reported. Even so, the progress is monumental for Europe as Luxembourg joins just Uruguay, Canada, and 11 US States to completely legalize adult or recreational use, possession, and cultivation.
Take Advantage of Legalization with Cultivation
There's nothing more freeing than the ability to legally cultivate, possess and consume cannabis. Which Luxembourg citizens and residents now have the luxury to do. Looking forward, all eyes are on the rest of Europe to continue the progressive legalization movement. The only question being - who will be the next country in the continent to legalize next? Stay tuned for more industry news and updates.