A Win for Weed - The US House Approves the SAFE Banking Act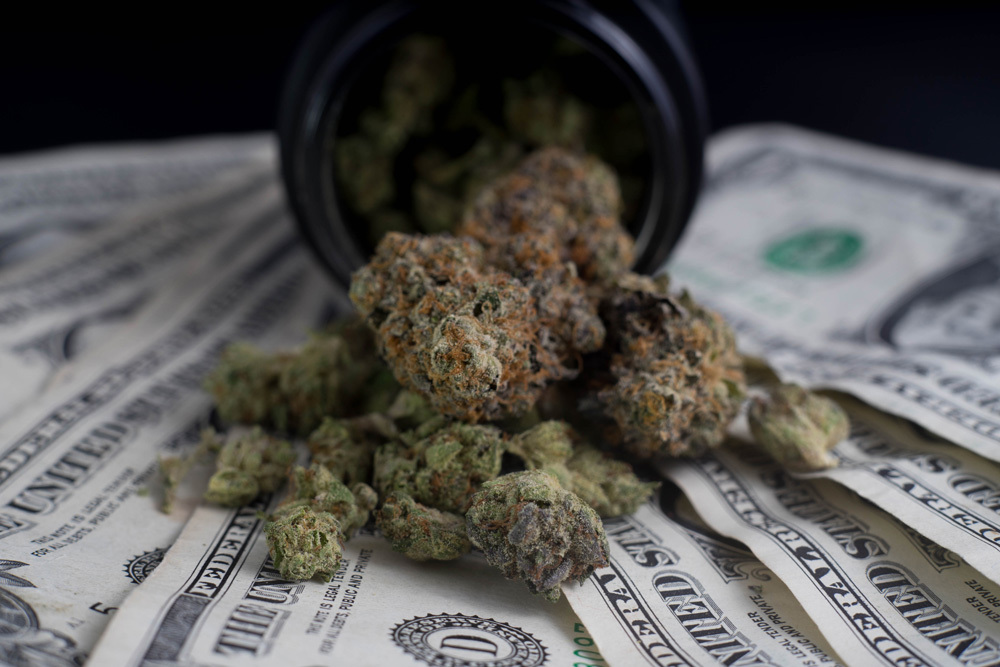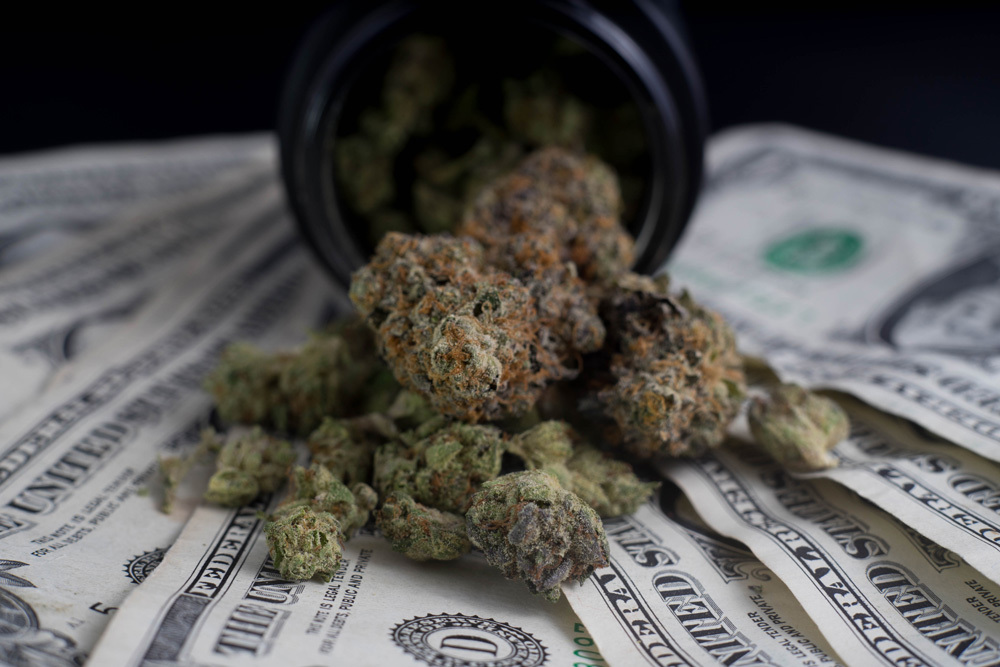 A long awaited moment in marijuana history has finally gained new momentum. The SAFE Banking Act bill was recently passed by the US House of Representatives. So, what does this SAFE Banking Act update mean for the industry as a whole, and what's in the bill? We're answering all the top questions on this monumental cannabis legislation, with all the latest SAFE Banking Act news.
What is the SAFE Banking Act?
To understand the basics, the SAFE Banking Act addresses glaring disparities in cannabis financing, and banking. Which occurs because of the federal scheduling of cannabis as a controlled substance. Because of this classification, many banks, and financial institutions have been unable to serve cannabis specific accounts. Or, even penalized for doing so.
The bill sets out to create a legal and federal 'safe' harbor, for these institutions. Allowing them to now engage in business with state-licensed cannabis companies. Specifically the SAFE Banking Act vote hopes to prohibit -
Regulators from terminating or limiting deposits, or insurances of financial institutions, because of doing business with a cannabis company.
Regulators from banning financial institutions from offering financial services to cannabis companies.
Regulators from discouraging financial institutions of doing business with cannabis companies.
The SAFE Banking Act's Latest Progress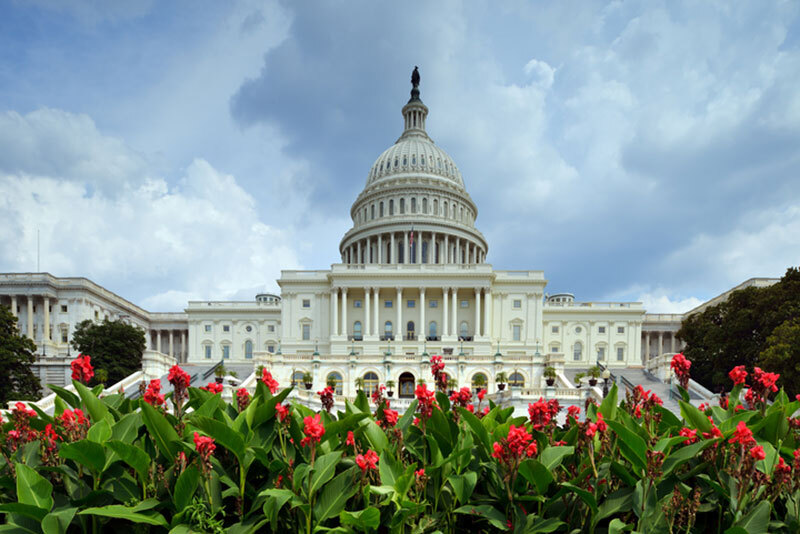 While the bill was approved by the House of Representatives in a 321-101 vote on April 19th this year, we should mention this isn't the first time the SAFE Banking Act has passed. In fact, the same legislation has gone through the same process, four times previously. With each attempt, the bill was stalled at the Senate level.
Even though this year's progress still presents a reason to celebrate, the legislation is once again on its way for approval in the Senate. One thing that's different this time? Democrats have control over both chambers. Since the political party is more cannabis-friendly in general, there's a renewed revival for positive progress past the Senate level.
The Future of The SAFE Banking Act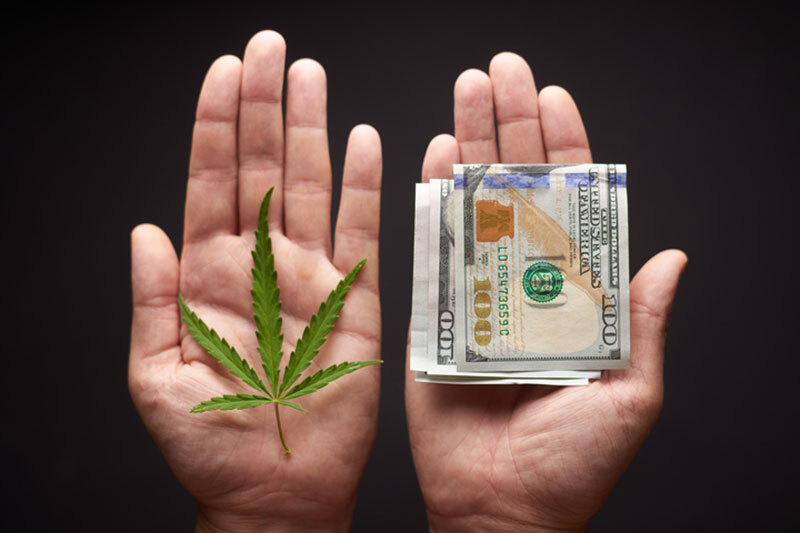 So, what happens to the SAFE Banking Act legislation now that it has the House of Representatives approval? It's hard to say. It's up to the Senate to consider the legislation as written, which has yet to be scheduled. But, it could be acted on faster than years prior considering recent economic instability that the federal government, and many states are facing. Largely due to the covid pandemic. Many insiders are hoping the necessity of additional economic stimulants, like federal cannabis banking funds, will be prioritized.
Luckily, this has also propelled bi-partisan support amongst Republicans too. During the vote, one conservative David Joyce (R-OH) went on the floor in defense of the legislation. Saying, "I'm proud to help lead this common sense and overdue effort. At a time when small businesses are just beginning to recover from the economic destruction caused by COVID-19, the federal government should be supporting them, not standing in their way."
Banking Better for Cannabis
Altogether, what does this mean for the consumer? For one, it'll be far easier to make credit and debit card purchases for your favorite cannabis goods, and products. In-person, and online. This includes online seed banks, that have so far been operating with significant restrictions.
Secondly, any forward movement for federal loosening of restrictions, means there can only be more to follow. Industry experts and advocates are taking the SAFE Banking Act momentum as a good sign that protections and reform will continue to progress. So, keep staying in tune to the latest industry news as cannabis reform and freedoms keep growing for business owners, and consumers alike.