OG Kush feminized seeds were recovered from a vigorous self pollinating individual and taken to Europe and bred. OG Kush will develop tight and dense highly crystalline buds with a legendary musty lemon fuel flavour. OG Kush has an instant kick that will send you sideways if you don't watch out. Coupled with high level of THC for a kush strain OG presents both indica and sativa properties. OG Kush strain is a must for any collector.
Find out more about this legendary strain here
| | | |
| --- | --- | --- |
| | THC CONTENT | 19-22% |
| | FLOWERING TIME | 10-12 WEEKS |
| | TYPE / OUTDOOR | INDOOR/OUTDOOR |
| | OUTDOOR HARVEST | EARLY OCTOBER |
| | PLANT HEIGHT | TALL 180cm-220cm |
| | YIELD | 400-500 g/m2 |
Tasting Notes
Probably the most well known strain of recent years OG kush is for many people the perfect Kush. The initial aroma when you harvest is the classic earthy/skunky scent that is cut with a more acrid fuel note. However, once the OG kush buds have dried and cured the smell and taste are much more well rounded giving an equal mix of sweet/sour/skunk and spice. Once you fire it up for the first time you will know why it is many peoples first choice. A crisp clean head rush is rapidly followed by an overwhelming sense of calm and well being. But given another few hits and half an hour a heavy couch lock headstone kick into full effect.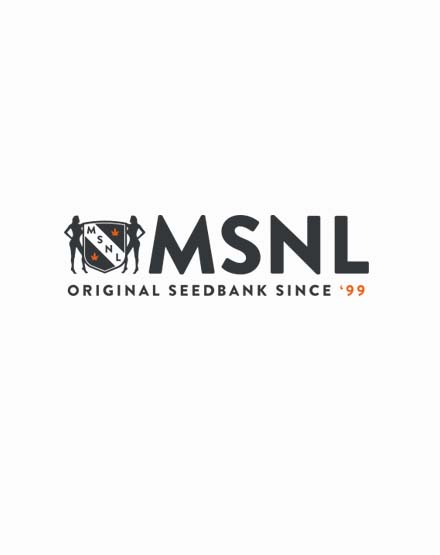 Reviews