×
COVID-19 Corona Virus - We are monitoring the situation as closely as possible but it is changing daily. We are currently still able to process orders and ship them as normal, however as different postal services around the world adopt different restrictions we are experiencing delays in items arriving outside the EU. Please be patient, your order will get to you.
White Widow Max produces large crystalline buds and grows well indoor or hydroponically. Comes highly recommended. Truly premium marijuana seeds.
| | | |
| --- | --- | --- |
| | THC CONTENT | 19%-22% |
| | FLOWERING TIME | 8-10 WEEKS |
| | TYPE / OUTDOOR | INDOOR/OUTDOOR |
| | OUTDOOR HARVEST | LATE SEPTEMBER |
| | PLANT HEIGHT | TALL 180cm-220cm |
| | YIELD | 500-600 g/m2 |
Tasting Notes
The strength, aroma and taste of white widow have all been boosted in this rework of the classic strain. The initial smell is a rich microbial skunk, with very distinct undertones of sandlewood and pepper. The taste matches with a more sweet taste that follows, almost like a well cooked steak, put with a sweet lime pickle on the side. The initial hit comes from the sativa genetics but this is quickly replaced by the more dominant Indica side. This leads to an intense body buzz settling in to a heavy couch lock and head stone.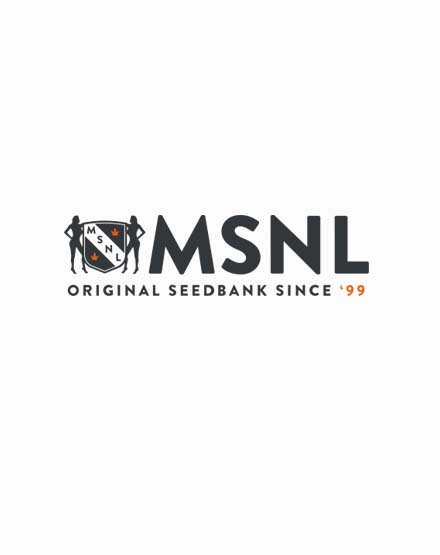 Reviews
"White Widow on steroids"


Review by Verbal medicine

My first grow was White Widow and I've always enjoyed growing it. The White Widow Max is just all around better then the original, taste is definitely improved and the yield as well. Any which way you can't go wrong buying any seeds from here. The best and the only place I will shop for my seeds.

(Posted on 27/08/2020)

"Germination"


Review by mark

10 for 10. All seeds germinated and some are sprouting up out of the soil. Its only been a week! hopefully next review will be about a great harvest. fast shipping and very discrete! Thanks MSNL!!

(Posted on 29/05/2020)

"Arrived!"


Review by Steve

Received girls in Oz 14 days from order! Yet to plant but the fact they even arrived is a bonus as ive tried other seed banks without success. Def will use again thx guys

(Posted on 12/08/2019)

"White Widow Max/Super Sweet Tooth "


Review by Melvin

My first review long over due. I received my first shipment of 10 White Widow Max seeds germinated them old school in a paper towel all 10 sprouted and grew. I put them out side in the shade in 115 degrees heat. They all collapsed quickly. I was broken heated and do to personal medical problems I was temporarily financially broke also. I wrote the truth to To customer service and to my surprise they sent me 10 seeds at no charge. They had no obligation to do this because the death of my plants was 100% my fault. The White Widow Max was a perfect strain for beginning farmers or experienced. 7 to 10 grams gooey sticky buds after curing were all through the harvest. The high was not for amateurs. I have placed many orders since my first. I have always been 100% satisfied and so have the friends I have referred. We are also looking forward to entering pictures of our incredible White Widow Max and from my free seeds the Super Sweet Tooth Monster Buds don't get me started on these. 10 to 14 grams cured !!! TASTY !! I call them Woolly Mammoths!!! Thank You

(Posted on 16/06/2019)

"Classic Still a Winner"


Review by lostcityhothouse

First, the shipping time to the US is so short, that I was stunned when my mailman knocked on the door. I just ran a batch of WW Max and started the curing process last week. The test smoke wasn't really harsh at all and I felt like I did when I first started smoking again after the military. I have dulled taste buds from an injury so i can't comment on that part. Before trying the next strain in fashion, pick this one up instead!

(Posted on 26/02/2019)

"Better than White Widow"


Review by BillBoBaggy

I got bigger yields and more potent dry cure from the max. White Widow is still one of my favourites but this is definitely a bad ass strain. Highly recommended.

(Posted on 07/07/2015)
Show all reviews