Guaranteed delivery of over 250 varieties of cannabis seeds to Thailand
MSNL has been successfully delivering cannabis seeds worldwide since 1999. We have the largest range of all Female Autoflowering Strains in the world. Discounts of up to 55% are available for wholesale orders
MSNL has an established delivery network that includes Thailand. Orders can be dispatched within 24hrs and are normally received within 5-15 days. We offer a guaranteed shipping service so if your order does not arrive we will resend it free of charge at no cost*
*Guaranteed stealth delivery option only. The average delivery time is 8 days from dispatch but in some rare cases it can take up to 25 working days. Packages that are not delivered within that timeframe will be resent in full, free of charge.
WHY BUY CANNABIS SEEDS FROM MSNL?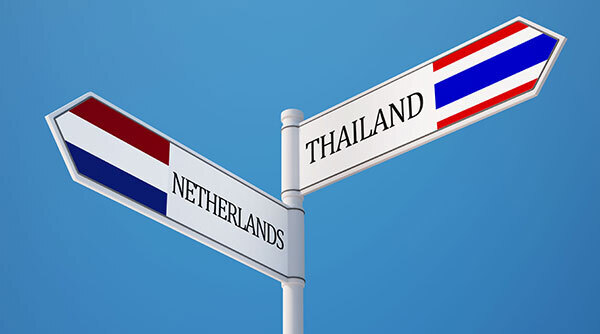 Delivering worldwide (including to Thailand) since 1999
Guaranteed delivery (Approx. 5-15 days)
Free feminized or autoflower seeds with all orders
Free stealth shipping if you spend over £99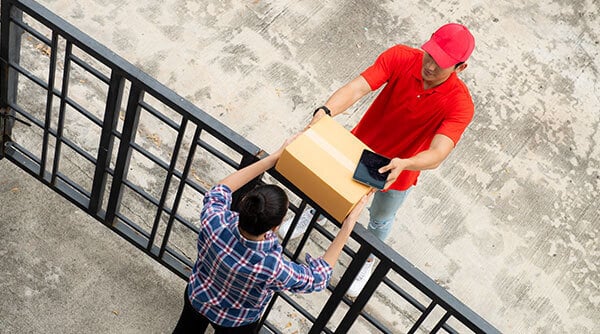 Guaranteed germination
Excellent customer support via phone, email & live chat
Over 200 cannabis strains including feminized, autoflower, regular, and high CBD seeds
Wholesale prices for large orders
Do you ship to Thailand?
Yes MSNL have been shipping to Thailand since 1999 and offer guaranteed delivery on all orders.
How long does it take to ship to Thailand?
Normal delivery times are 5-15 days.
What are the most popular strains to grow in Thailand?
Because of the hot, humid climate the most popular cannabis strains to grow in Thailand are sativa dominant varieties such as Acapulco Gold, Purple Haze, Bruce Banner and G13 Haze. However, high THC autoflowers like Gorilla Glue Auto, Gelato Auto, Bruce Banner and Runtz Auto have also become very sought after since the legalization.
Is Marijuana Legal in Thailand?
Medical use was made legal in 2018 and as of June 9th 2022 Thailand removed cannabis from its list of narcotics decriminalizing the sale, cultivation and possession of the plant.
Can I smoke cannabis in Thailand?
Cannabis smoking is now legal to do so for personal use in a private area. Although smoking is still illegal in public spaces unless at a legally designated location.
Can I get prescription cannabis in Thailand?
Yes the FDA has now approved all hospitals to prescribe medical cannabis to those with approved medical conditions.
Can foreign tourists smoke marijuana in Thailand?
Despite the change in legal status of cannabis smoking in public is still a crime, and it is only fully legal do so in a private location and if you have a medical prescription as a tourist.
CALL OR LIVE CHAT
TO MSNL
UK 02037332498 OR FOR INTERNATIONAL CUSTOMERS +44(0)7909316916
MSNL Live Chat -
Its green Chat button in the bottom right corner of your screen