Overview
Created by cross breeding the famous Girl Scout Cookies and Cherry Pie cannabis strains, Wedding Cake, also known as Birthday Cake and Pink Cookies, is a slightly indica dominant hybrid that is known for its high THC content averaging 22-25%. CBD levels are generally very low (<0.3%) but thanks to the concentration of the caryophyllene terpene, which studies have shown has a similar function to CBD, this is still a good option for medical applications.
Strain Effects
Mental effects begin quickly, with the mind picking up pace and fizzing with ideas as it warms to the invigorating energy boost. The more physical and calming nature of its indica parents kick in shortly after, providing consumers with a lazy relaxing experience. Wedding Cake is fantastic for soothing aching muscles and taking time out after a long day.
Growing info
Wedding Cake is suitable for growing both inside and outdoors as it is a quite forgiving variety that can be enjoyed by both beginner and veteran cultivators. Thanks to its indica genetics Wedding Cake seeds will grow into relatively short plants around 80-150cm tall. Novices can expect to harvest yields of 450-500g/m2, though the extra effort put in by more knowledgeable and dedicated growers is rewarded with yields exceeding a whopping 600g/m2.
Appearance and Aroma
The stocky indica form of Wedding Cake plants are blessed with large spring green buds that catch the eye with vivid hints of red and pink throughout. The dense round flowers further stand out thanks to their sunset orange hairs and abundance of trichromes that give them a resinous and sticky feel. When picking up a handful of buds a pleasingly organic dank and skunky scent greets you, with pops of lemon, orange and spice giving an almost incense like quality to the aroma.
MSNL Editors Verdict
Just like its namesake, Wedding Cake is an indulgent and momentous experience. If the amazing highs, that lift your spirit and relax your body, weren't enough of a reason to give this strain a try then the taste, smell and exceptional yields certainly should be.
| | | |
| --- | --- | --- |
| | THC CONTENT | 22%-25% |
| | FLOWERING TIME | 8-10 WEEKS |
| | TYPE / OUTDOOR | INDOOR/OUTDOOR |
| | OUTDOOR HARVEST | LATE SETPEMBER |
| | PLANT HEIGHT | MEDIUM 100cm - 150cm |
| | YIELD | 500g - 600g/m2 |
Tasting Notes
Wedding Cake may surprise first time smokers initially, with an inhale that delivers a big hit of tangy sourness and an undercurrent of sugar and spice. The exhale is where this variety's name begins to make sense with an increase in sweetness and a rich creaminess bringing the citrus and spice into balance with the traditional woody, earthy undertones.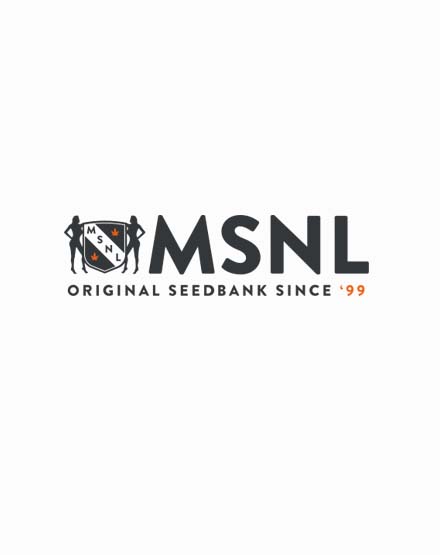 Reviews